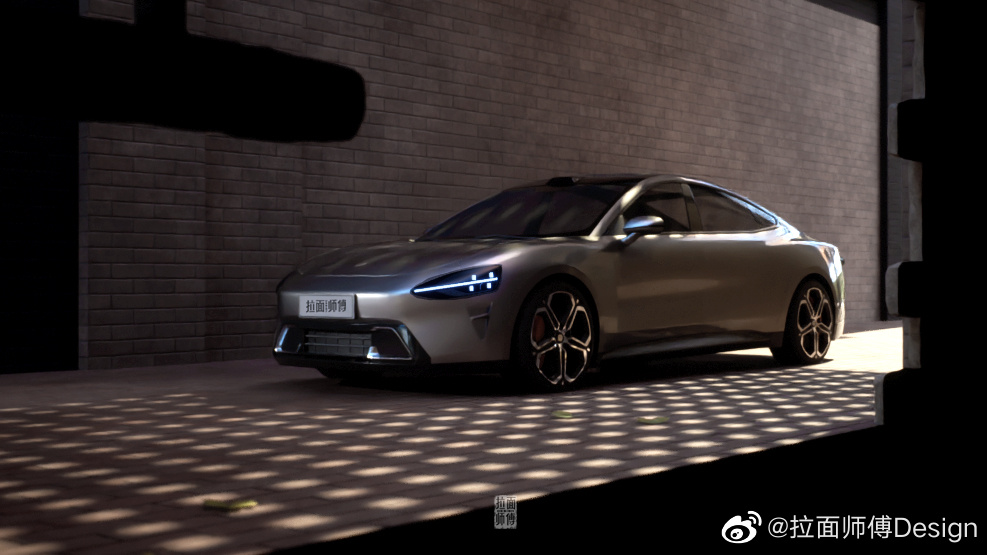 Are you interested in OFFERS? Be smart and subscribe to our Telegram channel! Lots of discount codes, offers, pricing errors on technology from Amazon and the best online stores.
Xiaomi, the Chinese tech giant, announced in 2021 that it will enter the automotive sector and that its first electric car could be launched in 2024. However, unlike other electric vehicle manufacturers, Xiaomi is not aiming to make much money from the hardware, but from the software.
Xiaomi's strategy for cars: 1% profit margin and no to BYD batteries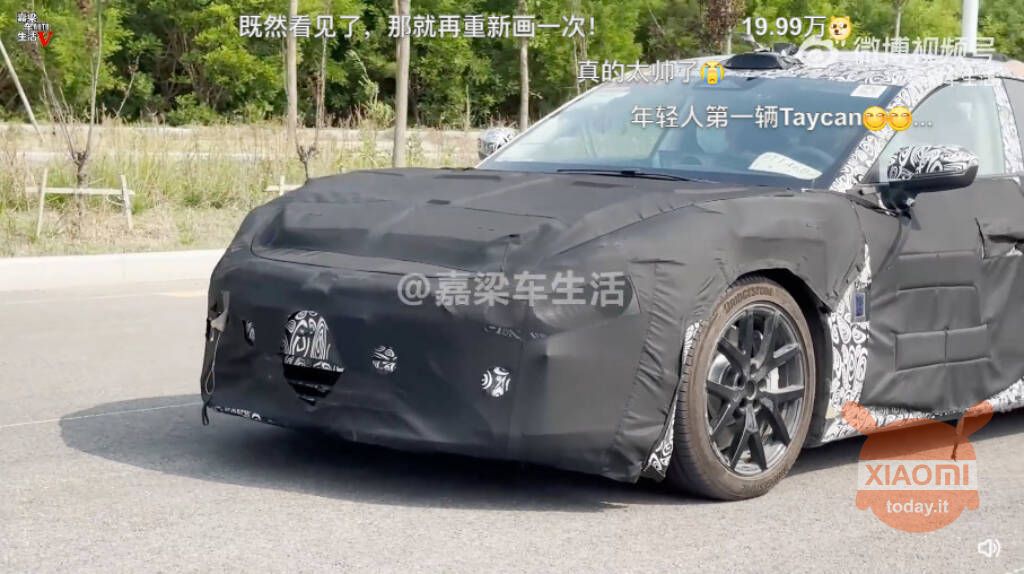 According to the Chinese media, Xiaomi's electric vehicle profit margin is only 1% and it comes not from the physical parts of the vehicle, but from the car software systems. This strategy is consistent with Xiaomi's business model in the smartphone market, where the overall profit margin does not exceed 5%.
Lei Jun, the founder and president of Xiaomi, said in a press conference that Xiaomi wants to offer consumers "high-quality electric vehicles at affordable prices". He also added that Xiaomi will invest 10 billion dollars in the automotive sector over the next 10 years.
To realize its vision, Xiaomi has selected a few key partners to supply essential components for its electric vehicles. Among them are Zhongxinhang and CATL, two major battery manufacturers in China. Xiaomi had also initially considered BYD, another major battery and electric vehicle maker, but it appears to have been excluded from the list of suppliers.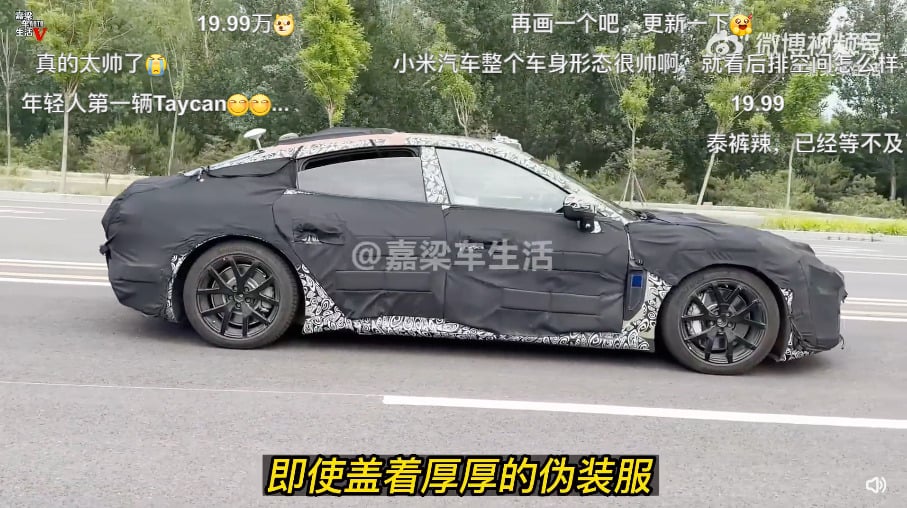 Xiaomi isn't the only tech company venturing into the automotive sector. Apple, Huawei and Baidu have also expressed interest or have already started their smart car projects. These companies hope to leverage their expertise in software, artificial intelligence and the Internet of Things to create innovative and connected vehicles.
However, getting into the automotive market is not easy. There are many challenges ahead, such as competition from traditional manufacturers and new entrants like Tesla, government regulation, vehicle and passenger safety, supply chain management and customer satisfaction.
Xiaomi will have to demonstrate that it is able to transfer its success in smartphones to electric vehicles. To do this, it will have to offer consumers a unique and personalized driving experience based on integrated software and services. Only in this way will it be able to stand out from the crowd and conquer a significant market share.
Prices on Amazon
€730,50
available
2 new from 730,50 €
to August 25, 2023 11:55 pm
Last update of the 25 August 2023 11: 55