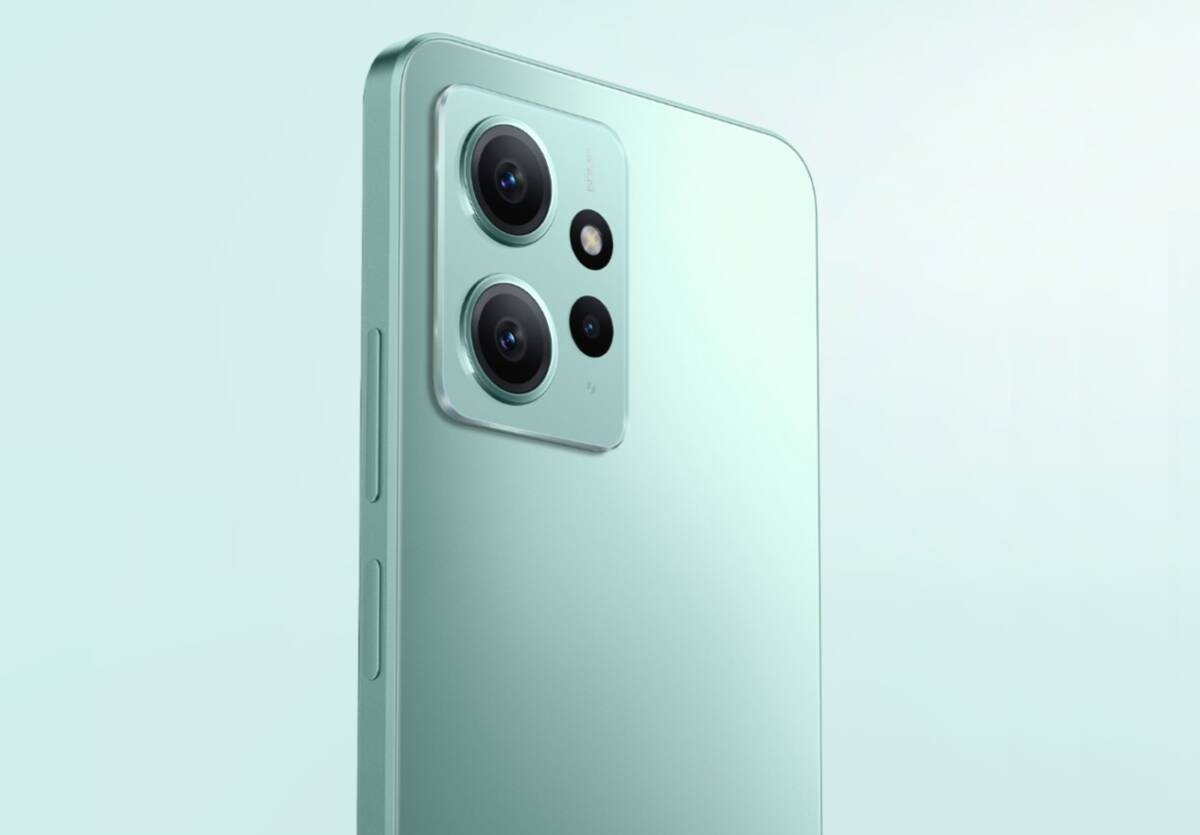 Are you interested in OFFERS? Be smart and subscribe to our Telegram channel! Lots of discount codes, offers, pricing errors on technology from Amazon and the best online stores.
The Redmi Note range is one of the most popular and well-liked product lines of the sub-brand of Xiaomi, which offers consumers high-quality smartphones at affordable prices. Today, Redmi Brand General Manager Lu Weibing announced on Weibo that global cumulative sales of Redmi Note series exceeded 300 million units, demonstrating the success and recognition of this series on the global market.
Redmi Note range: more than 300 million units sold, there is already talk of the Note 13 series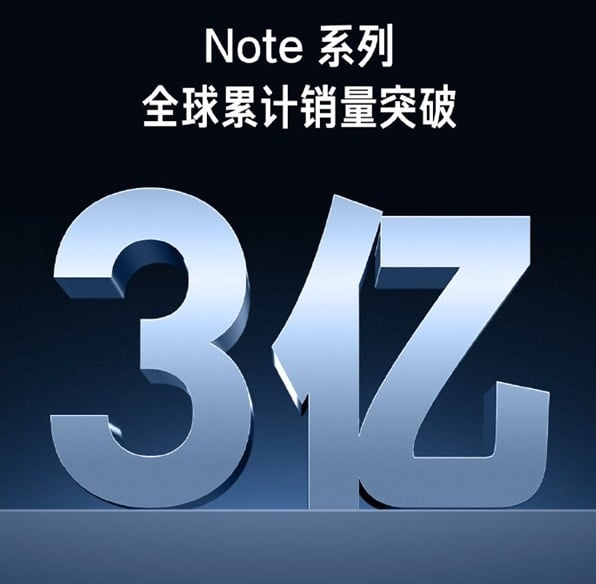 Lu Weibing also asked old Redmi Note series users what expectations and suggestions they had for the next generation Note, hinting that the series Redmi Note 13 is coming.
According to rumors, the Note 13 series includes three models: Note 13, Note 13 Pro and Note 13 Pro+. Compared to the previous generation, the Redmi Note 13 series features some important innovations, including the screen design and the operating system.
Indeed, the rumors suggest that the Note 13 series would do away with the plastic bracket design featured in the Note 12 series. The plastic bracket is a part that connects the middle frame of the phone and the screen, to support and secure the screen. This design has advantages in terms of cost and technical requirements, but it also has disadvantages in terms of aesthetics and tactile sensation. The screen with the plastic bracket appears with thick black borders and a more economic look.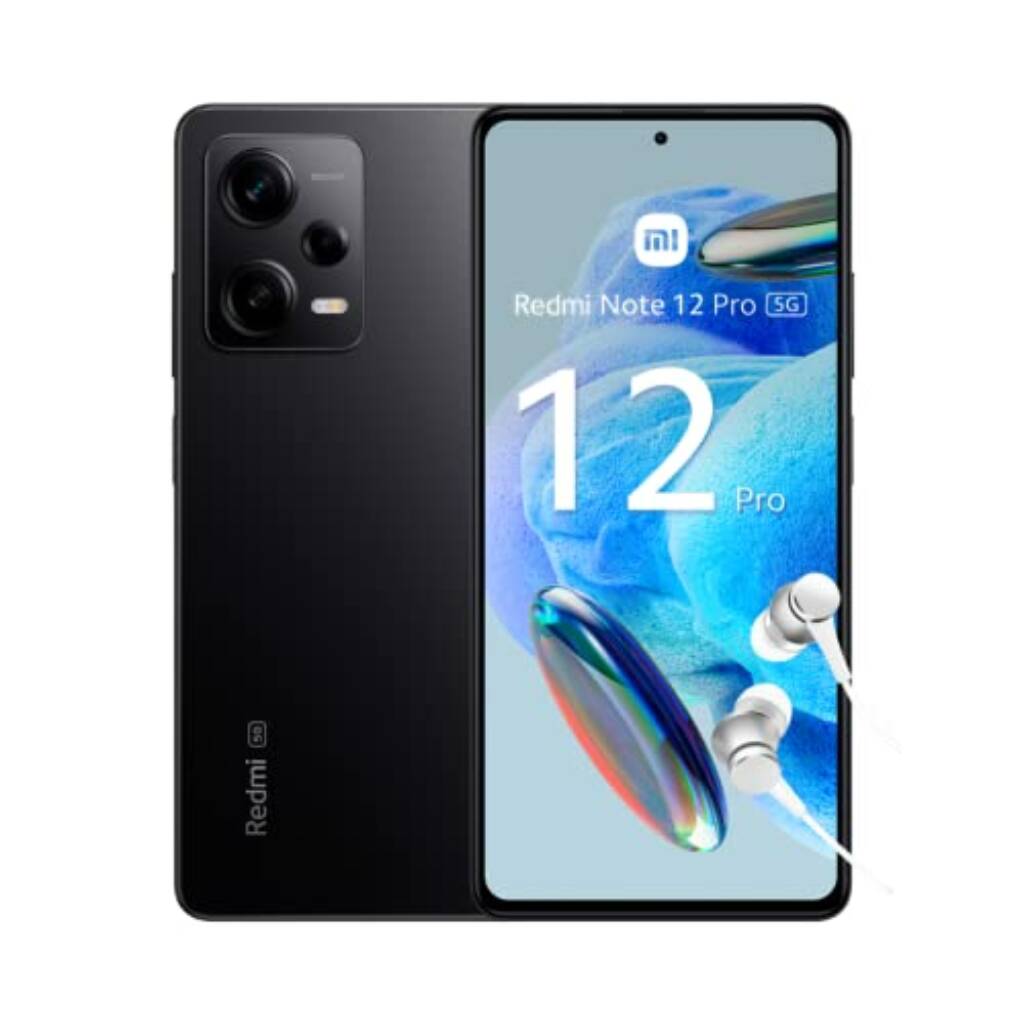 The Note 13 series would therefore have opted for a screen without a plastic bracket, which can greatly improve the design and make it thinner and lighter. The size of the screen is 6,7 inches with a hole, providing a large visual area and more immersion.
Also new to the Note 13 series is the MIUI 15 operating system, which will be pre-installed on new models. MIUI 15 is the latest version of Xiaomi's custom operating system, which is based on Android. MIUI 13 offers a new user interface, with a minimalist design and pastel colors.
The Note 13 series promises to be one of the most interesting on the smartphone market in the thousand yuan range (€130, in China)