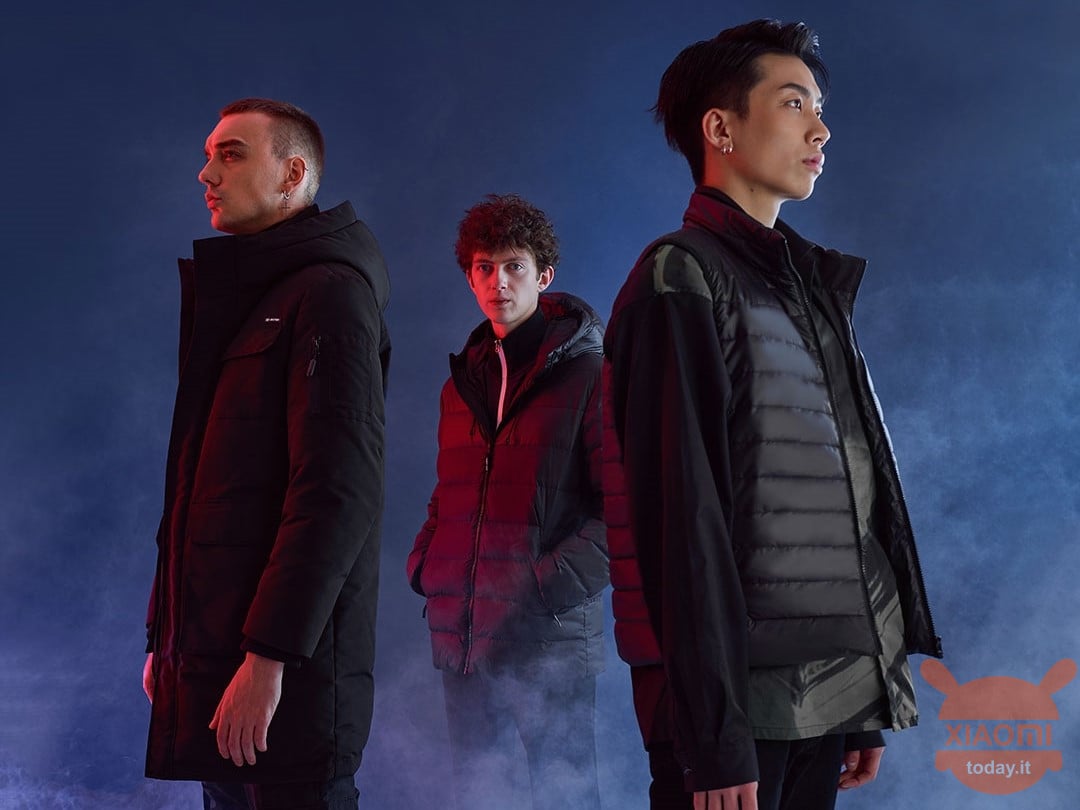 The new series of winter jackets in cotton feathers with intelligent temperature control of the NinetyGo brand has just been launched on the Xiaomi Youpin crowdfunding platform.
New NinetyGo jackets with 40W heating now in crowdfunding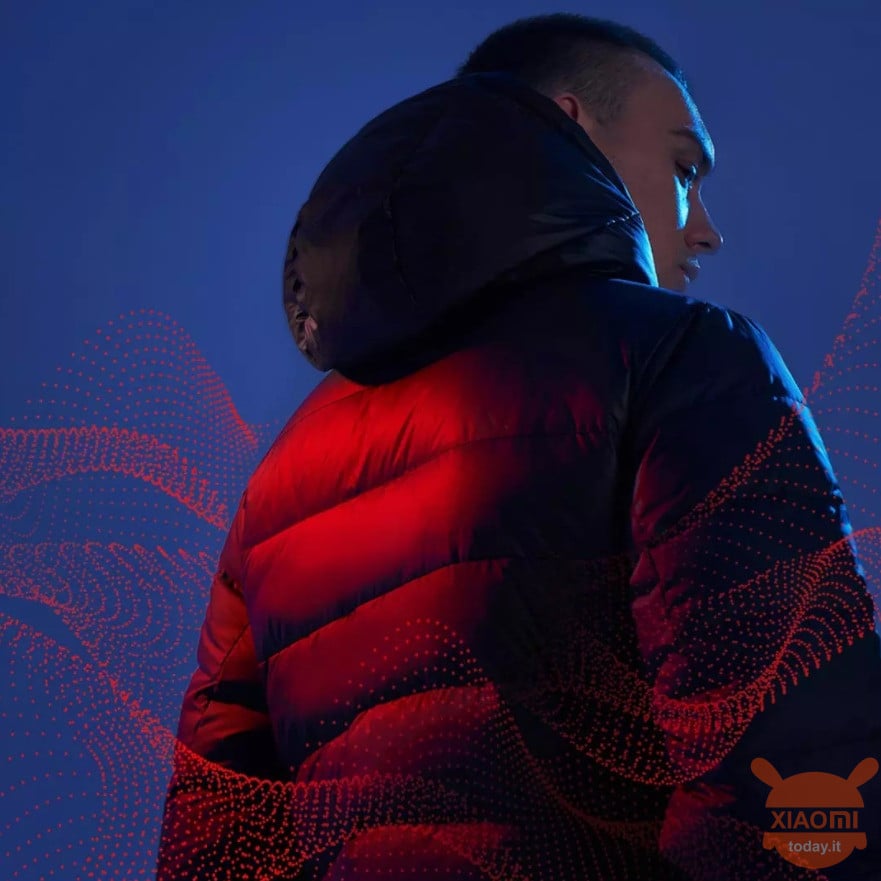 In particular, a total of 3 products were presented: a medium-length down jacket, a short down jacket and a vest. The prices of crowdfunding products are respectively 599 yuan (75 €), 399 yuan (50 €) and 229 yuan (38 €).
According to the brand, this series of jackets uses a new type of carbon nanotube heating material developed by the Chinese Academy of Sciences, combined with high-power TurboHeat temperature-controlled intelligent heating technology and up to 40W of charging. rapid in order to achieve a high thermal energy conversion efficiency. In practice, these technologies allow us to heat the jacket up to 53 degrees centigrade in just 3 seconds.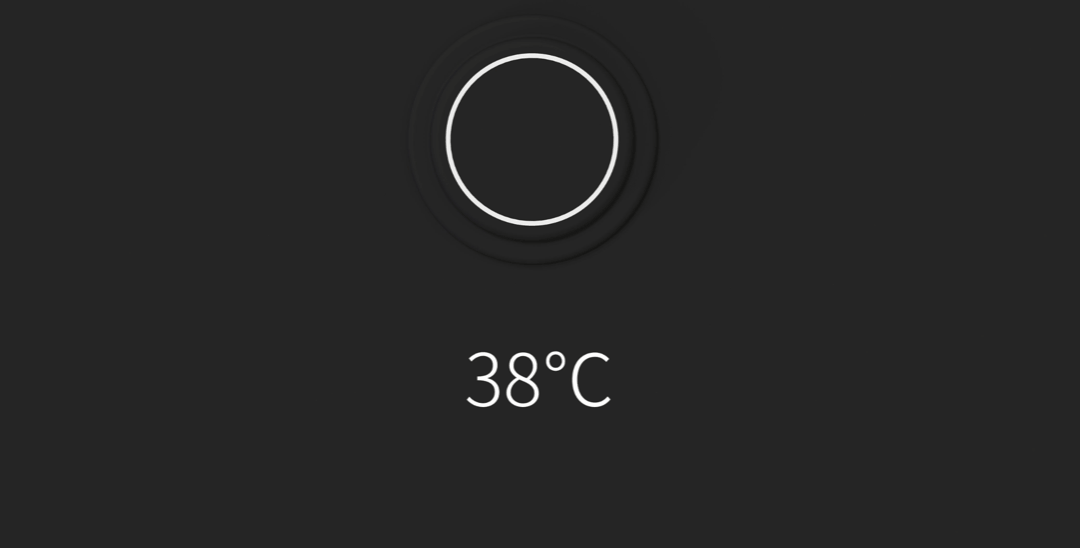 The NinetyGo series of cotton feather jackets with intelligent temperature control is powered by a common power bank which is quickly identified and if possible the fast charging mode is activated for heating with maximum power which can then be controlled by the button (53 ℃, 48 ℃, 43 ℃, 38 ℃). There are also different colors of light which represent different temperatures.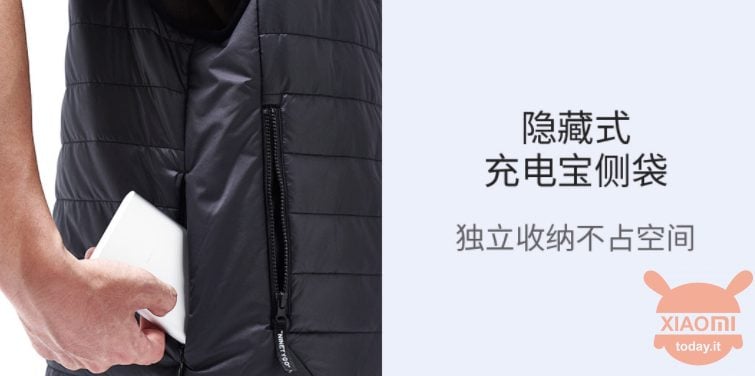 NinetyGo's jackets with cotton and intelligent temperature control are then equipped with a pocket with a concealed zip, simply open this pocket, extract the USB socket and connect the power bank to activate the heating function, then hiding everything.
Xiaomi Fast Charge Power Bank 3
10 December 2022 5: 03

Amazon.it
Xiaomi Fast Charge Power Bank 3
3 used by 14,76 €
10 December 2022 5: 03

Amazon.it
Price updated on: 10 December 2022 5:03
Like many other products of this type, even on NinetyGo products you can set the heating area on the waist or shoulders, or the parts most sensitive to cold, adapting perfectly to the body and uniformly transporting the heat.
In addition, the inner fabric of the vest uses a material to raise the temperature rapidly with infrared rays and a strong heat storage capacity. In particular, short and medium-length duvets are made with heat-reflecting silver ion fabrics, which can reflect heat on the human body to reduce heat loss.
Xiaomi 90 FUN Waterproof Heating Jacket from EU
🇪🇺 EU Priority Mail Shipping Included (No Customs) ✈
Finally, as regards the outer layer, this is in 4-level water repellent fabric with an additional antibacterial function.