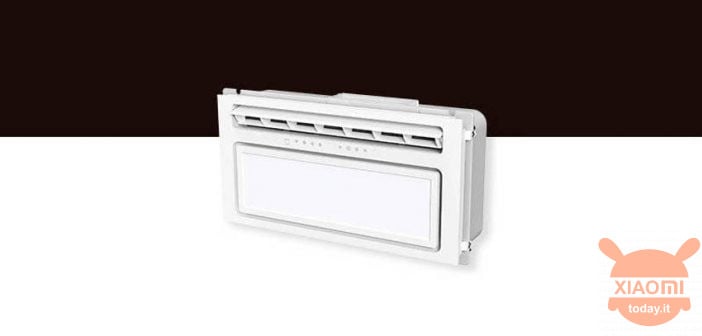 Summer is over, even if some flashes of sun and high temperatures accompany our days, but inevitably we are going to meet the cold season and those who get up early in the morning know very well how annoying it is to be in the bathroom in the cold waiting for the radiators do their homework. Situation that also knows Xiaomi well and for this reason has presented the new one Mijia Smart Yuba Pro, a sort of air conditioner suitable for use in the bathroom that has a rapid heating mode.
The product is not yet fully official and will be definitively unveiled for the sale which will take place on September 16, but the company has particularly wanted to announce what will be the specific key of the Mijia Smart Yuba Pro product, or the possibility to heat the room in record time, in fact it will only take 1 minute to raise the temperature by 10 ° C.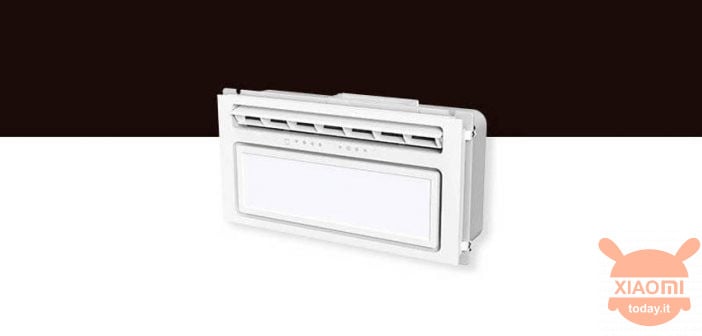 Xiaomi launches Mijia Smart Yuba Pro, the air conditioner capable of increasing the temperature by 10ºC in just 1 minute
A feature that will undoubtedly appeal to all cold people of the case even if the product does not appeal to everyone due to a built-in design, while the rest of the lines are configured in a minimal look that recalls the rest of the appliances that make up the ecosystem of Xiaomi.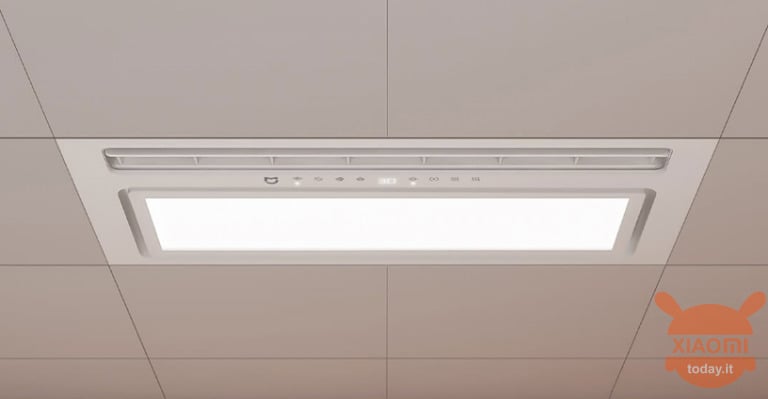 In any case, the new Xiaomi Mijia Smart Yuba Pro also offers smart functions, which can be controlled thanks to a Bluetooth connection that allows remote management from our smartphone, but if necessary it is also possible to take advantage of the small remote control supplied with an integrated screen for reading the parameters. of operation of the air conditioner, which can be fixed to the wall, resulting in a piece of furniture.
The price of the new Xiaomi Mijia Smart Yuba Pro heater will be 649 yuan, about 80 euro at the exchange rate with start of sales on 16 September, but only for the Chinese market. At the moment it is not known whether the product will also arrive in the global market, although forecasts in this sense are more inclined towards the negative.
Redmi 9 Global 4 / 64Gb with NFC
🇮🇹 Fast FREE shipping from Italy