That Xiaomi, China's first smartphone maker, knew his business and was able to produce excellent devices at an extremely competitive price. Now, according to the latest leaked information, it seems that the Chinese house is willing to launch the market (the "when" is still a question unanswered) mid-range range - just considering the price - from the stunning technical details that nothing but confirms Xiaomi's political artifacts: great devices, modest prices.
Keeping in mind that your smartphone should have a cost of about 1.499 Yuan (195 €), here are the alleged features:
Qualcomm processor Snapdragon 615 octa-core to 64-bit
2GB of RAM memory
Back Camera from 13 megapixel
Display (IPS?) By 5.5 inches with resolution 1920 1080 pixels x
Battery from 3500 mAh

Support dual-sim
Connectivity LTE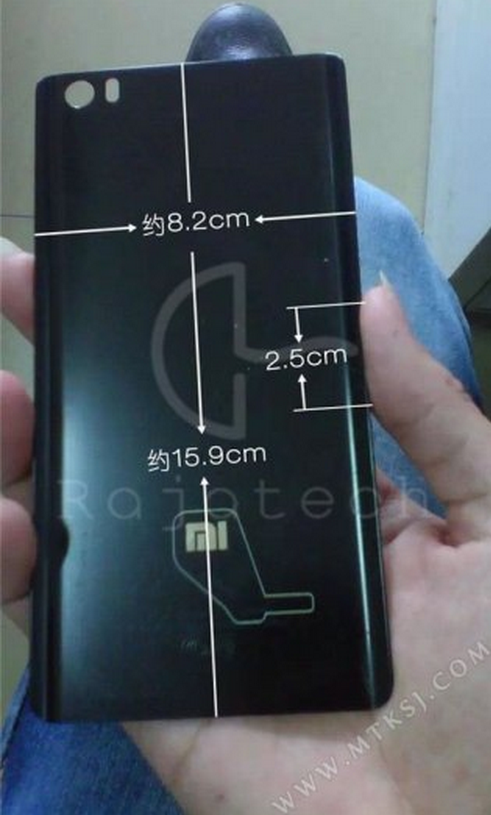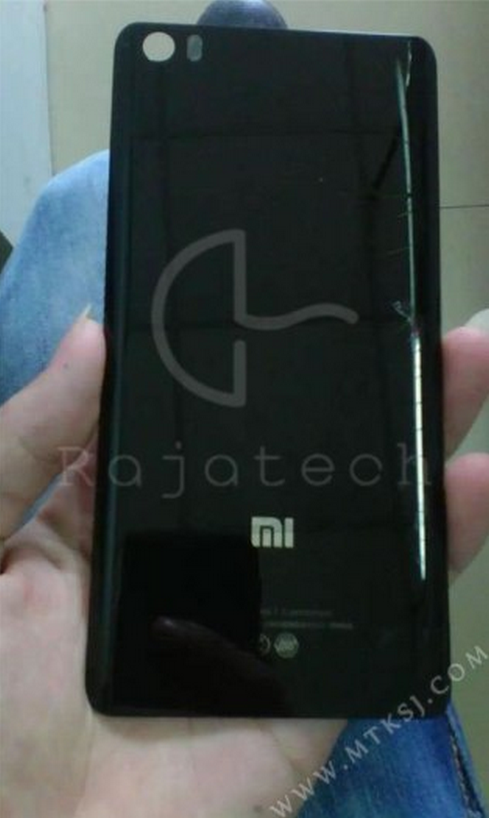 How about ? Certainly the appearance of a mid-range base just does not have it. We are very curious to find that smartphone will be able to extract Xiaomi from its cylinder. For the moment, one thing is certain, with these technical specifications it is candid to be a true killer flagship ready to steal a big slice of the market at Motorola Moto G which, with regard to price, is its direct competitor.
Source: Xiaomi: Leak the specifications of a mysterious and incredible range base
via | Enjoy Phone »Xiaomi
Are you interested in OFFERS? Follow our TELEGRAM Channel! Many discount codes, offers, some exclusive of the group, on phones, tablet gadgets and technology.