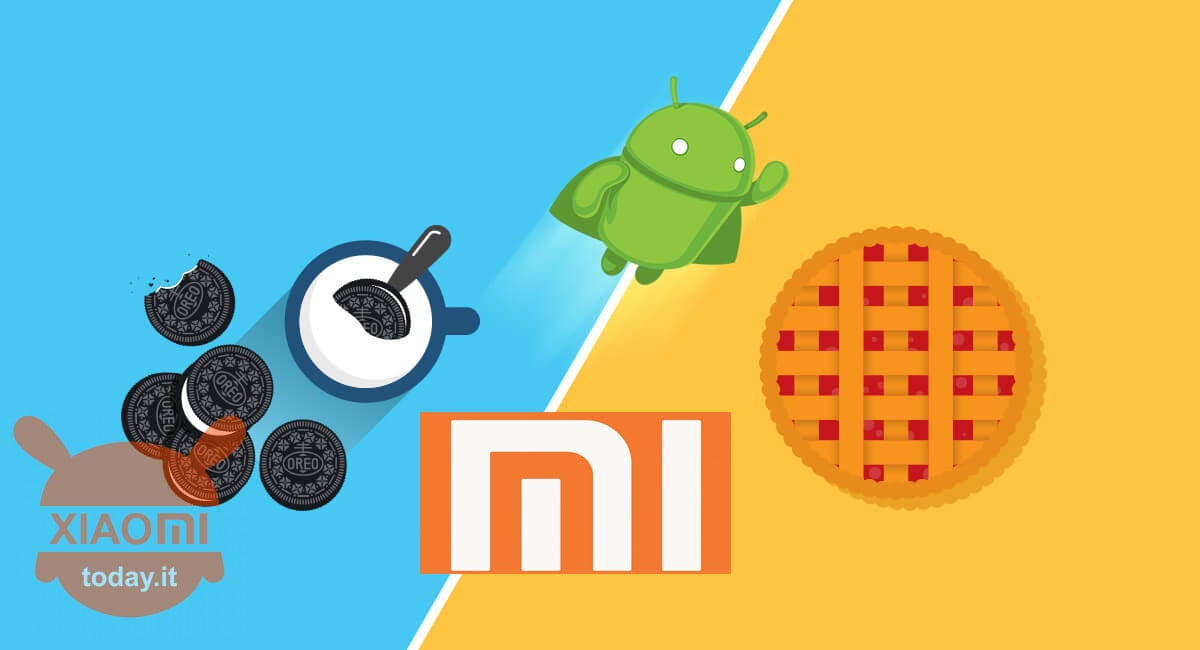 Let's go talk about updates and of Android Pie, which this time sees the first as a protagonist Android One targati Xiaomi, ie the A1, which debuted on the world scene over a year ago and which is still appreciated by the various users, especially those who want to approach the Chinese brand but who fear the MIUI interface. Recall that Xiaomi Mi A1 at launch was the Android operating system Nougat and that towards the end of 2017 received the update to Android Oreo, although there have been many bugs that have plagued users.
XIAOMI Mi 9T 128GB BLACK - BLUE Global 6 / 128gb
ATGRATIS Shipping from Italy 24 / 48h

So the company may want to repeat, but this time in positive, with the release of the major release of the green robot, just Android 9 Pie, following then to wheel the predecessors Xiaomi Mi A2 and Mi A2 Lite. But you will still have to wait, because at the moment only a select few have received the new firmware, as participants in pclosed beta rogram of Xiaomi. But they could not certainly miss the first rumors, on a news like that, and in fact they began to circulate i first screenshots related to Android Pie on Xiaomi Mi A1, from which we learn that the Security patches are updated in December 2018 and there is support for the Radio FM. Naturally, there is no shortage of all the new features of the new operating system, such as the Adaptive Battery.
Xiaomi Mi A1 more and more modern: coming soon Android 9 Pie
I know you're cheating at the news and you can not wait for the coveted OTA notification reach your device, and for this I want to give you a gift, or leave the link for the direct download to the new firmware leaked on the web, so you can preview all the new features of the green robot's OS. But I remember at the same time that the ROM in question for Mi A1 is a beta and that therefore there may be bugs so the choice is yours become pioneers of Android 9 Pie on Xiaomi Mi A1 or wait for the release in a stable form by the company. If you opt for the first choice you just have to click on the button below to download the build PKQ1.180917.001.V10.0.2.0.PDHMIFK.
Android 9 Pie for Xiaomi Mi A1 (closed beta)
Read also: Xiaomi Mi A1 review