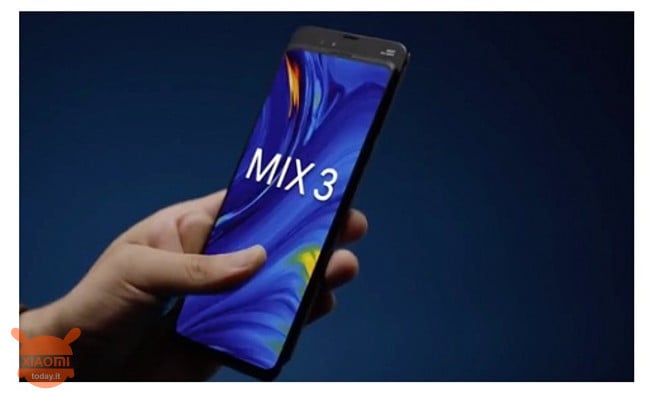 Three days ago, after a huge number of rumors that often led us astray, Xiaomi Mi Mix 3 It has finally been announced. Xiaomi decided not to carry on the fashion of the NOTCH but wanted to impress the various fans proposing a spectacular design distinguished by a display with 93,4% surface ratio but above all with a sled body. Probably not a real revolution, but the genius of the company is also in this, that bring a vintage style on the smartphone market making it modern and pleasant. In short, raise your hand who does not want to start playing with this mechanism that about a decade ago was the hallmark of many cell phones.
Xiaomi Mi Mix 3: it's already teardown time
And precisely on this mechanism, a first teardown of Xiaomi Mi Mix 3 it reveals something worrying. On the net appeared a first video teardown, which unfortunately is in Chinese, so we will not be able to analyze the crucial aspects of the various components analyzed by the "technological executioner", on the top of the Xiaomi range. But we can understand from the images that Xiaomi Mi Mix 3 it will be particularly difficult to disassemble, and therefore also to be repaired, as it takes 45 minutes to completely unmask it. This means that in the event of a fault, the cost of labor could definitely increase the price of the repair

from the service center: an aspect to be taken into consideration during the purchase, or rather on where to buy it, as Xiaomi Mi Mix 3 will debut later this year in Italy and then it might make sense to rely on official stores covered by an official guarantee from Xiaomi Italia.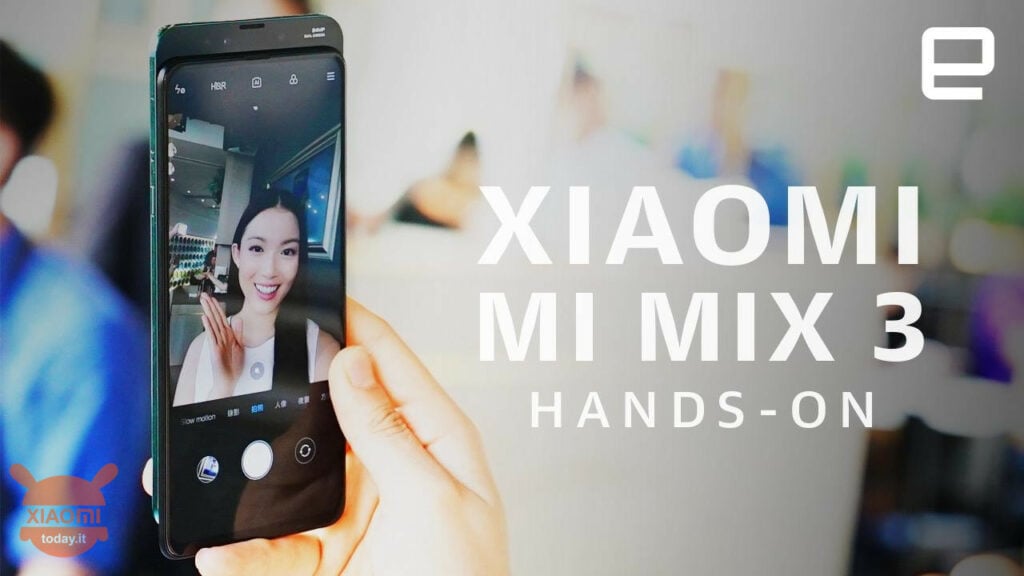 The difficulty in disassembling the Chinese flagship is due precisely to the slide mechanism that hides the double 24 + 24 megapixel front camera. But perhaps the "monkey" for the purchase will prevail over everything considering that Xiaomi Mi Mix 3 offers a display from 6,39 inch AMOLED while inside we find the excellent processorSnapdragon 845 with 6 / 8 GB of RAM (10 GB for the premium variant) and up to 256 GB of storage. As said before in photographic level we find a dual selfie camera from 24 + 24 MP and a back from 12 + 12 MP that promises beautiful photos even in low light conditions. Not missing one battery 3200 mAh with support for wireless charging, also charger included in the package.
Are you interested in OFFERS? Follow our TELEGRAM Channel! Many discount codes, offers, some exclusive of the group, on phones, tablet gadgets and technology.