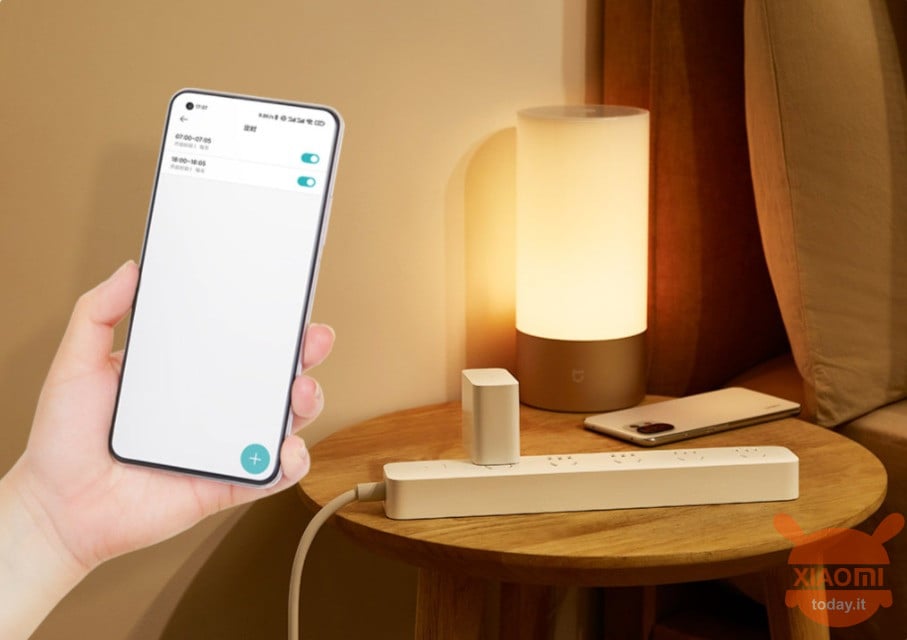 Xiaomi's multi-sockets are known in China for their high quality and low prices, well today they have also become smarter. Xiaomi has in fact just presented the new Mi Smart Power Strip 2 at the price of 69 yuan (10 €), the smartest power strip of the brand.
Xiaomi Mi Smart Power Strip 2 launched in China: now with support for Bluetooth Mesh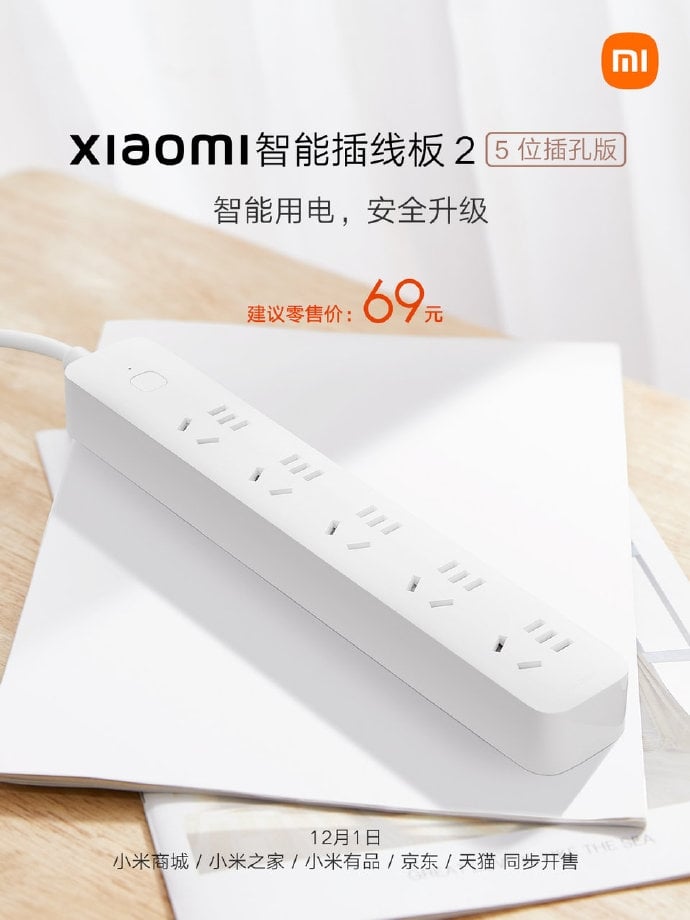 The Xiaomi Mi Smart Power Strip 2 supports the Bluetooth Mesh network. This means that after connecting it with a Bluetooth Mesh gateway, you can access the Mijia app to experience the various smart features. For example, just tell the XiaoAI artificial intelligence assistant to turn on the power strip and it will be on in seconds.
So the user can easily control the power strip from their smartphone, disconnect or connect the power with a button, so as to control the start up or shutdown of various appliances.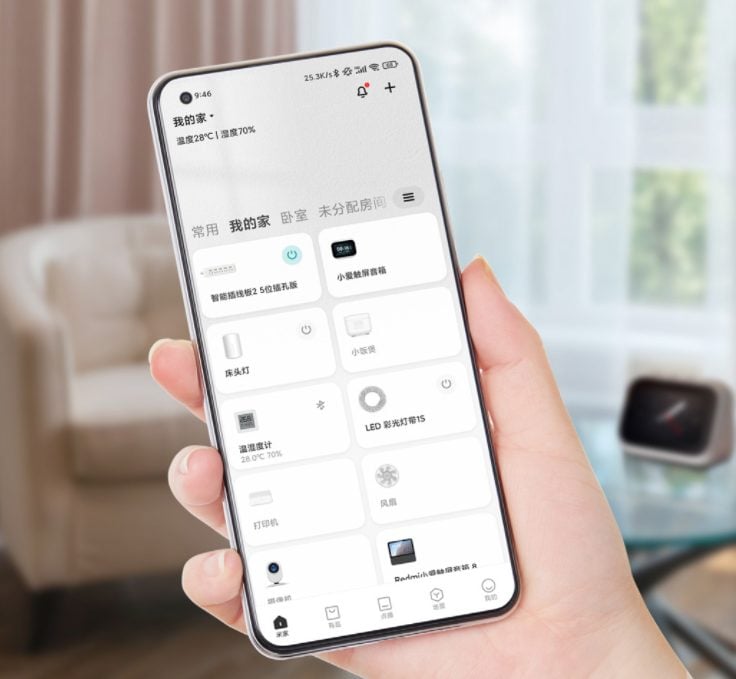 The power strip also supports the smart timer switch function, which is useful for turning off the TV automatically when you go to bed, turning on / off the toaster for breakfast, turning on / off the aquarium lights etc. This not only saves electricity but also makes life more comfortable.
Everything is made possible thanks to an internal motherboard that has an integrated memory, so you don't have to worry about a power failure during operation, the power strip will automatically reset to the on / off state before the power failure. .
In addition to the traditional security elements, the Xiaomi Mi Smart Power Strip 2 also has a built-in buzzer. When the power supply is overloaded or the temperature exceeds the limit, the power strip automatically turns off and the buzzer sounds a request. In addition, the Mijia app sends notifications at the same time, so you can check the situation and deal with possible problems in time.
In terms of specifications, the power strip uses high-quality copper material and one-piece seamless connection technology, for good elasticity, strong conductivity, good wear resistance and long service life. Finally, we find a 1,8 meter long cable and a maximum supported power of 2500W.