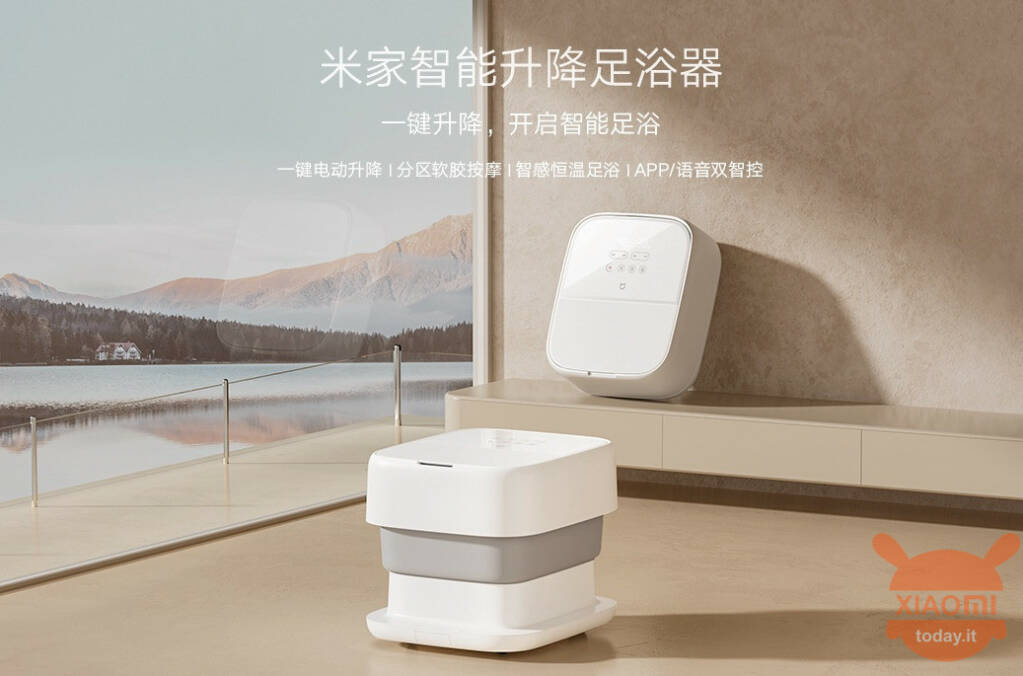 This afternoon our beloved Xiaomi brand launched the new Mijia Smart Lifting Foot Bath, a product that supports three-stage zonal massage and DPS hydroelectric separation heating technology. The device will be sold in China at a price of 699 yuan, around 100 euros at the exchange rate.
With the new Mijia Smart Lifting Foot Bath, even the foot bath becomes smart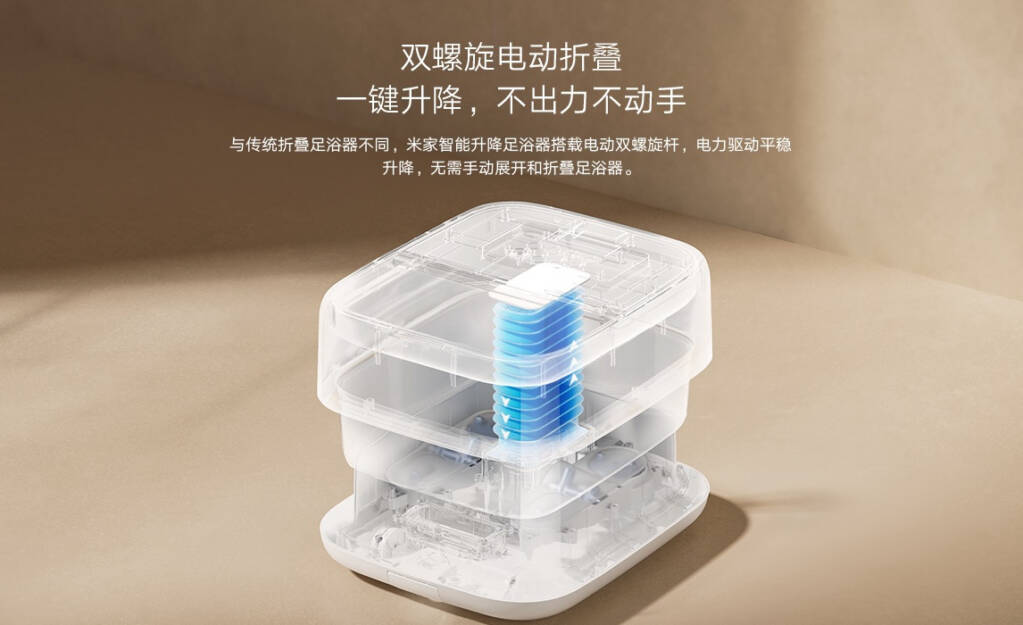 Unlike traditional foldable foot bath products, the Mijia Smart Lifting Foot Bath is equipped with an electric double screw rod, which can be easily raised and lowered by electric drive, so that it opens and closes automatically. The product then has an integrated automatic massage movement, which can be used to achieve 3 massage areas and 3 massage techniques. It is therefore very convenient to relax and decompress when you come home from work.
In particular, the three-segment massage can achieve complete coverage of the soles of the feet, arches and heels, which is officially said to be equivalent to a three-hand massage at the same time. At the same time, it is equipped with a soft rubber footbath massage pad, which can prevent the soles of the feet from coming into direct contact with the massage disc and prevent the massage head from scratching the skin on the soles of the feet.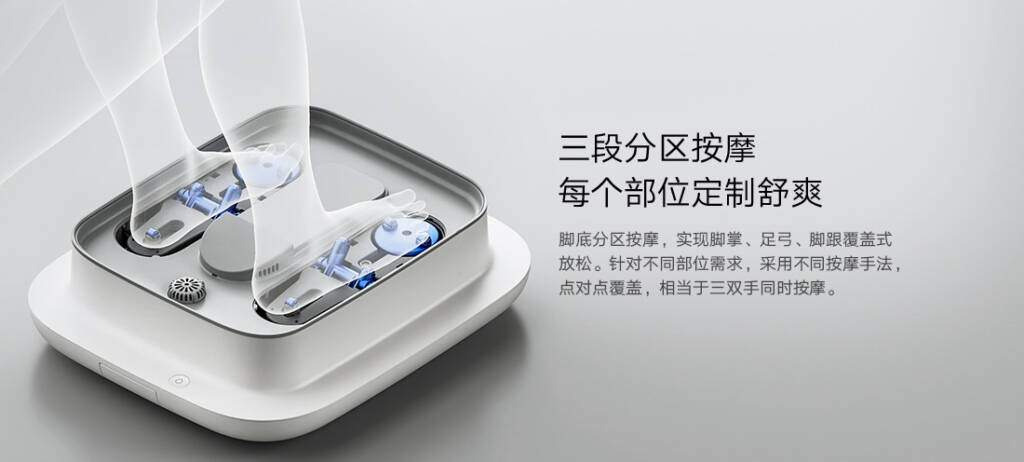 More importantly, the Mijia Smart Lifting Foot Both does not require frequent hot water changes. It comes with a DPS heating system and an all-aluminum die-cast heat conducting layer for faster heating.
There is also an integrated water temperature detector with butterfly thermostat, which supports a temperature regulation of 35-48 ° C, for durations of 5-60 minutes.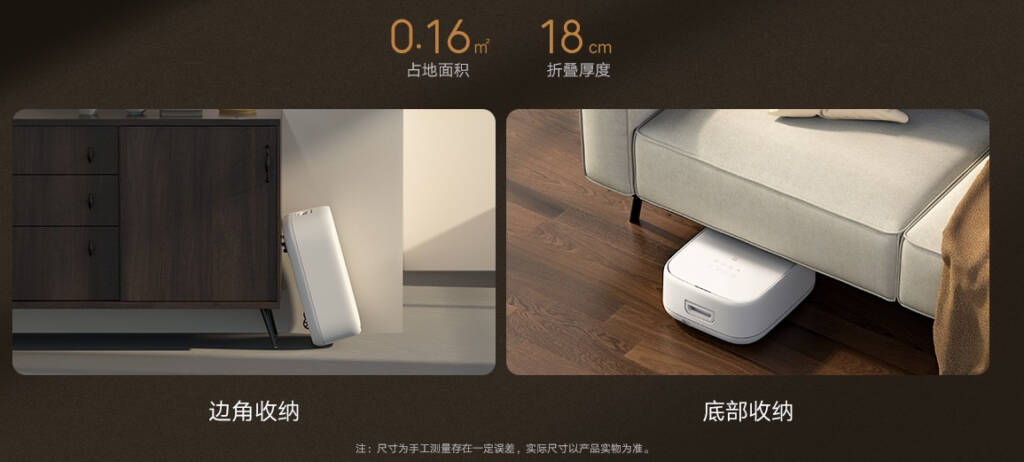 Finally, the product supports dual app / voice control and can be operated remotely via the Mijia app even when away from home, this can come in handy for finding hot water as soon as you return home.
Xiaomi Mi Smart TV P1 32 Inch
1 used by 179,00 €
154,99

€

279,90

€
available
26 November 2022 15: 50

Amazon.it
Price updated on: 26 November 2022 15:50