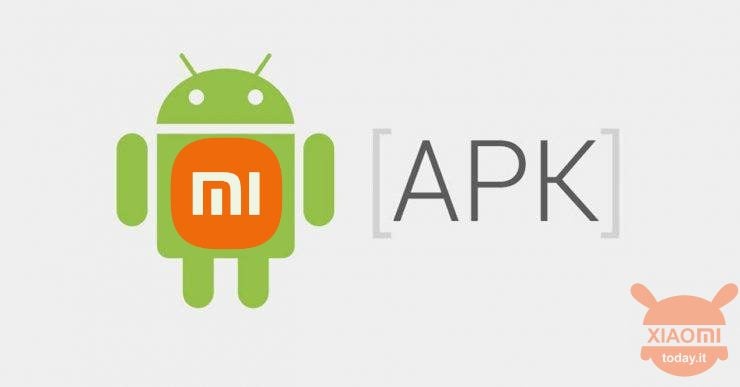 If we told you that APKs may no longer be extracted from Android smartphones? No, do not worry, it is very difficult for this to happen but as far as we know, Xiaomi (or whoever for her) would like this to happen. Extracting APKs from Android is very convenient for many reasons. Let's think about the amount of applications that can be installed, for example, from APKMirror without going through the Play Store. If an app from the Play Store is malfunctioning, APKMirror allows us, among other things, to upgrade to an older, non-buggy version. But a Xiaomi developer doesn't want this to happen Let's see why.
Xiaomi wants to end the extraction of APKs on Android and proposes a stop to the download that is not via the Play Store. But Google is not there
How suggested from the well-known developer former XDA Mishaal Rahman, a Xiaomi engineer made a proposal to AOSP that would add a SELinux policy that prevents the user of the Android skin from acquiring APK data files. The reason is more than simple: these data "they may include some private resources". Rather, the developer Xiaomi suggest that apps should only be available for download through the Google Play Store or another reputable app store. Many users and developers have decided to respond to the proposal, revealing themselves completely opposed.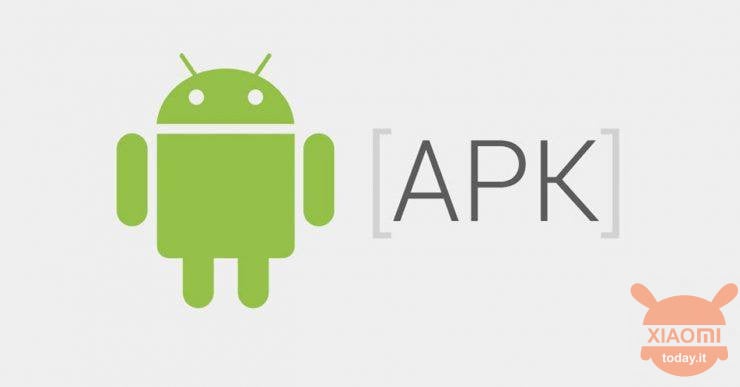 Read also: Xiaomi smartphones will cost more - here's why
The content of a APK shouldn't be considered secret according to some users. But above all, others say, it would not be possible even if we wanted to make that information private. Being a package that can be "broken down", the information would still be in the hands of malicious people if they were able to take them.
In addition to this, in our opinion, the idea of open source of the operating system Android. Recall that the OS is appreciated in the world for this, contrary to the policy of "closing" (with all due respect) of Apple's iOS. In any case this proposal it comes from a Xiaomi developer and not the company itself. As far as we know, therefore, it does not represent the vision of the brand but only of an element. We expect a communication to clarify the matter.
Redmi 10 | 4 GB - 64 GB | Grey
7 December 2022 9: 53

Amazon.it
Price updated on: 7 December 2022 9:53