La research and development is perhaps the driving force of multinational companies such as Xiaomi. Any self-respecting giant cannot think of stopping investing in what is the future. Flexible screens, improved charging, smaller but more performing battery cells, proprietary processors. These are all aspects that contribute (in the medium and long term) to the growth of a brand. Apparently Xiaomi knows this well and has promised that in the next 5 years investments in research and development will double.
Xiaomi has stated that in the next 5 years it will double its investments in research and development reaching 15.7 billion dollars
Xiaomi intends to double its R&D spending over the next five years, compared to a plan started almost two years ago. The goal is to become the # 1 smartphone manufacturer in the world surpassing Apple. According to what was revealed by internal sources Xiaomi intends to invest 100 billion yuan (15.7 billion dollars) in research and development until 2026 for compete with Apple in the high-end mobile phone market. The struggle of the Chinese giant to conquer the top spot in smartphone sales in three years is now almost an obsession for Lei Jun. But that's also right.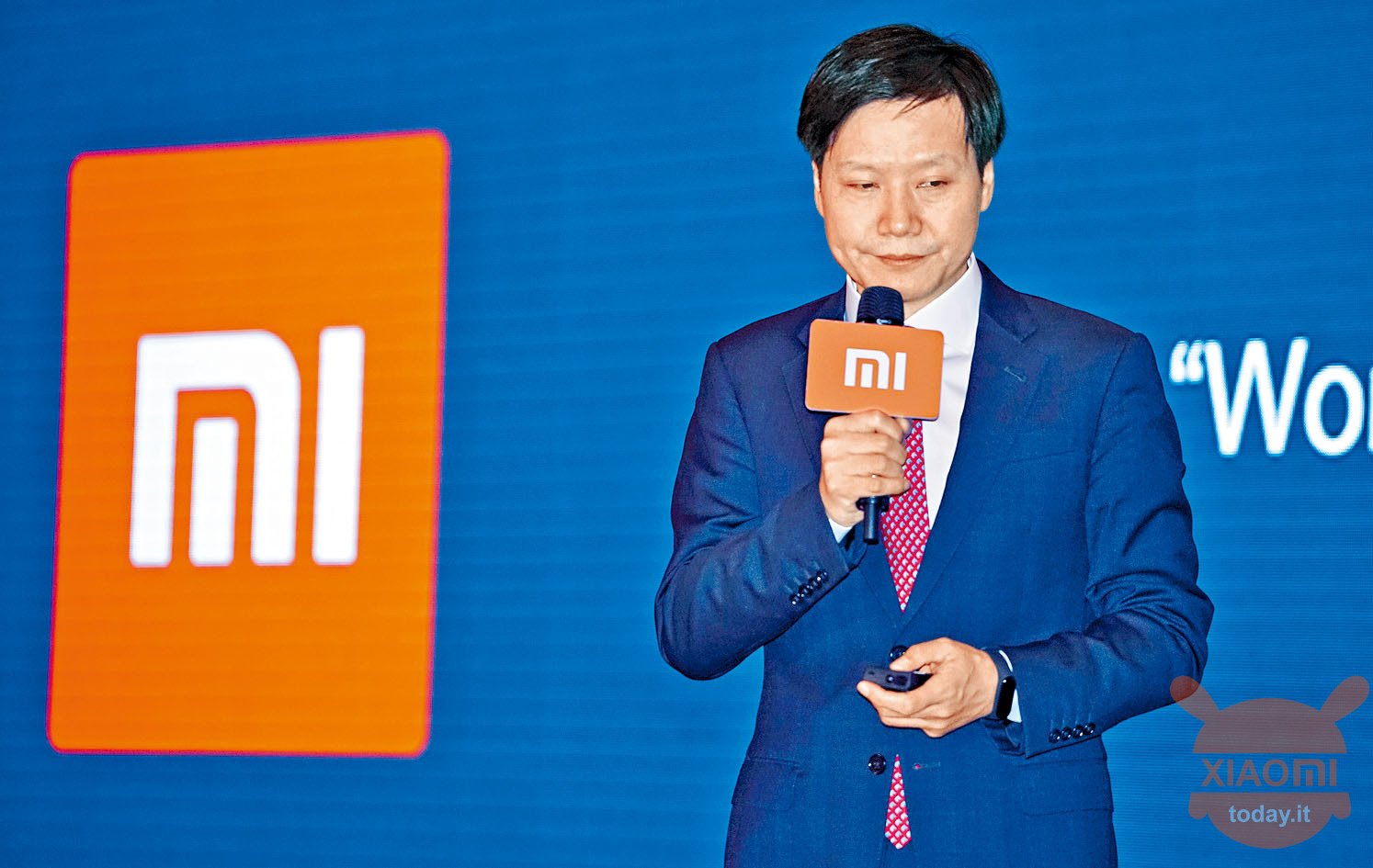 Recall that in April last year, the Beijing-based technology giant had published a five-year plan to spend 50 billion yuan in research and development. We now know that the figure has doubled. Xiaomi had a 13.5% share of the global smartphone market in the third quarter, down from 16.7% in the previous three months. This because Apple has taken back the second position thanks to the launch of the iPhone 13. Lei Jun himself on Weibo said: "We have decided to take a clear stance to compete with Apple in terms of products and user experience. We will learn from Apple and get through it step by step".
Xiaomi Mi WiFi Range Extender
30 November 2022 22: 55

Amazon.it
Price updated on: 30 November 2022 22:55