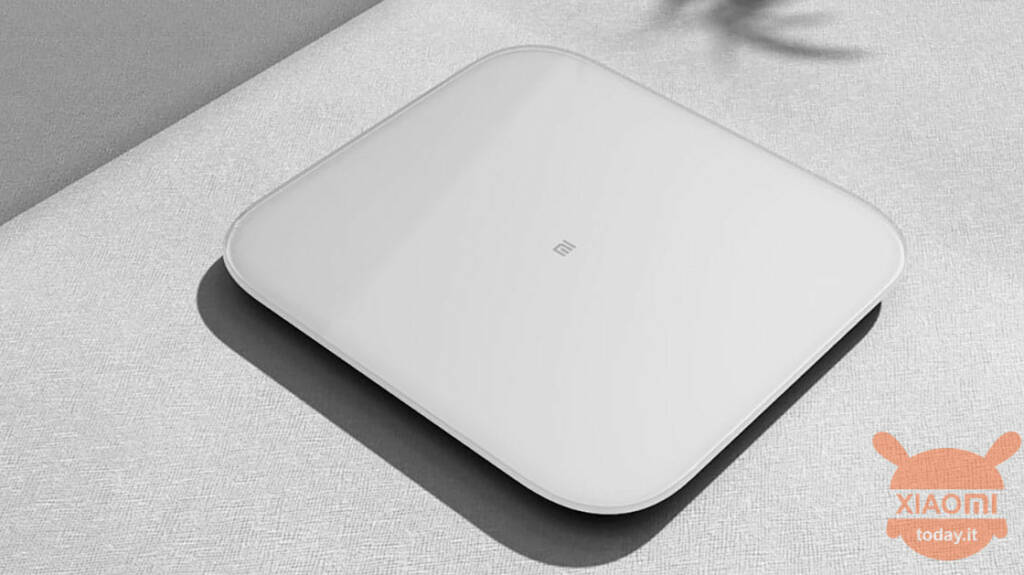 Want to get fit but don't know where to start? Smart scales are a good place to start as they allow you to track and record your weight. Furthermore, some of these, such as the Xiaomi Smart Scale 2, is designed to be used with the Mi Fit application, which will allow us to have all the data stored over time. Well, today the Xiaomi Smart Scale 2 is on special offer on Amazon at the price of only €15,99 instead of 32,00 €. Click here to go to the offer of this product sold and shipped by Amazon, therefore maximum speed and safety.
The Xiaomi smart scale at this price is an unmissable best buy!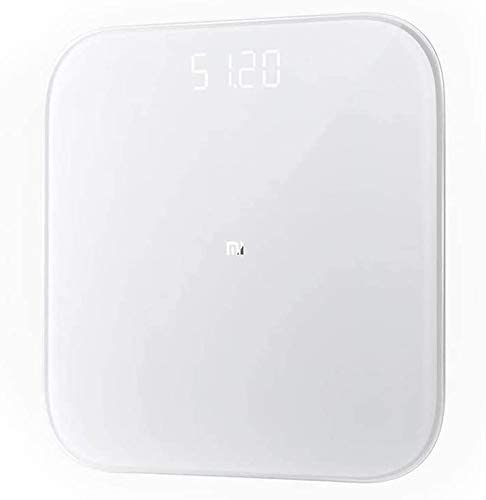 The Xiaomi Smart Scale 2 arrives with a new stylized and minimalist design, in which the rounded lines and the ultra-thin structure stand out. This device has a platform with a size of 300 x 300 mm and a thickness of only 28 mm, which makes it easy to handle and easy to store. The scale also features an easy-to-read LED display.
As for the software, this smart scale from Xiaomi allows monitoring of up to 16 users. Every time a user enters the platform, it is not necessary to assign the weight to a user, but the application will know which person is weighed based on the historical data that is recorded within the Mi Fit server.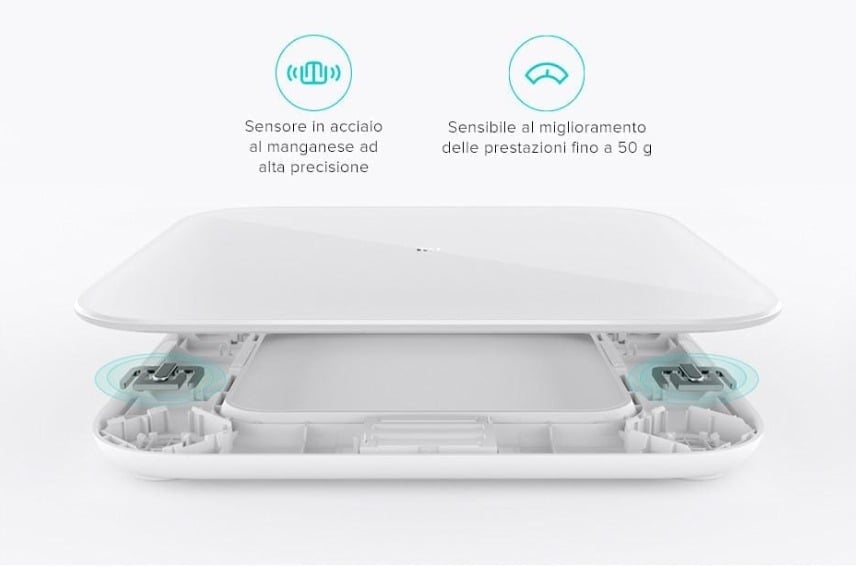 For the uninitiated, Mi Fit is the official application for smart bands, smartwatches and smart scales from Xiaomi. In particular, thanks to smart bands and smart scales, we can go and record all the physical activities performed daily, we can then compare these data to the weight fluctuation and therefore we can scientifically understand how much we have to train (or simply move) to be able to lose the amount of weight that we set ourselves.
Finally, the Xiaomi Smart Scale 2 supports the Bluetooth 5.0 standard.