Are you interested in OFFERS? Be smart and subscribe to our Telegram channel! Lots of discount codes, offers, pricing errors on technology from Amazon and the best online stores.
According to "China TV Market Brand Shipment Monthly Express" data released by RUNTO, in February 2023, TV shipments in China market reached 2,41 million units, a year-on-year increase of 26,8%, and a monthly decline of 28,5%.
Xiaomi second in China for TV sales: surprise for first place

While taking into account the impact of the Spring Festival holidays in China, cumulatively from January to February this year, 5,78 million units were shipped, a slight decrease of 2,9% year on year.
In February, the total shipments of the top seven major TV brands in the Chinese market, namely Xiaomi, Hisense, TCL, Skyworth, Changhong, Haier, Konka and their sub-brands, were 2,22 million units, year-on-year increase by 30,7% and a monthly decrease of 28,7%; the combined market share has been fairly stable, accounting for more than 90% of the overall market.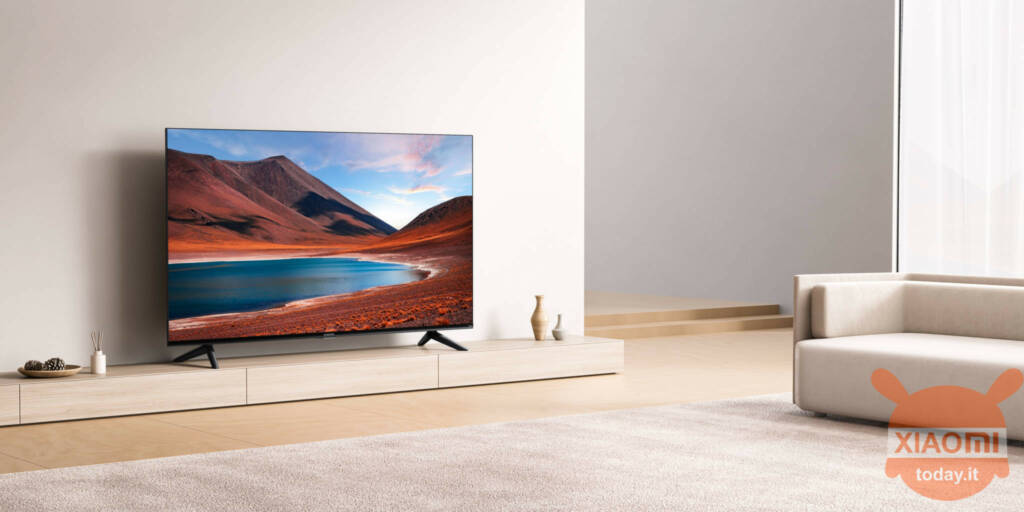 Total shipments of the top four brands (annual shipments of more than 5 million units) reached 1,87 million units, a sharp increase of 46% year-over-year and a decrease of approximately 28% month-on-month.
Among them, Xiaomi (including Redmi) shipped 550000 units in February, a year-on-year increase of 10%. Xiaomi TV's focus has gradually shifted to profits and overseas markets, and shipments to China have been relatively stable this year.
The top three brands (including sub-brands) of Hisense, TCL and Skyworth all rose sharply in February, with a total of 1,32 million units shipped. Among them, the sub-brand of Hisense, Vidda shipped nearly 600000 units in February, up 55% year-over-year, ranking first for the month.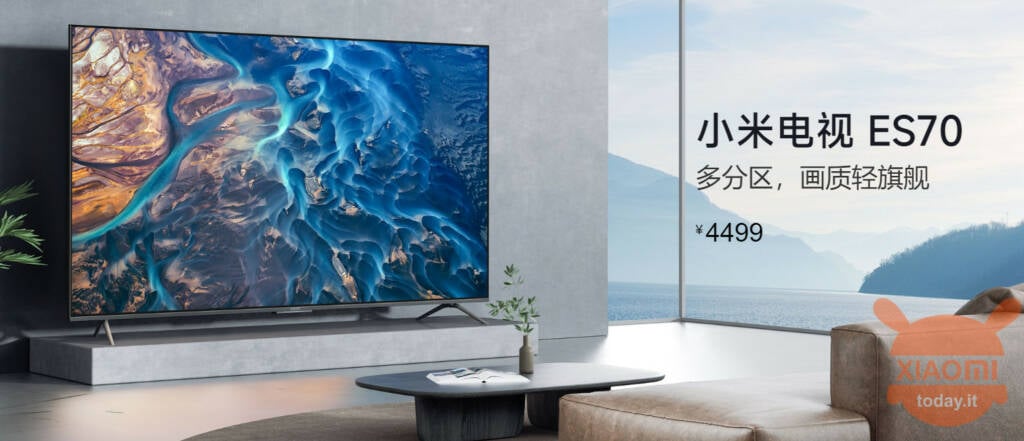 Turning to the smaller brands (annual shipments of around 3 million units), the top three brands of Changhong, Konka and Haier exited in the opposite direction from the first group in February. Total shipments are approximately 350000 units, continuing the year-over-year downward trend at a rate of 15% and a month-on-month decrease of more than 30%. The gap with the first group is widening.
Finally, since the fourth quarter of last year, Huawei's shipments have decreased sharply year on year, and the trend did not stop until February of this year.
Amazon offers
€299,99
€399,00
available
32 used starting at € 236,99
to March 26, 2023 11:55
Last updated on March 26, 2023 11:55