It always makes a certain displeasure to tell about certain news, but unfortunately the problem is worldwide and therefore it is right to tell even the small inertia. We are unfortunately talking about the latest coronavirus (2019-nCoV) which in recent days has devastated China, in health and in the economy and which today represents a threat to all of us, even if millions of kilometers away from the epidemic.
The population is resorting to every little protection, from gloves to maasherine, the latter stormed in the various supermarkets and pharmacies that have them. These also include the Xiaomi online store, that is Youpin, which has always been called up on this blog for the devilries that it offers us every day and which instead now becomes the protagonist of this wave of evil. Xiaomi in fact through its online store has funded the warehouse stocks of a medical-surgical mask and the request has skyrocketed to cause the Youpin site server to crash due to the huge traffic.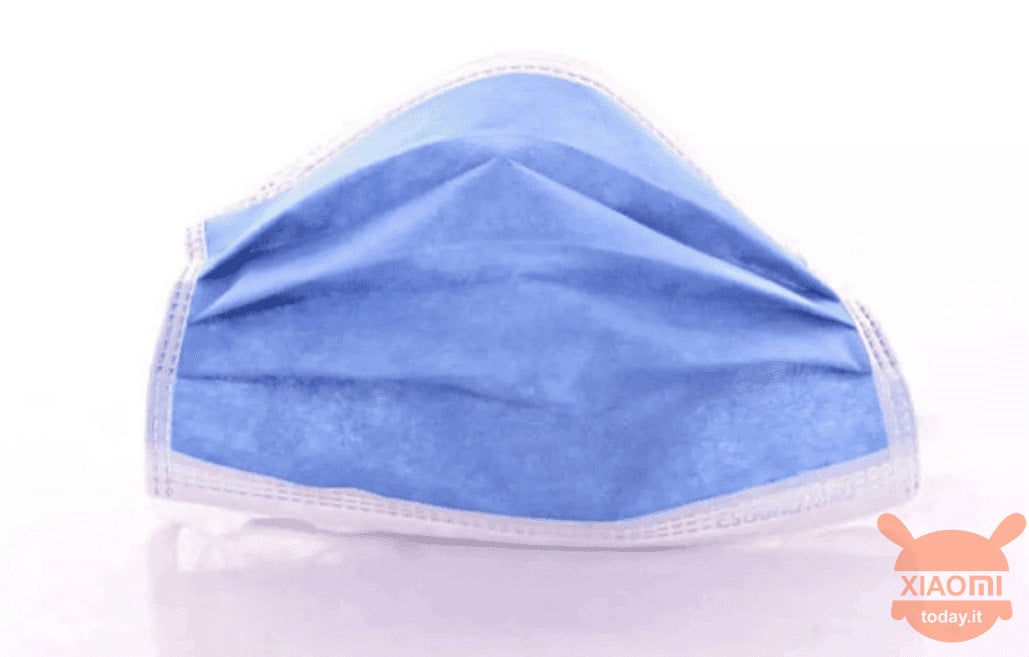 Xiaomi for this matter said:
The demand for medical-surgical masks is unprecedented. We are ready to get back online as quickly as possible, but the instantaneous request is still far beyond our imagination. The server is down. We are sorry that some users are unable to access the purchase. Although Xiaomi Youpin has limited power, we will continue to do everything possible to coordinate the supply of resources and ensure that the supply is sufficient.
Each pack of masks is sold for around 39,9 yuan, equal to 5,22 euros at the current exchange rate, the price for which 20 separately sealed masks are offered.
Youpin crashed due to the high demand for surgical masks
For the uninitiated, coronaviruses are a large family of viruses that can cause respiratory diseases such as the common cold. Generally for humans the symptoms are mild, since this type of virus is common among animals. However, some of them also affect humans. In rare cases, such as the historical moment we are experiencing, coronaviruses can evolve and spread from animals to humans. When this happens, the symptoms are quite serious and dangerous. The Chinese industry is mobilizing in unison to find solutions, for example Huawei is installing 5G columns for instant communications while Lenovo has sent all the IT equipment necessary to provide assistance for the study of the virus. Oppo, Huawei and Xiaomi have donated no less than $ 16 million in total for concrete help with which it has joined Realme, with the donation of approximately $ 100000 to assist victims. Hold on guys, this will pass too.
Are you interested in OFFERS? Follow our TELEGRAM Channel! Many discount codes, offers, some exclusive of the group, on phones, tablet gadgets and technology.