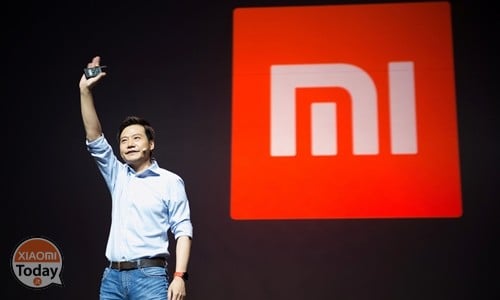 Even after having reconfirmed its assessment ambitions, Xiaomi Corp still has a chance to become the leading maker of the world's most expensive phone devices. The Chinese smartphone brand is selling shares of its initial public offering in Hong Kong to well 70 times the radiating power, estimated earnings this year.
This assessment, which assumes that the over-allotment option is fully exercised, would be the highest for any global communications equipment provider with a market capitalization of at least 10 billion dollars, according to data compiled by Bloomberg.
Xiaomi, the first ascent of the most expensive smartphone brands in the world!
Xiaomi, in fact, is looking for an evaluation that is more than triple the trading of Apple Inc. It would also represent a premium for the main Chinese internet companies such as Tencent Holdings Ltd and billionaire Jack Ma's Alibaba Group Holding Ltd.
The banks that organize IPO Xiaomi's launch of the company as a fast-growing company that began as a phone brand and has since expanded into smart home gadgets and highly profitable Internet services. The analysts of Morgan Stanley, one of the IPO underwriters, have argued that the company should also acquire richer multiples than consumer hardware manufacturers such as Fitbit Inc and GoPro Inc.
Although cut in a different way, Xiaomi is looking for a significant award. If the comparison of 2019 profit forecasts is based, Xiaomi's IPO price range translates from the 22,7 times to the 29,3 times the profits, say people with full knowledge of the facts. In the end, it is even more than double Apple and a little more expensive than the multiple of earnings Tencent, the biggest Chinese internet company that is making sparks especially in the mobile world. A representative of Xiaomi said he could not immediately comment on the multiples of the profits but most likely the latter will be announced shortly.
Are you interested in OFFERS? Follow our TELEGRAM Channel! Many discount codes, offers, some exclusive of the group, on phones, tablet gadgets and technology.