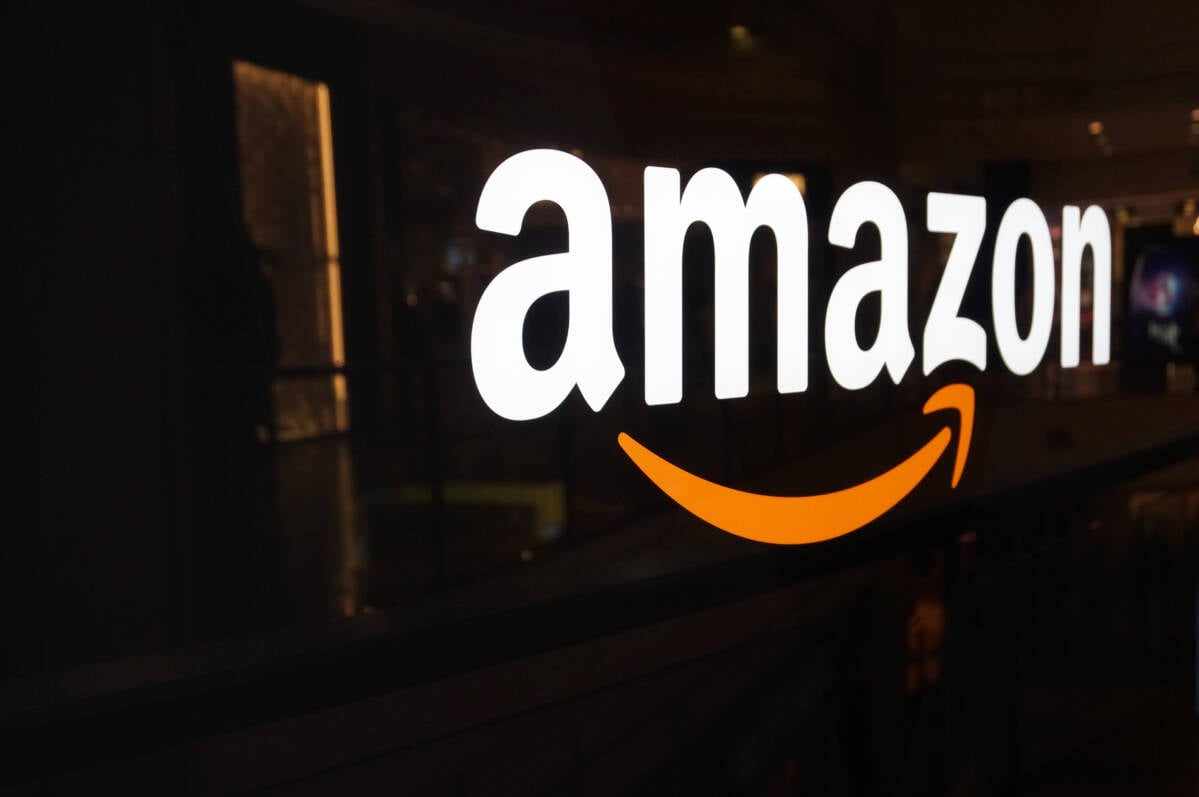 Amazon Premium, Amazon's popular subscription service, may soon offer mobile phone service to its customers. Secondo BloombergAmazon is reportedly considering providing mobile connectivity as part of its Prime membership in the US. The company is reportedly in talks with several existing mobile carriers, including Verizon, T-Mobile, Dish and AT&T, to use their networks. Obviously, there is no mention of a service in Europe, but it would not be excluded given the expansion of the colossus.
Amazon Prime may soon offer mobile phone service as part of its subscription
Despite these rumours, an Amazon spokesperson, Bradley Mattinger, Has denied that the company is currently actively planning to add wireless connectivity to Prime. "We're always exploring adding more benefits for Prime members, but we currently have no plans to add wirelessMattinger said. However, Bloomberg points out that plans could take months to roll out and could be completely eliminated, even. In short, these are rumors for the moment. But the move appears extremely targeted and successful.
The news comes at a time when Prime membership growth is believed to have slowed following last year's price hike, which saw the cost of an annual Prime membership. As of September 15, 2022, Monthly Prime Membership price increased from €3,99 to €4,99 per month and Yearly Prime Membership price increased from €36,00 to €49,90 per year.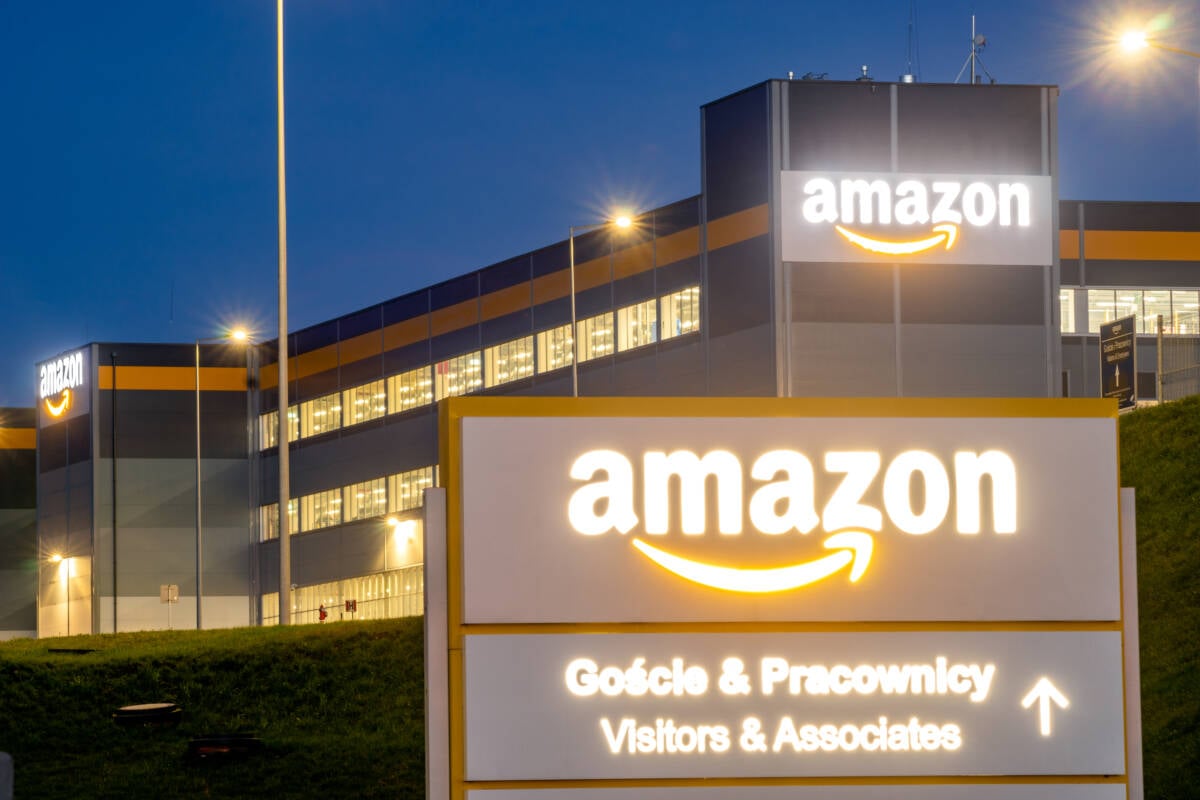 Although Amazon would pay wireless carriers to use their networks as planned, Bloomberg notes that partnering with the e-commerce giant could be a double-edged sword for them. If Amazon prices its wireless offering as low as Bloomberg's report suggests, it risks competing with carriers for their existing subscribers. Amazon has historically shown that it is willing to spend big for the sake of growing Prime subscribers.
Google already offers its own wireless network called Google Fi. Like Amazon's alleged plans, Google Fi is what's known as a mobile virtual network operator, or MVNO, and runs on T-Mobile's nationwide network and Wi-Fi hotspot network. This means a war between the giants and it is never promising. It will be a downward struggle to then increase costs after a few months.
Amazon's past foray into the phone market was one of the company's most high-profile failures. In 2014, he released the $199 Fire Phone just to drop it to 99 cents a few months after launch and discontinue it poco over a year later. It is also developing a satellite internet service known as Project kuiper, which it hopes to start offering to customers by the end of 2024.