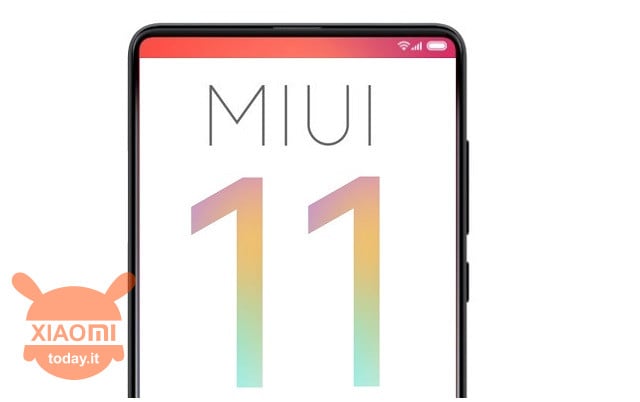 "Me You I"This is how the name of the firmware is pronounced that all, or almost all, users Xiaomi love and that expresses the philosophy ofcompany always aimed at the proximity to the user. That beautiful and clean interface built on Android, which sometimes for intuitiveness resembles that of iOS, is about to evolve once again. About every year, from 2010 in the spring-summer period, a new MIUI version is launched with so much innovation on board: with the birth of Xiaomi in the 2010 the first version is launched, far from what we know today and through changes to the user interface, anti-virus additions (in the XUIXX MIUI), bootloader unlocking (in the MIUI 4), Second Space and Dual App (MIUI 7) and many other goodies, has arrived at 10 version after 402 weeks of updates. But the real news is that it was MIUI 11 announced today for Xiaomi from responsible for the product planning department of the same company.
Xiaomi Redmi 7 Global
FREE Shipping 8 / 10gg - Cover and Complimentary Film - Italy Guarantee 🇮🇹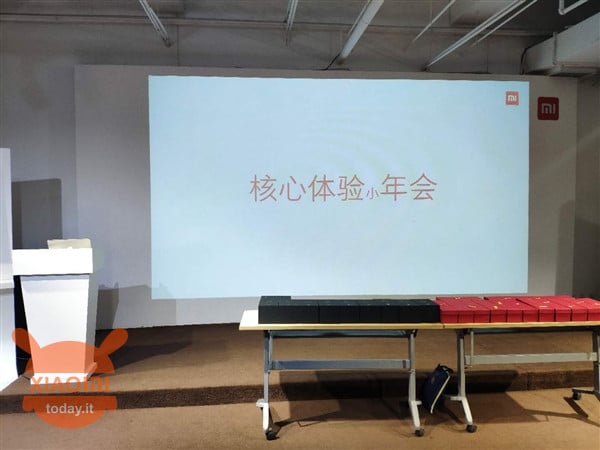 The MIUI 11 announced today
After 8 years of development, with over 300 millions of users and more than 400 updates Xiaomi's native firmware is heading for a renewed existence as the head of product planning today Liu Ming announced the definitive start of work at Xiaomi MIUI Core Experience Annual Meeting. It has been rumored for a long time despite the fact that MIUI 10 has officially landed on 40 and more devices that support it and today is the day. It's not safe, but not even much of it at the end of the day, that in the 2019 MIUI 11 will arrive with the new generation of flagship smartphones from Xiaomi, or the chatted My 9.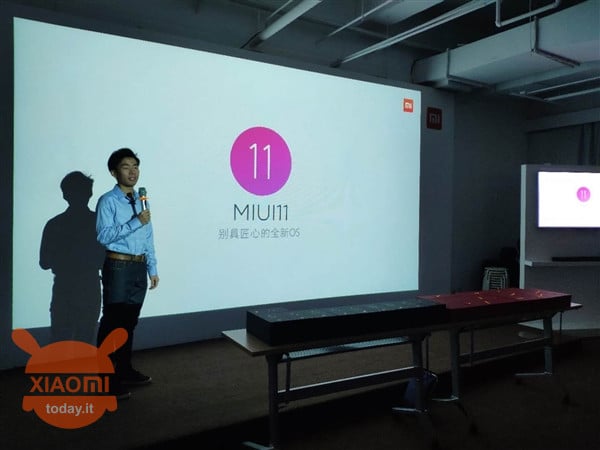 From what we see in the photos the slogan of the MIUI 11 carries written "A new and unique operating system", compared to MIUI 9 that read "lightning fast" and MIUI 10 that said "Full screen system AI": we therefore expect many news from Xiaomi that promises, albeit early, an advanced operating system. There is no doubt that this system is made really special thanks tointegration with artificial intelligence developed by the same Chinese company, which we know to be among the first in the field with regard to the IoT.
What do you expect from MIUI 11? But above all, what would you like to include inside to improve your personal user experience?
Are you interested in bidding? Follow our Telegram Channel!
A lot of discount codes, some exclusive offers from the group, phones, gadgets and gadgets.