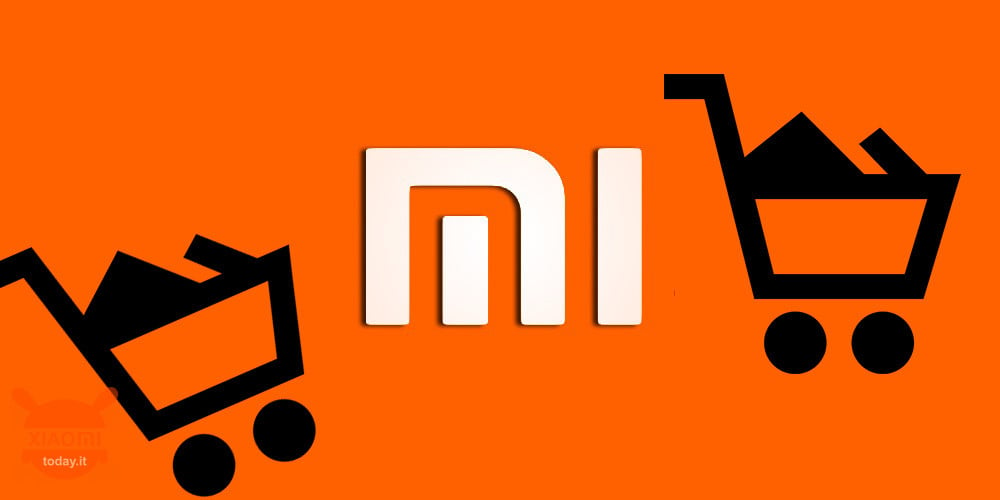 Xiaomi offers a skin for Android that responds to the name of MIUI, which we remember being the main product that catapulted the Chinese company into the smartphone market, born first of all as a software house. The product is of course totally free, but like everything else, products come from advertisements through ads shown in the personalized interface of smartphones.
Apparently with the latest MIUI firmware, the number of ads seems to have increased quite noticeably and intrusively. In particular we find announcements in the music player of MIUI and so also in all the system apps, which show us announcements at every start. Of course we have no evidence of what has just been said, nor are we making accusations, but in any case there are undeniable announcements and so now we explain a very simple way to eliminate advertising from the MIUI system app on your smartphone .
Increase advertising in MIUI? Here's how to disable it
To remove advertising within the MIUI system applications, you do not need any technical knowledge related to modding, nor do you need root permissions or unlock the bootloader. In short it is so banal and simple that you could do it with your eyes closed, but we don't waste any more time and proceed with the explanation.
Open the Settings of your smartphone and go to the section System and device where you will find the menu Additional settings on which you must click;
Within this menu, you will see a further selection Authorization and Revocation on which you must click;
Now you will find a series of applications with relative check, but the one that interests you bears the name of msa (MIUI System Ads) responsible for advertisements within the disistem app. At this point, all you have to do is remove the check from msa and wait for the countdown to remove the Revocation.
At this point you just have to enjoy your smartphone without ads. Easy, right?
Are you interested in OFFERS? Follow our TELEGRAM Channel! Many discount codes, offers, some exclusive of the group, on phones, tablet gadgets and technology.