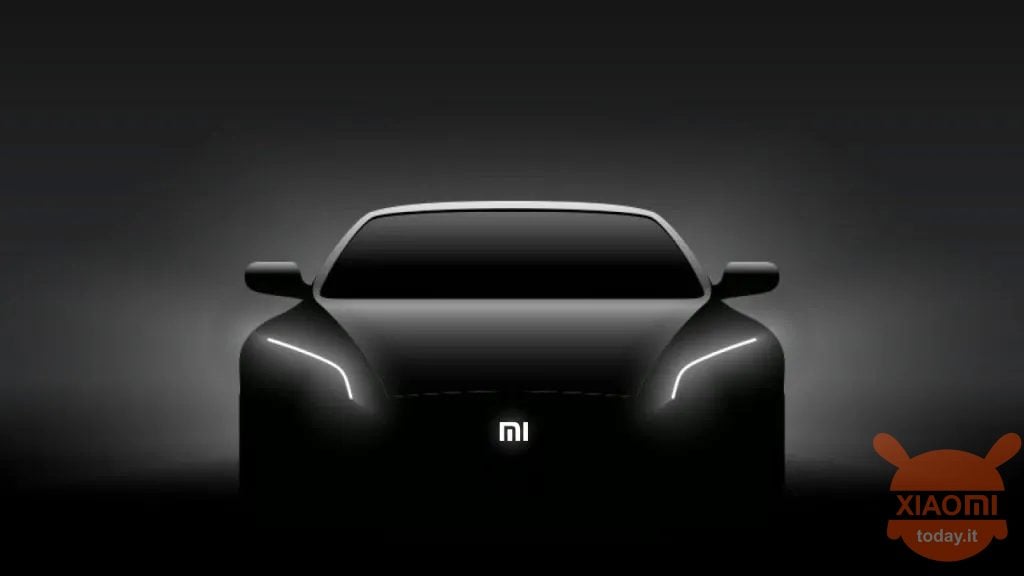 Since Xiaomi announced its intention to produce its own car, the brand has attracted the attention of many operators in the sector. Now, according to the latest from China, Xiaomi is already discussing future price ranges.
The first Xiaomi car will be available in two versions: prices starting from €35000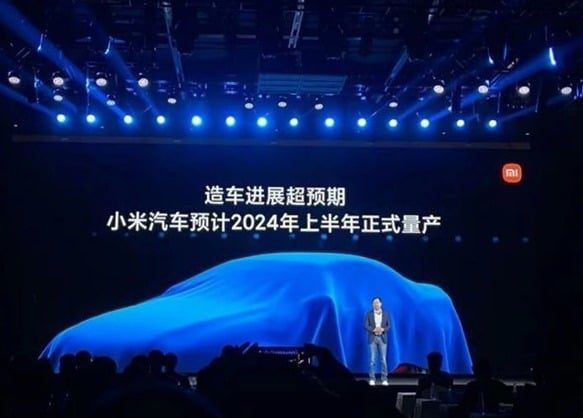 This was communicated by the "Later Auto" site, which states that Xiaomi has made fundamental progress in the creation of its cars. The car is a mid-size fastback sedan (internal code name Modena) and will be available in two versions. Rumor has it that one version has a list price of between 260.000 and 300.000 yuan (35.000-41.000€), the other version will be priced at over 350.000 yuan (48.000€).
According to Chinese sources, both versions of Xiaomi cars are equipped with Qualcomm's next-generation smart cockpit chip and Nvidia's Orin X chip, which supports lidar. Among them, the high-end version is based on the 800V high-voltage platform and equipped with CATL's Kirin battery; the low-end version is based on the 400V platform and is equipped with BYD lithium iron phosphate batteries.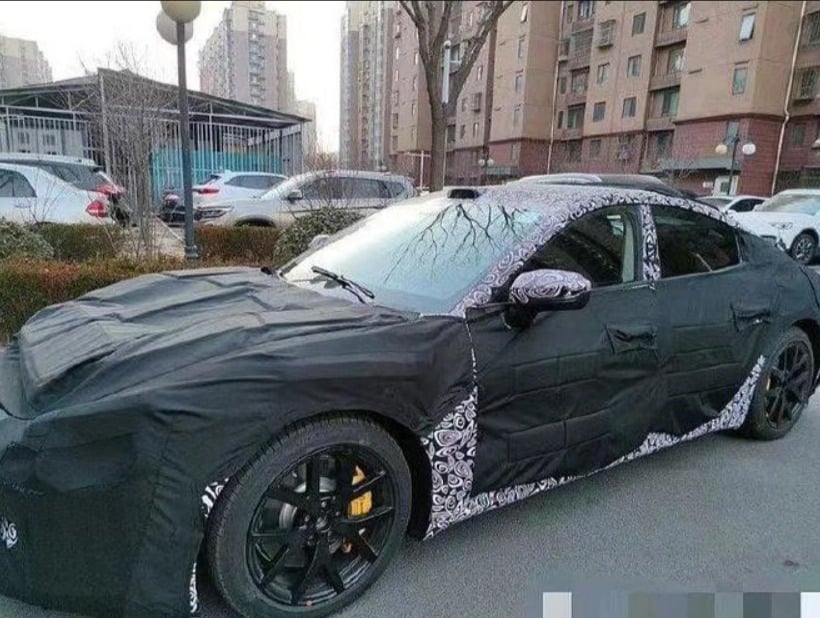 Furthermore, it was reported that the new car is expected to be announced by the end of 2023 and then released to the market in 2024. The source also said that Xiaomi is also working on a second mass-produced car (internal codename Le mans). , which is scheduled to launch in 2025.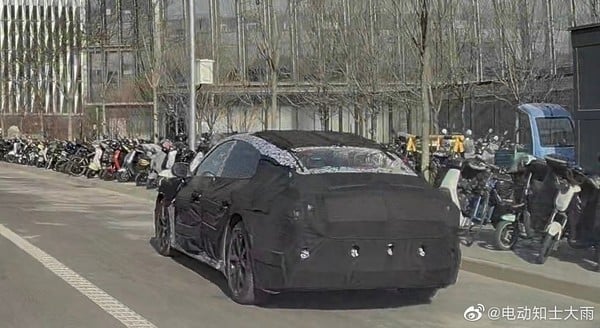 We note that just yesterday, near the Xiaomi Science and Technology Park, some users took photos of a suspicious car with camouflage paint on the body, but from the model it looks like a coupe. It looks a bit like a Porsche Panamera and is equipped with a radar system. According to previous rumors, Xiaomi's first car could be equipped with 800V technology and a 260kW electric bridge. It is expected to be officially mass-produced in January 2024. The first prototype is reported to have rolled off the production line on September 28, 2022.
Xiaomi 12 Gray 8GB RAM 256GB ROM
1 used by 450,21 €
1 February 2023 4: 24

Amazon.it
Price updated on: 1 February 2023 4:24