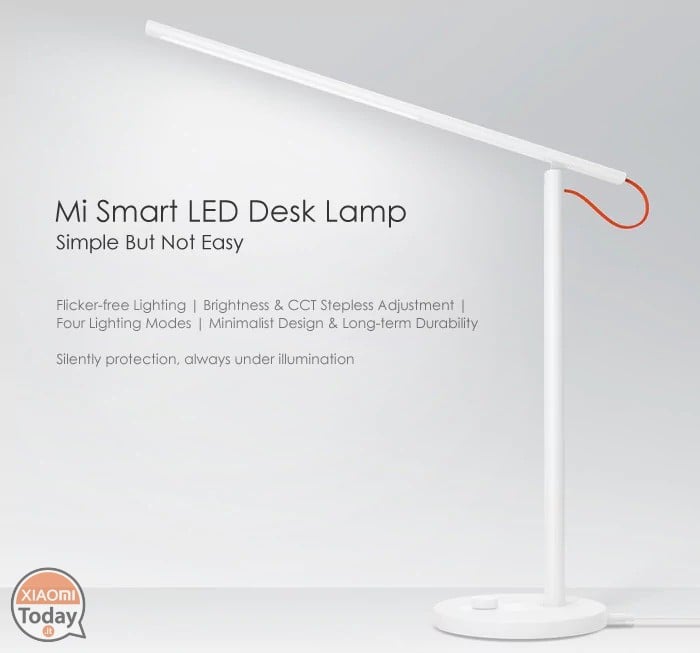 Today we offer the smart desk lamp by Xiaomi, adjustable via app in every aspect. Take advantage of the offer:
🇪🇺 Fast Shipping 3 / 7gg (NO customs)
Featured
🇨🇳 Shipping European Direct Mail FREE (7 / 15gg, no customs) ✈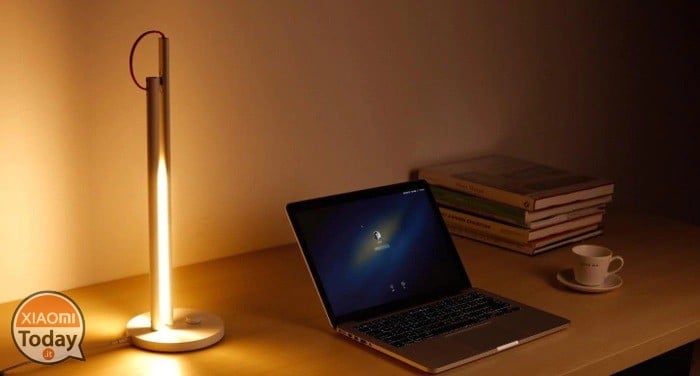 The Xiaomi desk lamp can be preset in four modes: Focus, Read, PC and Kid. Each of them is characterized by different intensities and shades, carefully calibrated to offer the best possible lighting. If we were not satisfied with one of the 4 presets, it will be possible to change the two parameters independently, thus creating a personalized mix according to our needs. The incredible flexibility of the lamp body also allows you to adjust the height and angle of the light beam.
🇪🇺 Fast Shipping 3 / 7gg (NO customs)
Featured
🇨🇳 Shipping European Direct Mail FREE (7 / 15gg, no customs) ✈