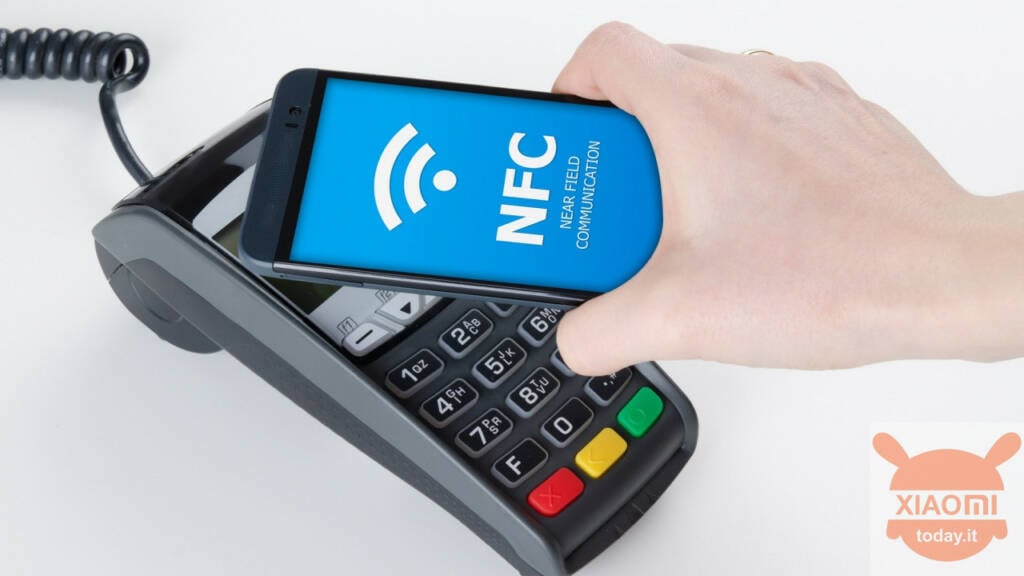 Do not know how to activate NFC on Xiaomi and are you looking for some good advice to do it? Great, you've found the guide for you! In this in-depth study we will give you all the necessary instructions to succeed in its intent.
Il Near Field Communication (NFC) is a short-range wireless communication technology that allows data to be exchanged between devices. Xiaomi, a Chinese technology company, includes this feature on many of its devices, such as smartphones, to make day-to-day operations easier and faster.
In this article, we will see how to activate NFC on Xiaomi. Make yourself comfortable, because we are sure that when you finish reading you will have clearer ideas.
How to activate NFC on Xiaomi
First, you need to make sure your device actually supports NFC. Most recent Xiaomi devices have this feature. If you are not sure whether your device supports it, you can check it in the "Settings" section of your device or check the technical specifications of the product on the Xiaomi official website.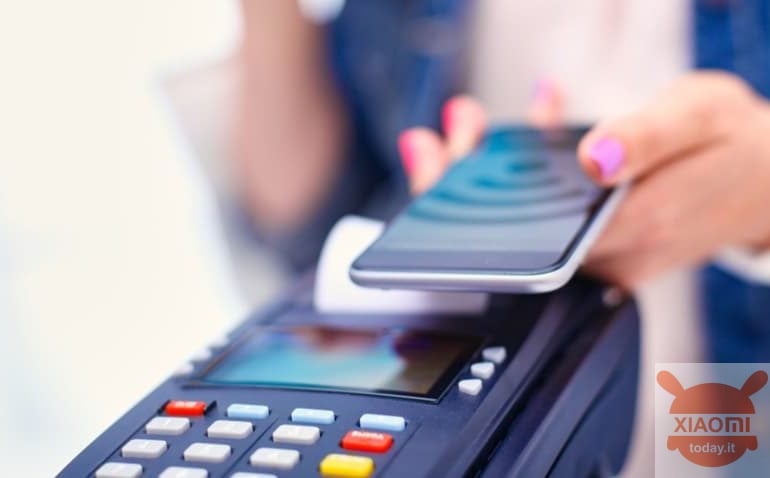 Once you have verified that your device supports NFC, you can proceed with activating the feature. You have to follow these steps if you want to understand how to activate NFC on Xiaomi:
open the settings of your device;
scroll down and select "More settings";
select "NFC and payments" from the list of options;
press the switch next to the "NFC" option to activate the feature;
if you want to use NFC for payments, you will also need to turn on the switch next to the "Mobile payments" option.
Once NFC is activated, you can start using this feature to streamline your day-to-day operations. For example, you can use NFC to make payments with your device, quickly exchange data with other compatible devices, connect your device to Bluetooth speakers, use the touch-unlock feature of an NFC card, and much more.