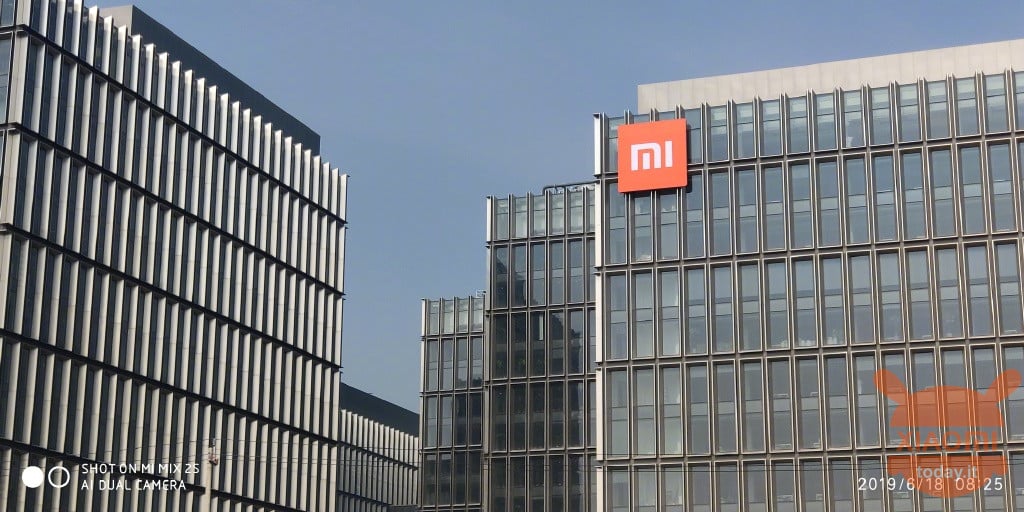 Are you interested in OFFERS? Be smart and subscribe to our Telegram channel! Lots of discount codes, offers, pricing errors on technology from Amazon and the best online stores.
Due to the widespread popularity of the Xiaomi brand in China, some individuals have decided to make money in a way that is not exactly legal. Today, Xiaomi Brand Security official account shared one such case.
Mega scam of counterfeit Xiaomi products: 6 guilty convicted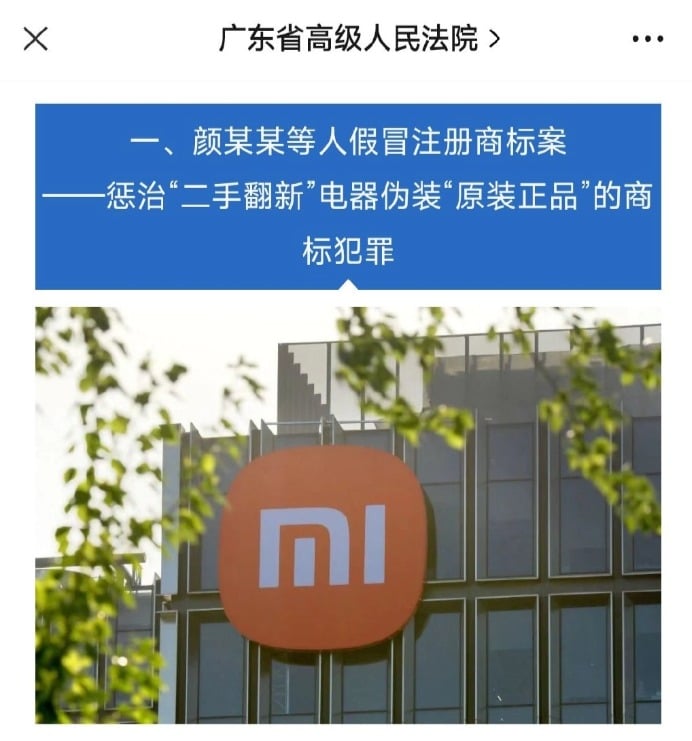 This is an intellectual property criminal case recently announced by the Guangdong Province Supreme People's Court. Yan Moumou and others illegally repaired second-hand Xiaomi TVs, disguised them as original products, and resold them on second-hand platforms.
According to reports, as of April 2018, the defendant Yan Moumou set up a trading company in Foshan, and later hired the defendants Wu Moumou, Wei Mou, etc., without the authorization of the trademark registration holder, from Jingdong, Suning, etc. and other channels to buy second-hand Xiaomi TVs that have been returned by consumers due to varying degrees of quality problems.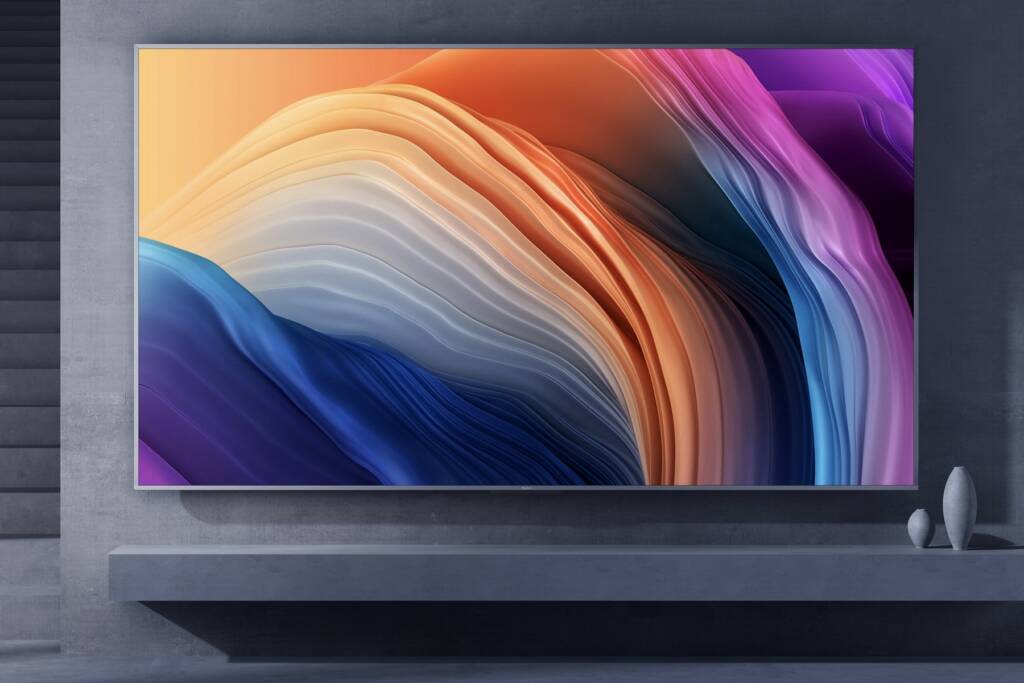 Subsequently, various counterfeit accessories from third parties, cardboard boxes printed with the registered trademark logo "Mi" and other materials were purchased, and the TVs were sold in various categories, such as test, repair, screen replacement and accessories. The products were sold as genuine Xiaomi TVs.
The public security organs seized 795 counterfeit "Mi" registered trademark TVs that had replaced LCD panels, packaging and external accessories. After verification, the total value of the aforementioned TVs was more than 529000 yuan or 72 euros.
It was also found that from July 2018 to April 2019, Yan bought as many as 10837 second-hand Xiaomi TVs from JD Paipai second-hand spare parts warehouse.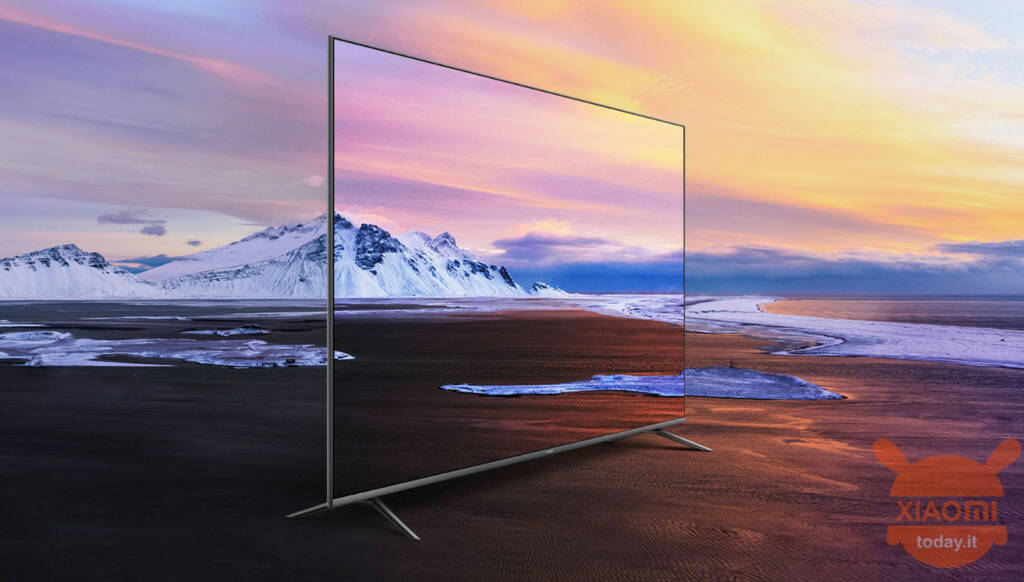 The People's Court of Nanhai District, Foshan City, said the actions of Yan and others caused consumers to confuse the refurbished phone with a brand new original phone, confusing consumers about the source of the product and damaging the reputation. of market of Xiaomi.
Yan Moumou was sentenced to three years and six months in prison and fined 250000 yuan for trademark infringement; the other five accomplices were sentenced to one year and eight months to one year in prison and fined for the crime of counterfeiting registered trademarks.
Amazon offers
€466,99
available
19 new from 466,99 €
1 used starting at € 434,30
to March 23, 2023 7:54
Last updated on March 23, 2023 7:54