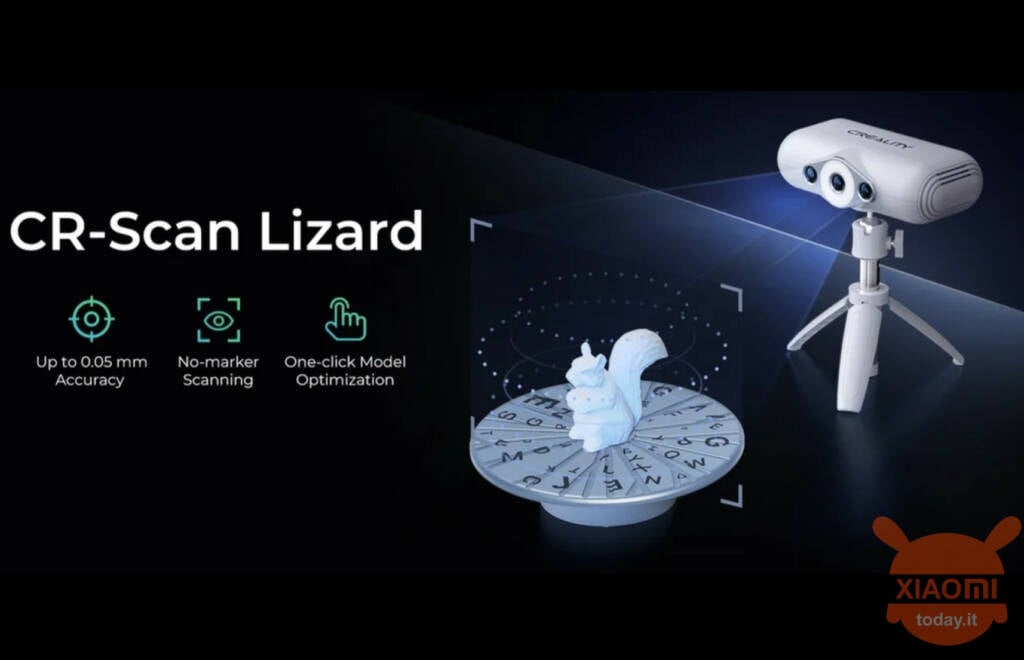 With the holidays approaching more and more, it's time to start thinking about what to give to friends and family for Christmas. A very innovative new idea is to create personalized gifts that can be made thanks to a 3D scanner such as the CR-Scan Lizard 3D Premium Combo. Click here to go to the offer and use the discount code "LizBlog"To get a 15% discount.
Creality 3D Scanner - Lizard is the 3D scanner that transforms reality into digital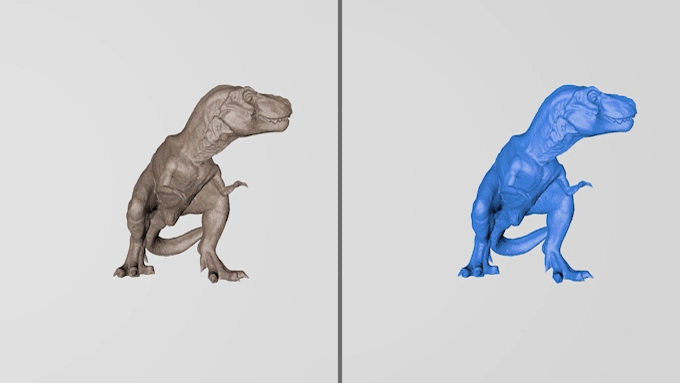 The CR-Scan Lizard can scan objects of different types, such as works of art, dinosaurs toys and other cartoon characters, action figures, but also people's faces and so on. After scanning the object, we can modify it to our liking with a 3D editing software and then print it with a 3D printer.
The CR-Scan Lizard 3D Premium Combo is based on a high-precision binocular camera system with a self-developed multispectral optical system, which greatly improves adaptability to light, allowing CR-Scan Lizard to have multiple scan points. This allows it to precisely capture details with incredible accuracy down to 0,05mm.
The 3d scanner also supports handheld mode, which is suitable for scanning objects from 500mm to 1500mm, such as an antique vase or other large objects, giving users enough freedom and creative possibilities.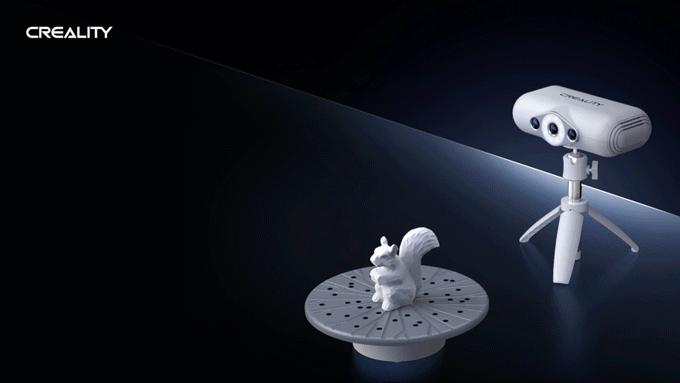 While with the turntable mode it can automatically scan objects from 15 mm to 300 mm, such as toy prototypes in a very simple way.
It is also possible to combine the two modes for scanning objects from 300mm to 500mm, such as shoes, vases and sculptures, adding handheld flexibility to the intelligent scanning of the turntable mode.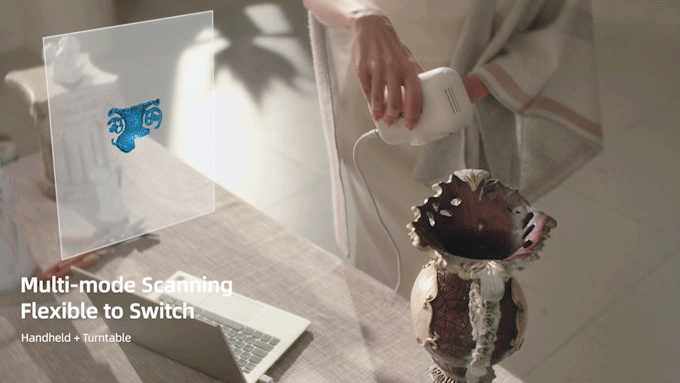 The CR-Scan Lizard is compatible with both Windows 10 64-bit and MacOS, providing free support for more than ten easy-to-use design software, such as Blender, Maya, Rhino, 3DMax, Fusion 360 and so on.
Speaking of software, CR Studio 2.0 has a brand new UI design, clearer in visual presentation and more comfortable for users. CR Studio 2.0 supports free OTA online update, and users can also download calibration files online, without worrying about losing them.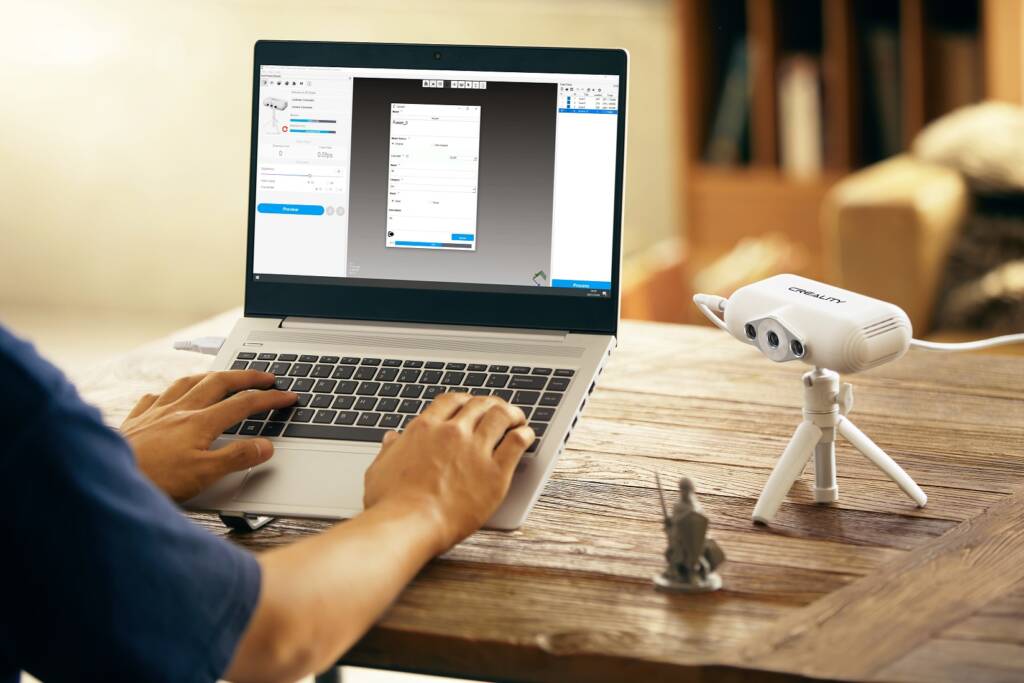 In any case, the Creality brand has again launched the giveaway "Who are the creators of masterpieces?". Everyone who signs up for the giveaway will have a chance to win a 3D printer, 3D scanner, laser engraver and free coupons up to $ 100! The brand will choose three of the best creators and invite them to become their product ambassadors and have the priority of testing next generation products.
Click here to be part of the giveaway and follow the steps to unlock the items. The giveaway ends December 30, 2022.