And here's to you, after other offers on DJI drones, the offers of offers. The most professional drone ever made: the DJI Mavic Pro RC , a technology concentrate to guarantee you professional videos in 4Kat a very low price!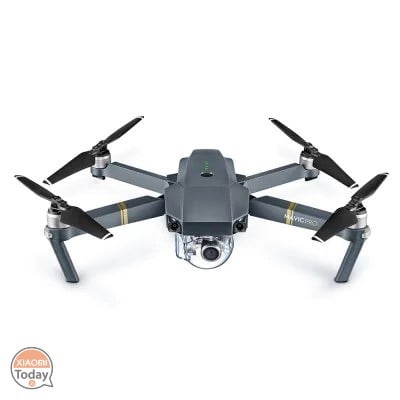 The drone of the drones par excellence. Portability. Quality. Professionalism.
The more experienced will know by heart the fantastic features of this little gem that manages to record 7 km away in FULL HD (1080p) without frame drops. With a flight range of well 27 minutes - there are no drones with a longer flight time - and a stabilization on 3 axes you will take home a drone capable of reaching 18 m / s without the risk of seeing it shatter into pieces against an obstacle: yes because DJI Mavic Pro RC
has the ability to detect obstacles from a distance of 70 cm to the 15 meters and to independently modify the route.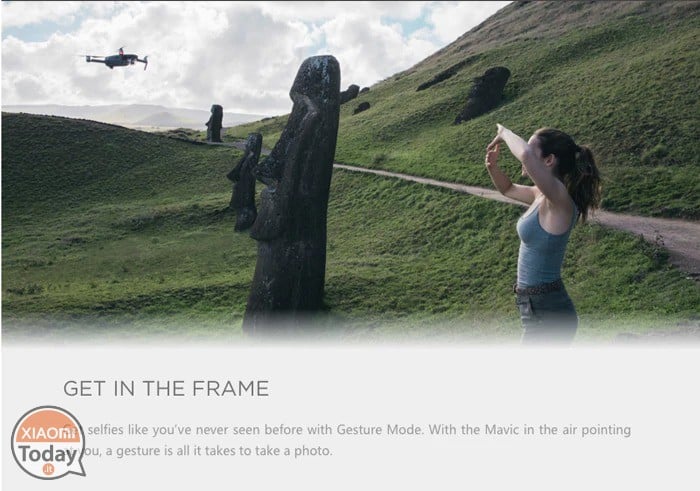 I do not add much to you because you will find all the additional specifications on the technical datasheet on the product page, but I just want to point out that the room is equipped with a CMOS sensor from 12.35 Megapixel which supports the following video formats: C4K: 4096 x 2160; 4K: 3840 x 2160; 2.7K: 2704 x 1520; FHD: 1920 x 1080; HD: 1280 x 720.
Are you interested in OFFERS? Follow our TELEGRAM Channel! Many discount codes, offers, some exclusive of the group, on phones, tablet gadgets and technology.