Are you interested in OFFERS? Be smart and subscribe to our Telegram channel! Lots of discount codes, offers, pricing errors on technology from Amazon and the best online stores.
The summer is over and perhaps even the warm season is over, which is why often going for walks or jogging outside the home to maintain one's figure is often not possible. Many resolve with the purchase of a treadmill but many others do not have the space or the money to provide this tool and therefore how to do? Xiaomi has the answer to this too, offering for sale on its crowdfunding platform, better known as Youpin, a smart hula hoop with which you can burn many calories and have more fun than you can imagine.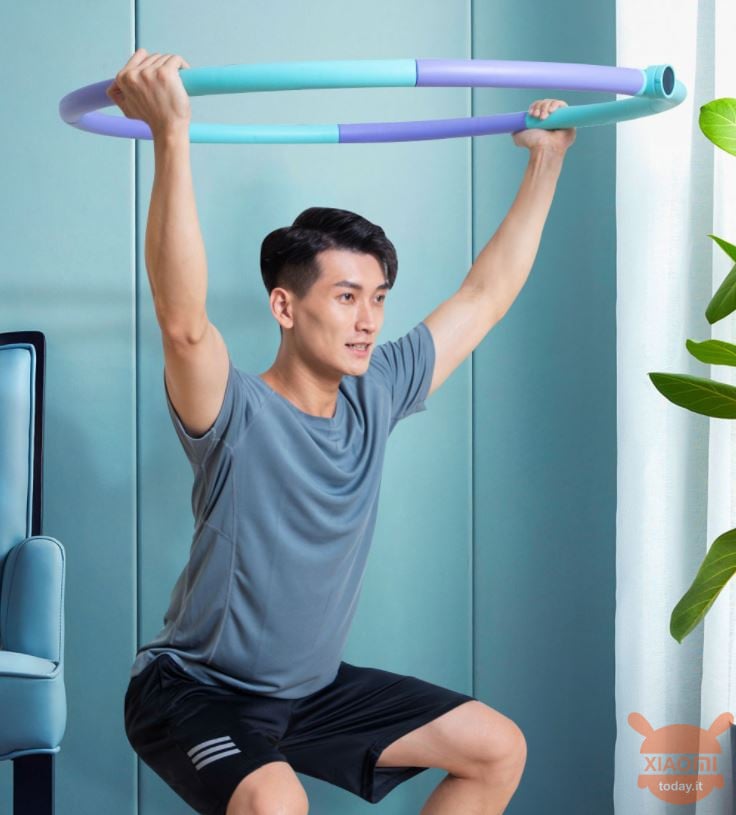 In detail we are faced with a product made by the Move It brand, with a diameter of 98 cm (perhaps useful for any social distancing) and a weight of 1 kg, while the first peculiarity lies in the fact that the exerciser can be closed for practical and simple transport.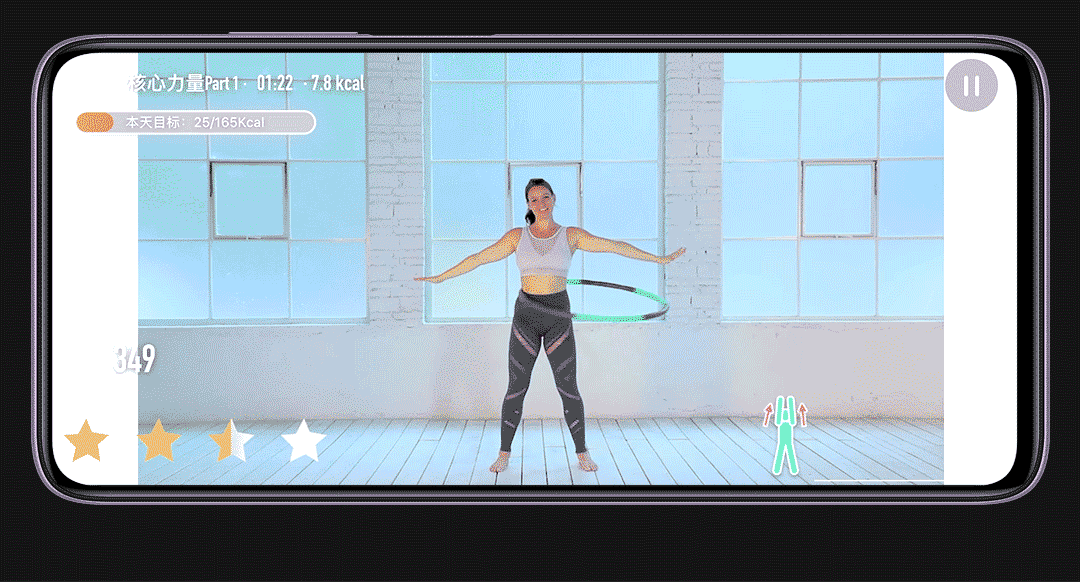 Say goodbye to bacon with Xiaomi's new Hula Hoop Move It smart
But the real genius lies in the integration of smart functions that this Move It hula hoop boasts, which exploit the motion sensor integrated within the structure. In this way we can monitor the physical exercise performed and interact with different parameters and data accessible from the companion app.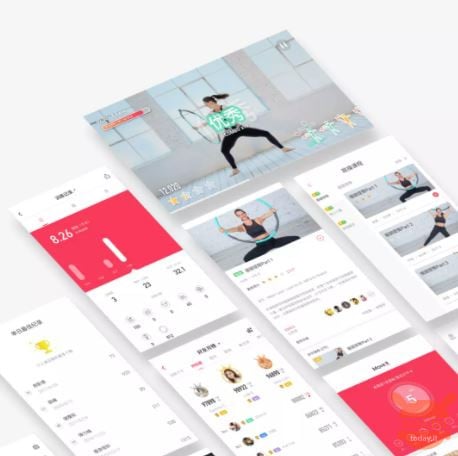 The hula hoop Move It therefore also integrates a Bluetooth module for connection with the smartphone, allowing you to synchronize the data collected during exercise, such as calories burned and activity time, but also to view practical training cards to make the most of the potential of the tool, in order to obtain better results for our physical fitness.
There is also a small display that allows us to view information on the laps made, calorie consumption and exercise time. For operation, the hula hoop uses a 180 mAh rechargeable battery via micro USB input. We just have to reveal the price of this Move It hula hoop, sold on Youpin at 129 yuan, or about 17 euros at the exchange rate.