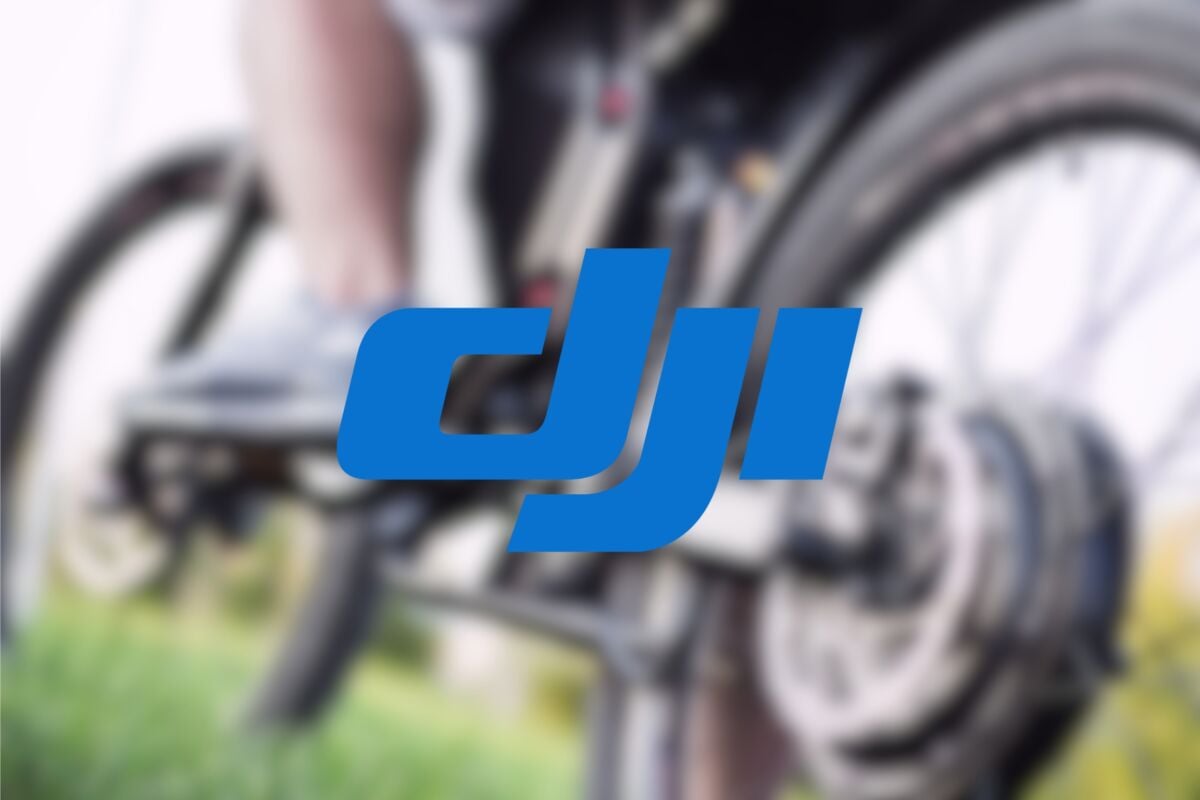 The technological landscape is constantly evolving, and every now and then it surprises us with unexpected news. One of the latest news concerns DJI, the leading company in the drone sector, which seems ready to make its mark debut in the market of electric bicycles, or ebikes. Although useless, it should be remembered that DJI's market has been anything but that of ebikes to date: the company is in fact known worldwide for its drones.
DJI has been preparing an ebike for a long time: the project dates back to three years ago
Recent information from inside sources they revealed that DJI is secretly working on an ebike-related project. This initiative, known internally by the code name "EB", is still shrouded in mystery. However, it has emerged that the senior engineer is leading the project Alex .Jia, known for having worked on major projects related to drones and image stabilization. Specifically, the engineer was the expert who led the division Ronin.
Read also: DJI, the new drone will not be like the others: it will make deliveries
Ebikes are gaining more and more popularity globally. Before the pandemic, when the ebike sector was still in a nascent stage, DJI had already spotted the potential of this market and had started working on his project. The company's goal seems to be to position itself in the segment premium, designing ebikes suitable for sporting and off-road situations, with an eye to the international market.
The ebike market: a strategic choice
The ebike market is booming. Big companies, like Porsche, have already brought ebike models to the market with prices exceeding $10.000. At the same time, several startups are receiving substantial funding from major investors, a sign of growing interest in this sector. Europe, in particular, is experiencing a veritable ebike revolution, with forecasts pointing to one 50% penetration by 2025.
DJI, with its vast experience in the world of drones and photography, could bring a breath of innovation to the ebike sector. Let's imagine, for example, one ebike that can be followed by a drone for aerial shots during mountain excursions or sports competitions. This integration between drones and ebikes could offer unique and game-changing experiences for enthusiasts of both sectors.
While we await further details and official confirmations from DJI, it is undeniable that the entry of a technological giant like DJI into the world of ebikes could lead to significant innovations and changes in the sector. With its ability to combine advanced technology, design and innovation, DJI could truly redefine the ebike concept in the near future.