Il new smartphone POCOPHONE F1 that winks at the top of the range while maintaining a low cost price, by virtue of the hardware offered, is officially arrived also in Italy and among the users has undoubtedly risen the doubt whether it is convenient to buy the Xiaomi Mi 8 or the new device that apparently wants to offer and bet everything on performance without frills. In fact, for example, we have a back cover plastic instead of premium materials such as aluminum and glass, allowing for example to offer better solutions such as a hybrid SIM slot compared to the Dual SIM of the Mi 8 or to insert the IR transmitter that instead is absent on the higher-level cousin.
XIAOMI Mi 9T PRO 128GB Flame RED - BLU Global 6 / 128gb
ATGRATIS Shipping from Italy 24 / 48h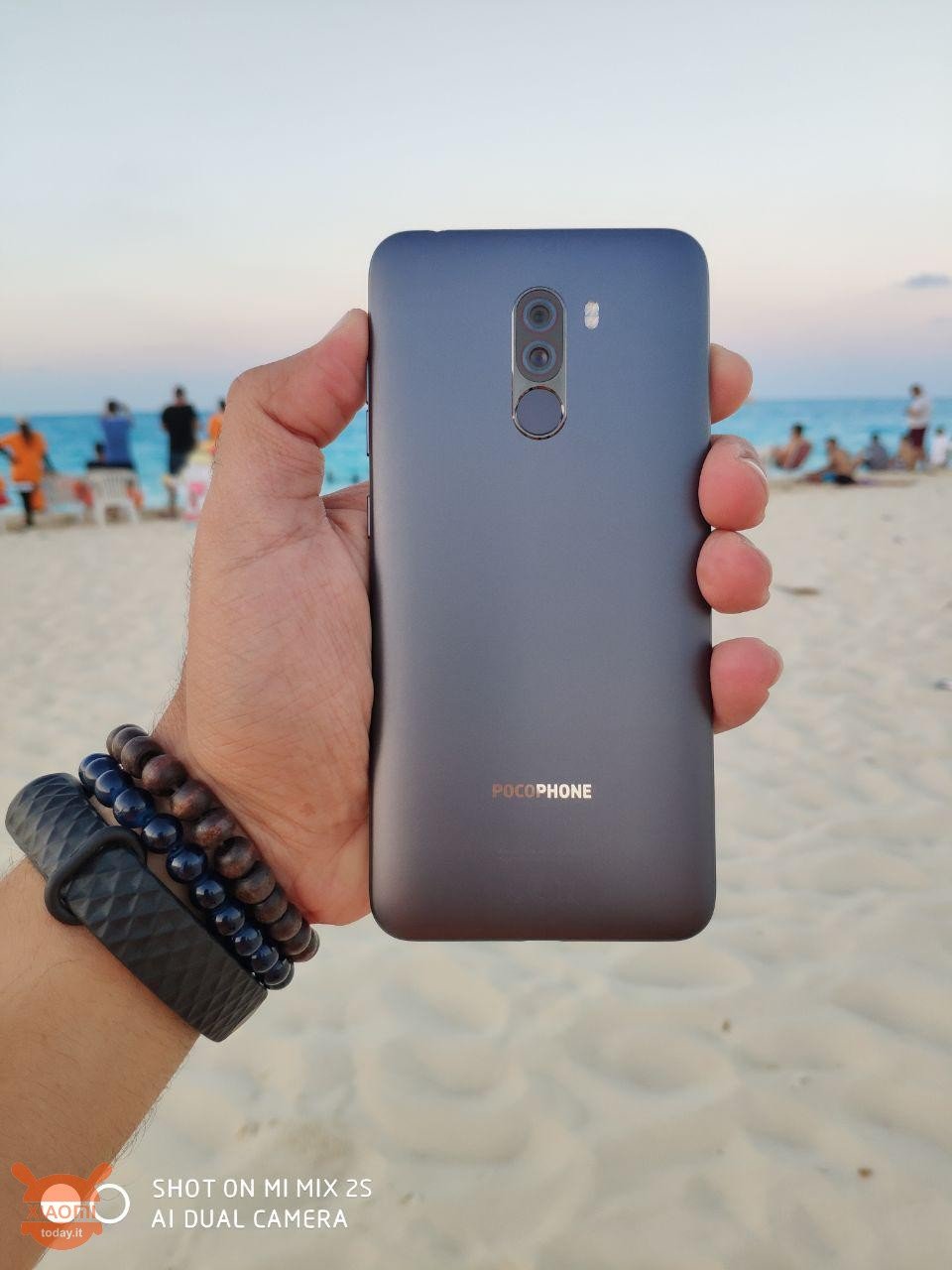 Xiaomi on the POCOPHONE F1 really bet a lot, and in some respects seems to have pushed this terminal much more than the Mi 8 series, but unfortunately the Lei Jun OEM seems to have played dirty in promotional activity of the smartphone unfortunately taking a cue from rivals like Huawei, which just a week ago was put to the media pillory for using DSLR shots as an example of the photographic performance of the Nova 3i smartphone.
Donovan Sung gets into trouble POCOPHONE F1?
Oh yes dear friends, you got it right, too Xiaomi used this sneaky trick to spin out the propaganda of the new POCOPHONE F1, with the difference that DSLR shots were not used but rather shot taken with the performing Mi Mix 2S. In particular, the spokesperson of the global media of Xiaomi, Mr. Donovan Sung, has posted a previous shot with Mi Mix 2S that subsequently used as a photographic sample for the new POCOPHONE F1. The original image had the watermark SHOT ON MI MIX 2S AI DUAL CAMERA in the lower left, and the image posted for the Poco F1 is the same, although the original watermark was poorly cropped.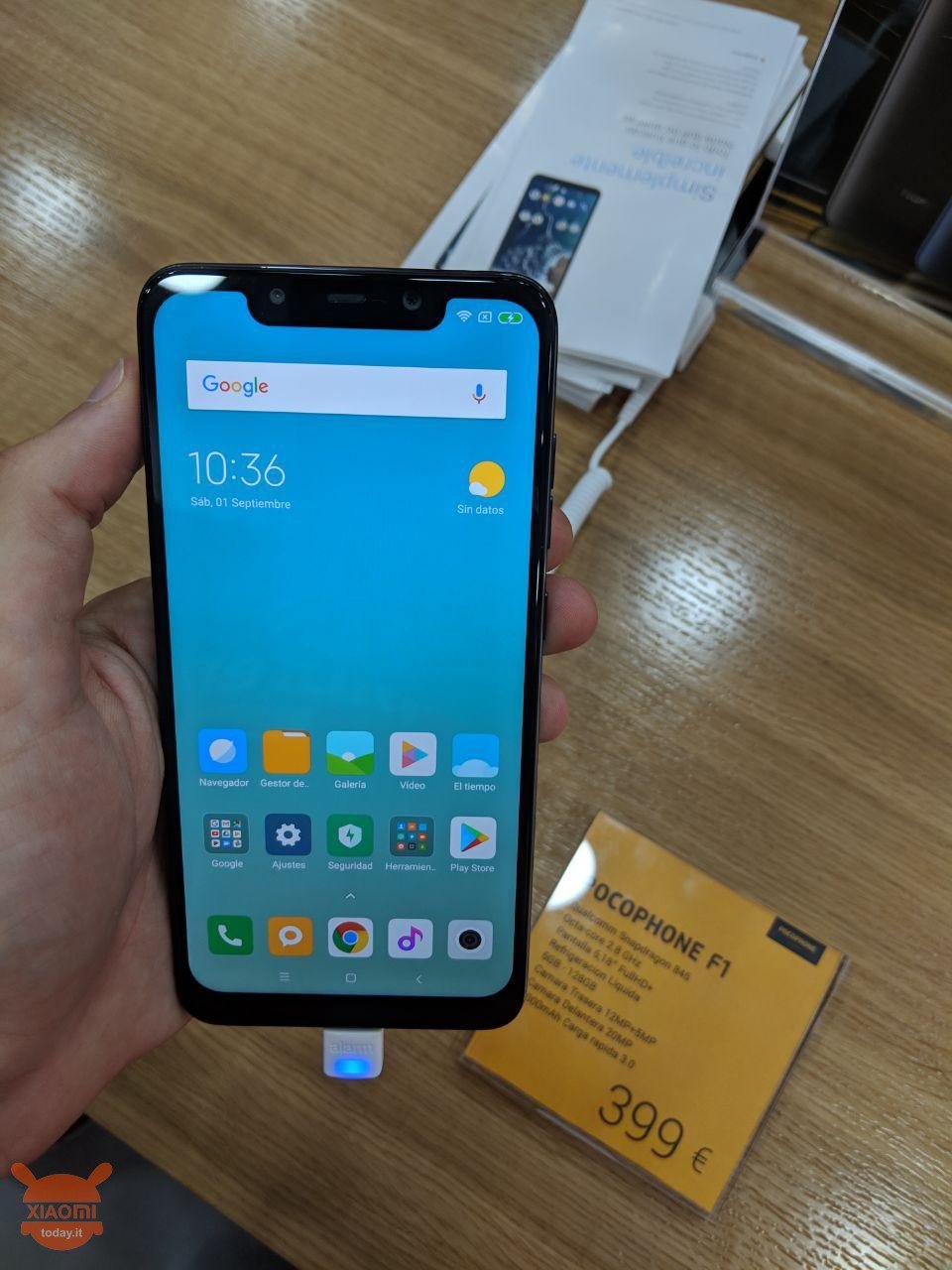 And this last detail suggests that the reporting by users of Reddit, is a fake, in fact it is clear that the image posted subsequently reports smudging in trying to eliminate the watermark of the Mi Mix 2S, but it is better to wait for Donovan Sung's reply.
Are you interested in OFFERS? Follow our TELEGRAM Channel! Many discount codes, offers, some exclusive of the group, on phones, tablet gadgets and technology.