The leak of rumors regarding the upcoming Redmi flagship store seems never to end. It was in fact the president of Xiaomi in person, Lei Jun, who announced initially that the sub-brand that became independent at the beginning of the year will be able to produce a device with, no less than, a Qualcomm Snapdragon 855 processor!
Today, the general manager of Redmi, Lu Weibing, has put the news of the arrival of the flagship phone back into circulation by writing to users on the Weibo social network of "Leave your imagination free".
Redmi flagship with Snapdragon 855 coming, confirmed by the general manager

Lu Weibing's claim was then endorsed by Sun Changxu, a partner of Xiaomi Industry Investment who said he saw the device hidden in the pocket of a Redmi employee. Obviously, however, he was not allowed to use it or take pictures that would have been leaked online inexorably.
Although Redmi's flagship is now a certainty, unfortunately we have no official information about it, except for the top-of-the-range Snapdragon 855 processor that we mentioned earlier.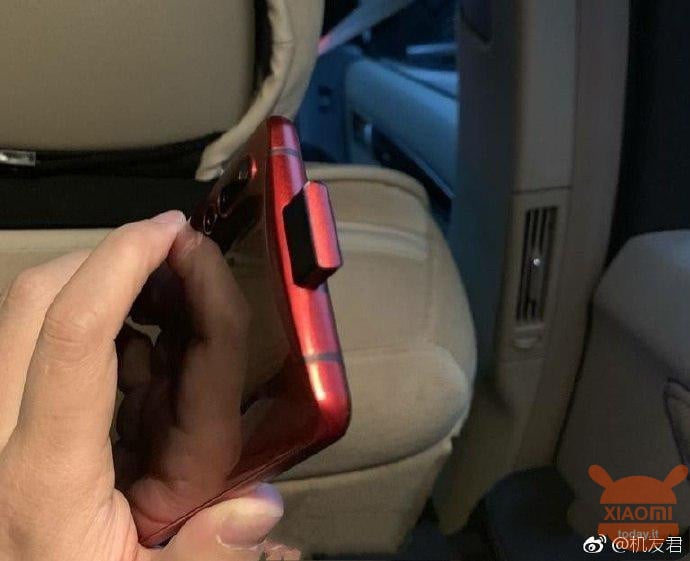 A few days ago many people gave the device without a notch with a camera with sliding mechanism (Vivo NEX style), this indiscretion has been denied immediately by the boss of Redmi himself, Lu Weibing.
At the moment we can therefore only hypothesize that Redmi flagship will be a high quality terminal with an exceptional specific / price ratio. This especially after the words of Lu Weibing that "declared war" at senseless prices and that ensured that Redmi is a brand dedicated to the creation of quality smartphones and cheaper than the competition.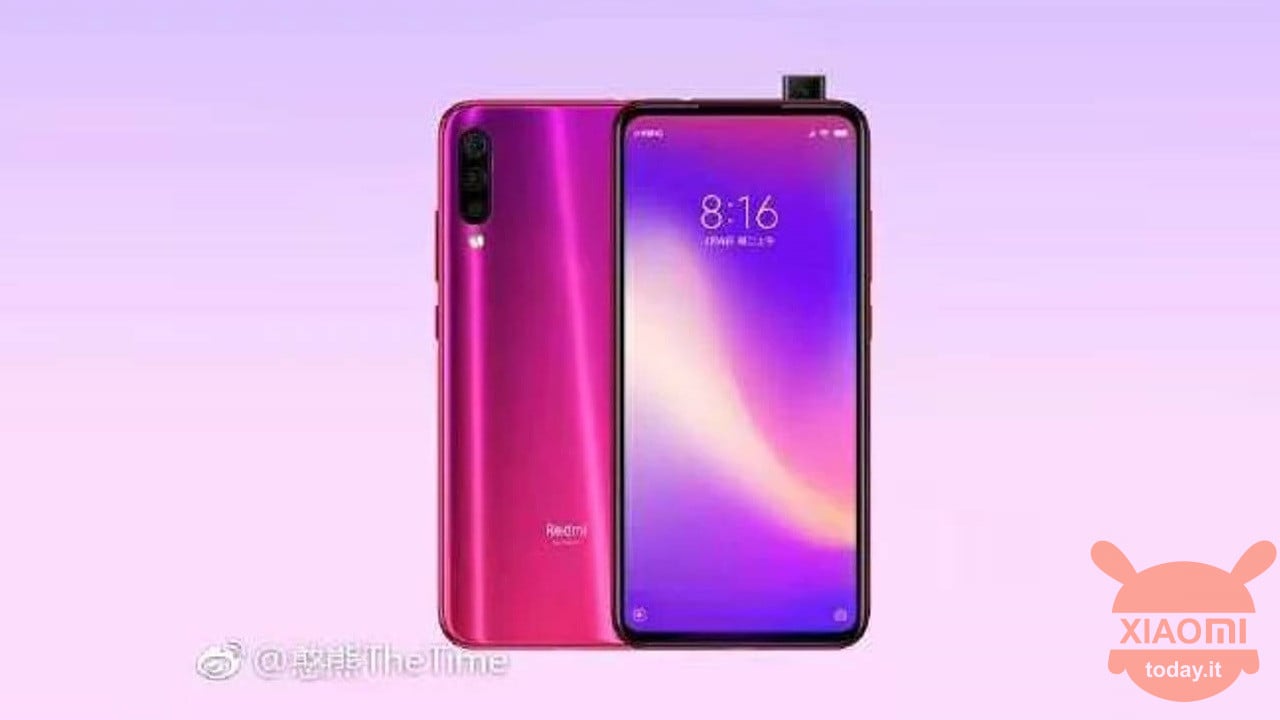 As for the possible release date instead, we think it can be announced in the second half of the 2019, so as to lower the price of the Snapdragon 855 processor that we will find on board.
What do you think of this hypothetical Redmi flagship? Are you as alert as we are? Let us know in the comments section below!
Are you interested in OFFERS? Follow our TELEGRAM Channel! Many discount codes, offers, some exclusive of the group, on phones, tablet gadgets and technology.