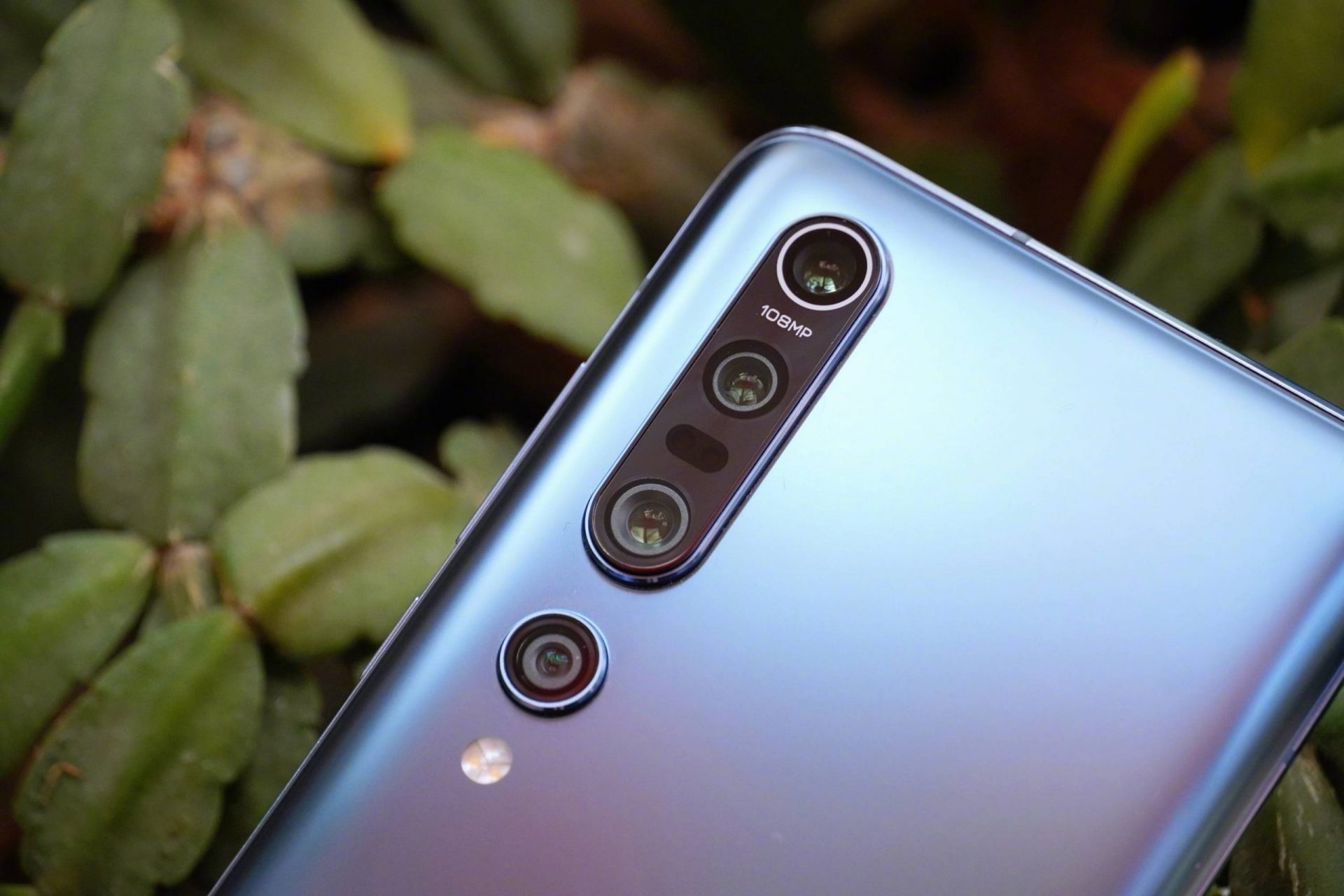 Here it comes in record time! No, in reality it is only the Google Camera has arrived earlier, the smartphones in question have not arrived. Let's do some irony since many are on the thorns, some even annoyed, due to the delay due to coronavirus. Although this delay is continuing until a date to be set, the developers immediately got busy and decided to make the GCam porting for Xiaomi Mi 10 e Xiaomi Mi 10 Pro.
The port for the GCam for Xiaomi Mi 10 and Xiaomi Mi 10 Pro arrives: but where are they?
Before seeing how to download the GCam for new ones Xiaomi Mi 10 e Xiaomi Mi 10 Pro, we want to remember the WOW effect that they brought to their release in photographic field. To be more precise Xiaomi Mi 10 Pro is the one that left you speechless thanks to the evaluation DxOMark.
With well- 134 points in the test photo e 104 points in the video test, Xiaomi Mi 10 Pro he earned the first place in the important ranking of photography experts. On its side we have a rear photographic compartment so formed:
Primary sensor: 108 megapixels, size from 1 / 1.33 ", aperture f / 1.69, OIS;
Short telephoto lens: 12 megapixel sensor, size 1 / 2.6 ", aperture f / 2;
Long telephoto lens: 8 megapixel sensor, 1 / 4.4 "size, f / 2 aperture, OIS;
Ultra-wide: 20 megapixel sensor, 1 / 2.8 "size, f / 2.2 aperture.
Below we leave you a video of TechTablets to see the differences between the stock camera and the one made in Google.
How to have the Google Camera on Xiaomi Mi 10 and Mi 10 Pro
Let's go back to the heart of the matter though: how to get there GCAM on these devices? Just follow these few steps and you're done:
click on this link and proceed with the download;
once downloaded make sure you have given theautorizzazione to the smartphone to download from external sources;
start the application and you will have the Google Camera version 7.3 kindly offered by parrot043.
Recall that it is a beta version and therefore not all features will be 100% usable. In any case, there is time for a more stable version since of the devices in question there is still no trace in Europe. Stay tuned to find out when it will officially arrive.
Are you interested in OFFERS? Follow our TELEGRAM Channel! Many discount codes, offers, some exclusive of the group, on phones, tablet gadgets and technology.