Are you interested in OFFERS? Be smart and subscribe to our Telegram channel! Lots of discount codes, offers, pricing errors on technology from Amazon and the best online stores.
Google ads is a platform that needs no introduction. Used by millions of companies to promote products and services, it has become a point of reference in the world of online advertising. Recently, Google announced some significant changes for comply with the Digital Services Act (DSA) of the European Union. But what exactly does it mean for users and advertisers? Let's find out together.
Transparency of ads on Google Ads
Google has decided to expand its Announcement Transparency Center to meet the specific provisions of the DSA. This hub, launched earlier this year, is a searchable archive that helps you learn more about ads displayed across Google platforms. We will now provide additional information on targeting ads served in the European Union.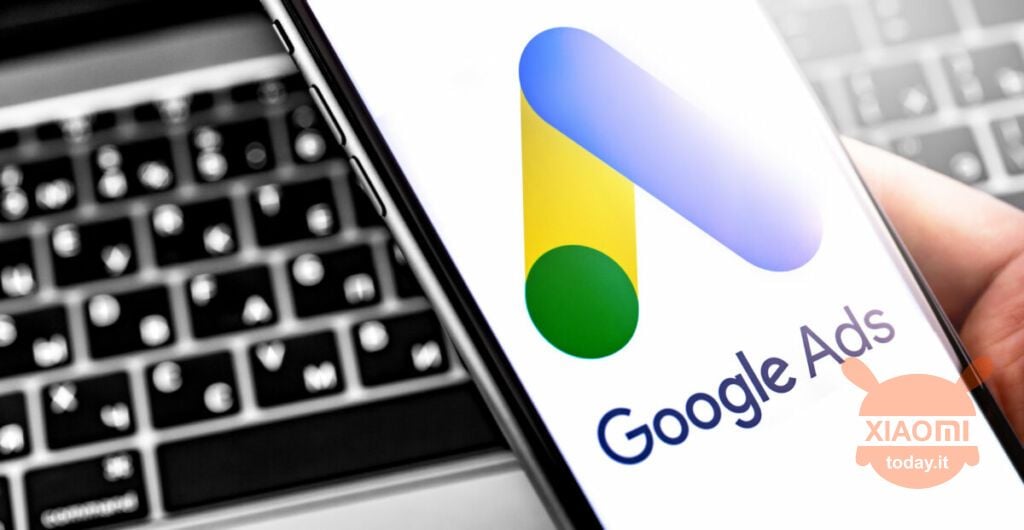 Read also: Meta challenges Google and Apple: app downloads from Facebook ads in the EU
Data access for researchers
Not only advertisers, but also i researchers will benefit from the new changes. Google is expanding access to data for those who want to better understand how Google Search, YouTube, Google Maps, Google Play and Shopping work in practice. This is particularly useful for research related to understanding the systemic risks of content in the EU.
Other areas of transparency
Google stands too increasing transparency in other areas, including another section of the Transparency Center to learn about company policies. More information on content moderation will be available in its transparency reports and risk assessments will be shared."related to our largest online platforms and our search engine in line with the requirements of the DSA".
The changes made by Google Ads are a significant step towards greater transparency and accountability, in line with the new EU rules. This is a pivotal moment not only for Google but for the entire online advertising ecosystem. In any case, nothing changes for users: the daily use of Google tools will remain the same.