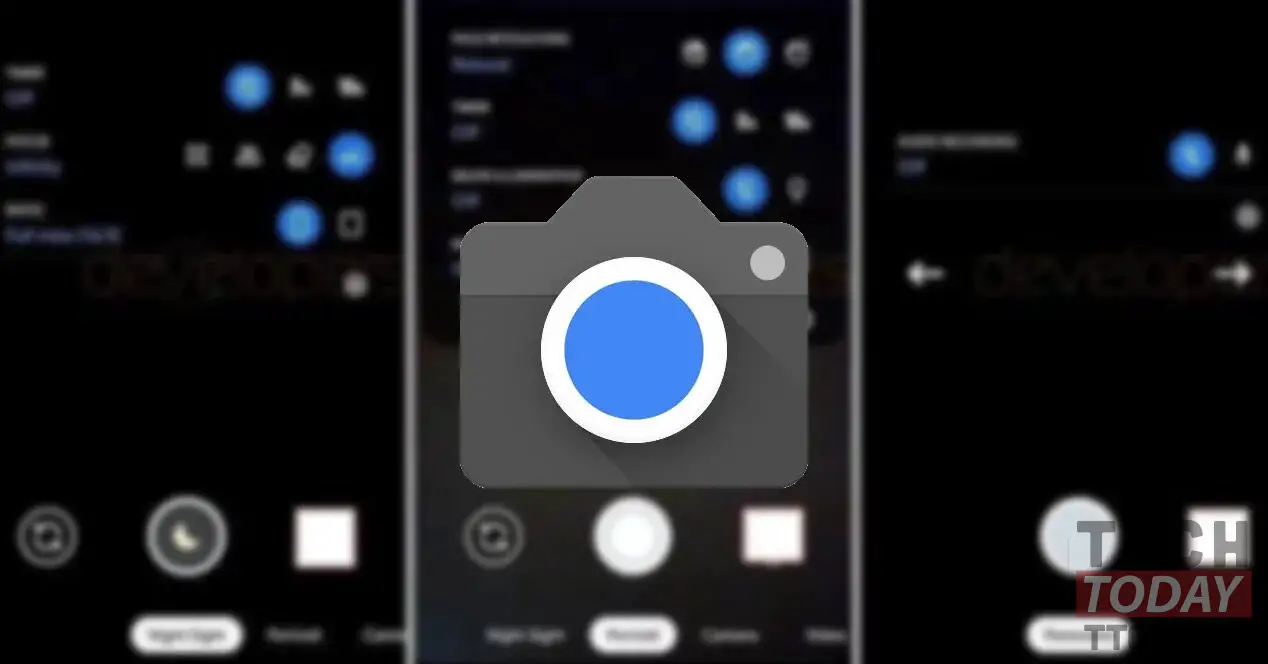 We are currently stuck on the version 7.4 of the Google Camera, or that application developed by the company of the same name that allows you to take better shots than any other app. There GCAM it is much loved by users of different brands because it brings a not indifferent upgrade to the cameras of smartphones. With the arrival of Google Pixel 5 we will be able to use an even newer and updated version, namely the 8.0. These days, those who are previewing the new Pixel device have been able to see with their own eyes what are the news compared to previous versions. XDA gives us a taste.
Here are all the news of the Google Camera 8: a taste from the first experience of Google Pixel 5
We have already seen some of the news coming soon although exclusively for Google Pixel 4a and 5. The B instead, in the future, can also be installed on older Pixels as well as on devices of other brands with the usual ports arnova and company. Along with an important user interface renewal, the new Camera app includes many subtle changes aimed at improve its usability. Let's go and see how.
Renewed user interface
There are several changes from version 7.4. The most obvious is the new shutter button as well as and a gray accent to highlight the text for the current mode. A fast zoom button above the main shutter button to speed up and simplify the zoom procedure.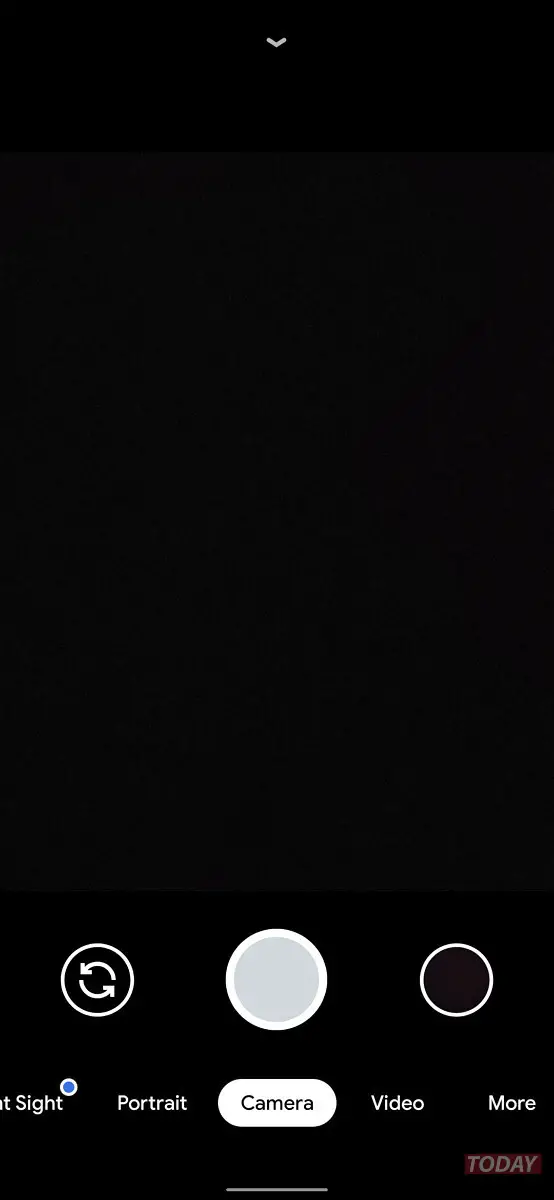 Fast Zoom
As we saw earlier, this button will be added on top of the shutter button. You can then easily switch between 1X and 2X zoom in the "Camera","Video"and "Night Sight"And between 1X and 1.3X in"HD Portrait". Same goes for the selfie camera: here too you can choose between 1X to 1.4X zoom in all three modes except the "HD Portrait", And 1X and 1.2X for the"HD Portrait". Regardless of the mode, doing long tap on the shutter button a zoom slider will appear that will allow you to zoom in and out by swiping left or right.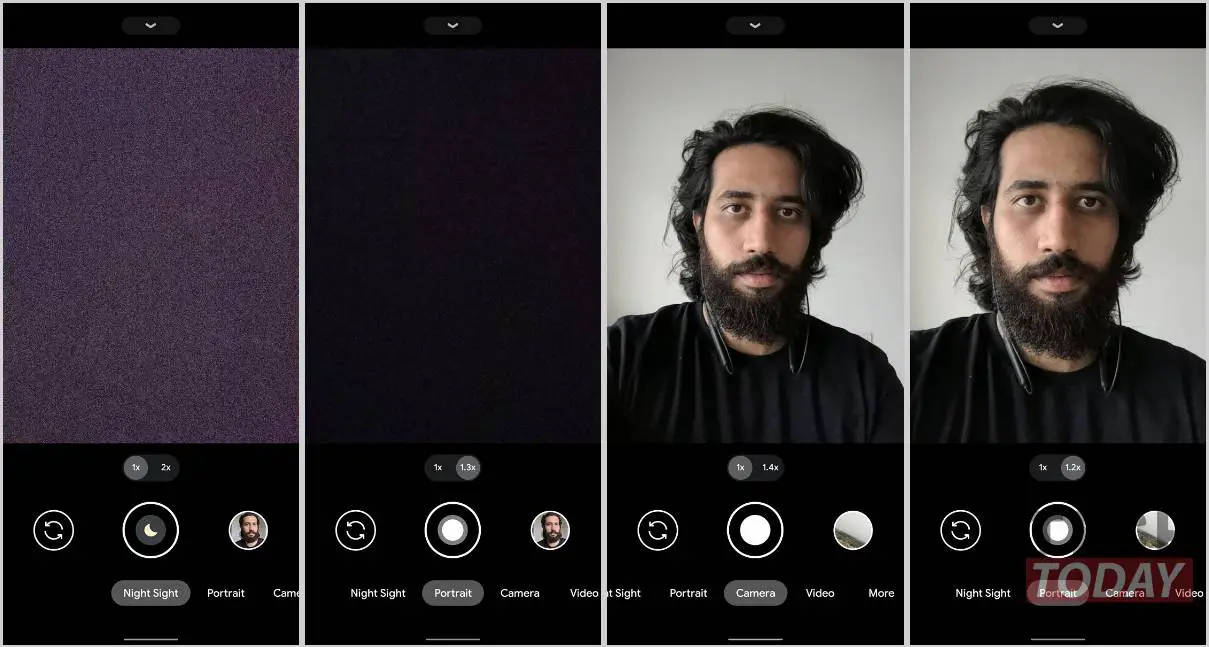 Quick access to video modes on Google Camera 8
Modes such as "Slow motion"and "Time-lapse animation" directly from video mode. In addition to switching between these modes, you can also change the settings by mode, for example choose between 120 fps and 240 fps or change the speed of the timelapse video.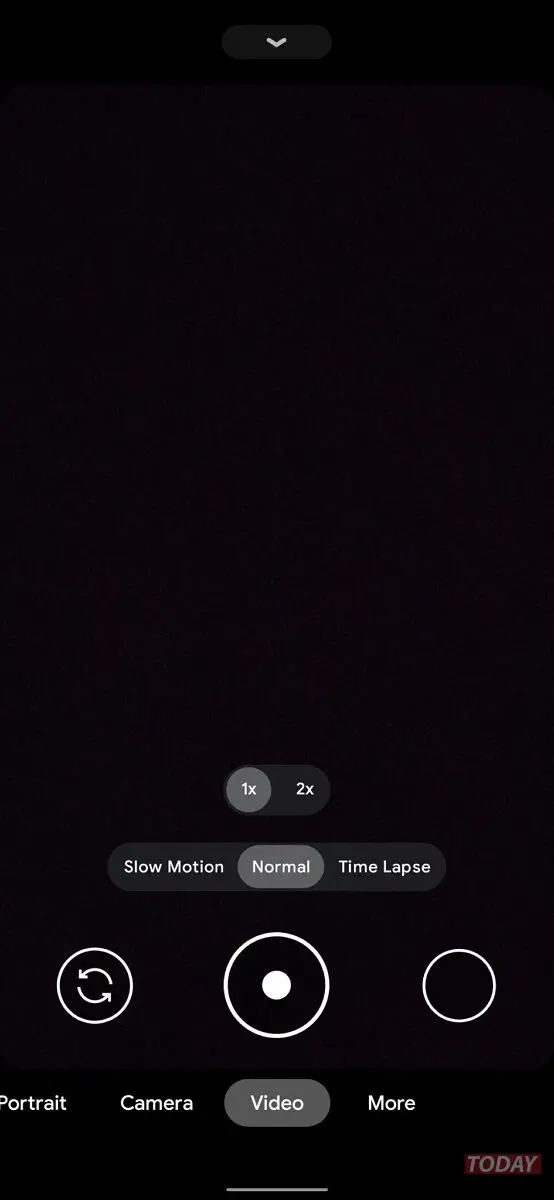 Tips for better images
Through various suggestions and ideas the Google Camera 8 will help to take better shots, perhaps recommending a filter rather than another or one mode instead of another less suitable one.
Face retouch disabled
Google was very sensitive to the speech of body shaming and decided to make hers disabling the face retouch function. This could lead, in the long run, to creating absurd and wrong beauty stereotypes in the minds of users. In addition to this, the company has decided to enter images of a variety of users of different ages and facial features so that users can compare how these filters work.
Zoom Audio on Google Camera 8
Google Camera 8.0 on Pixel 4 introduces the audio zoom, a function that "increases sound and reduces background noise" when "enlarges subject". Of course, this feature is also available on the Pixel 4a 5G and Pixel 5.
695,21

€

749,99

€
available
10 December 2023 9:03

Amazon.it
Price updated on: 10 December 2023 9:03
Source | XDA