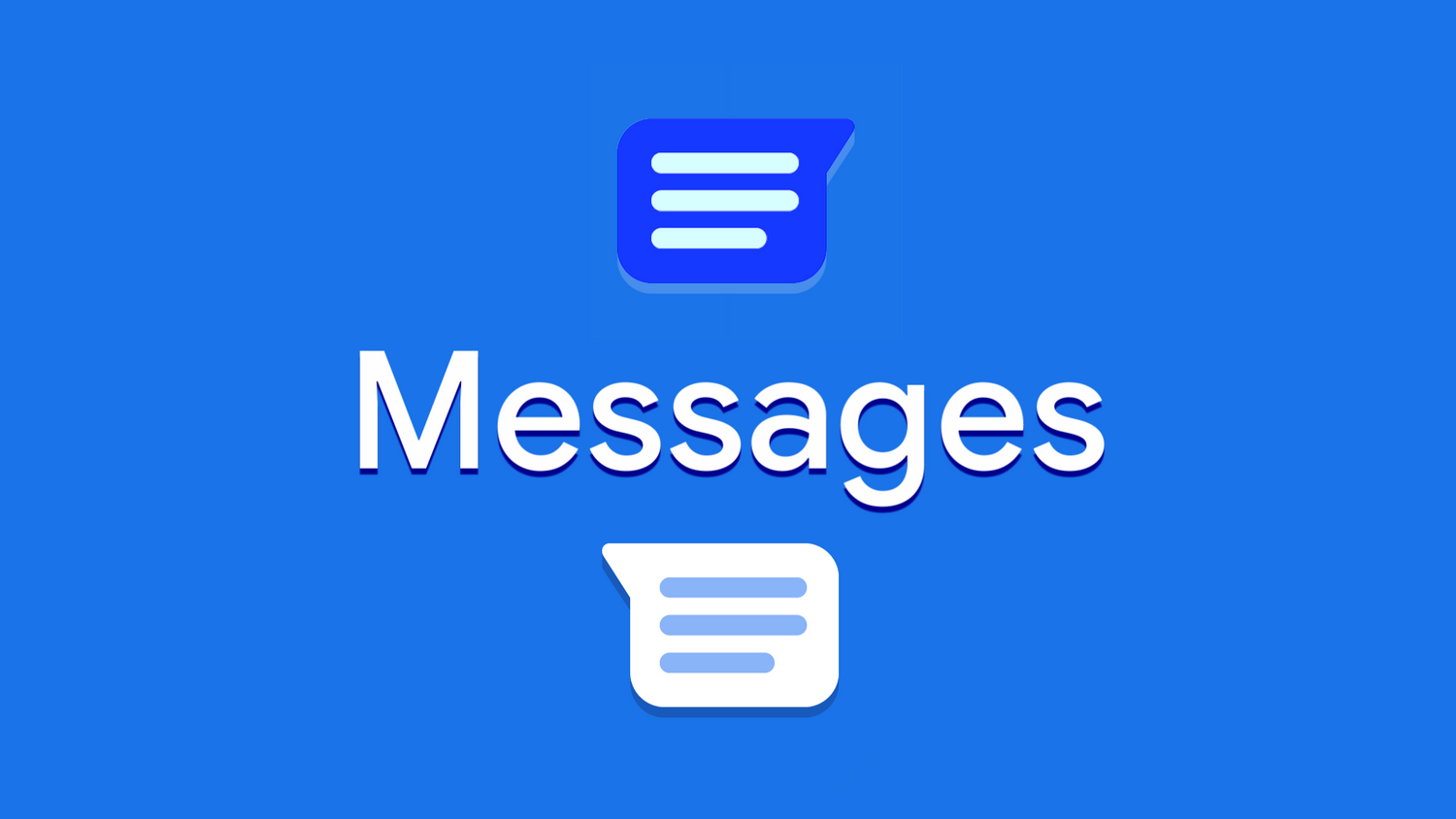 Let's face it: we all, or nearly all, hate the Message Voice long. Forced to listen to audio for entire minutes is nerve-wracking even if the option that allows you to speed up speech comes in handy. One thing about that Whatsapp long ago introduced that Telegram has long but never introduced Google Messages. Google, however, informs us that the trailing of the vocals is coming on its messaging application. Let's see the details.
Good news for those forced to listen to audio messages of entire minutes: Google Messages introduces voice transcription
As it brings us back 9to5Google, who studied an apk of Google's Messages application, new features are coming that may interest some users, such as the transcription audio. In this way, the application manages to do a service that prevents us from listening to the voice message when we receive it and we cannot listen to it immediately. In preliminary tests, it can be said that the feature it worked fine, although it is not as accurate as the assistant's voice typing in search. In addition, Messages can also correct the punctuation of sentences said in the audio.
Therefore, it can be concluded that there is potential. In addition to this novelty, another that has been presented is the new look of the quick shortcut to send photos from the gallery. It is worth mentioning that there was already an integration with the Google Photos app for sending MMS in conversations. Now, the user can scroll vertically to choose what he wants to send and there is also a shortcut for taking a photo with the camera.
The result is something that ends up combining with Material you, the visual identity of the Android system. Finally, the emoji reaction function, present in the chat app since 2020, has been updated to make reactions in online chats with your contacts more dynamic. No one knows yet when these features become available for Android users, so we just have to wait for new updates.