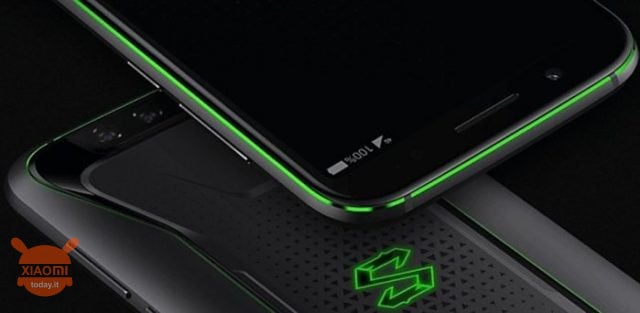 Let's face it: Black Shark, a competitor in the Razer Phone gaming arena, would be tempted not only to the most hardcore players but also to the geeks who enjoy pushing their devices beyond their limits. And if these users were "global" and not just Chinese users?
XIAOMI Mi 9T 128GB BLACK - BLUE Global 6 / 128gb
ATGRATIS Shipping from Italy 24 / 48h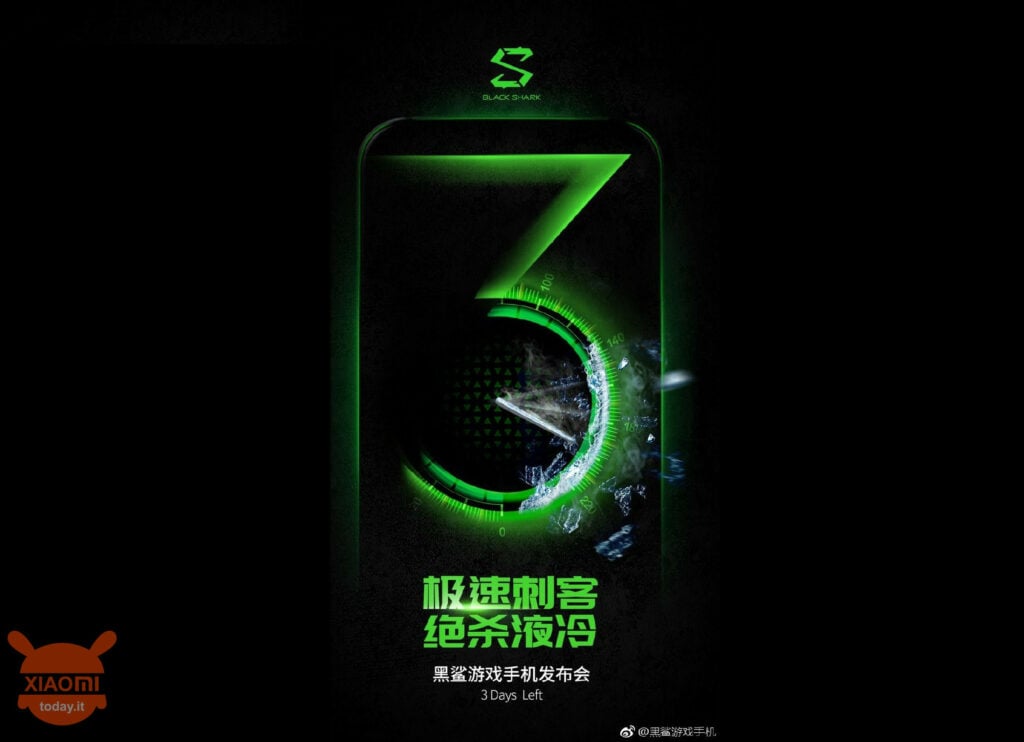 Earlier this year Xiaomi gave birth Black Shark, the first device of the Chinese house dedicated to gaming, which was placed at the first place for a great deal of time in the Geekbench ranking list. But while this smartphone will never come out of the Chinese market, a successor will be released internationally. According to a new report, this device will not be called BlackShark 2 but should carry the name of Xiaomi Black Shark "Helo".
At the moment, we can not say why Xiaomi would have given this name to the new gaming phone or its meaning. However, suppose the Chinese manufacturer chose not to name the device as Black Shark 2, due to the minimum specification update compared to the first version. Moreover, since the original Black Shark was a Chinese exclusive, many "global" customers have never heard of it, so it seems much more natural to bring a new series of smartphones into the market without the "2" on the name, which makes you think linear continuity and an upgrade of specifications.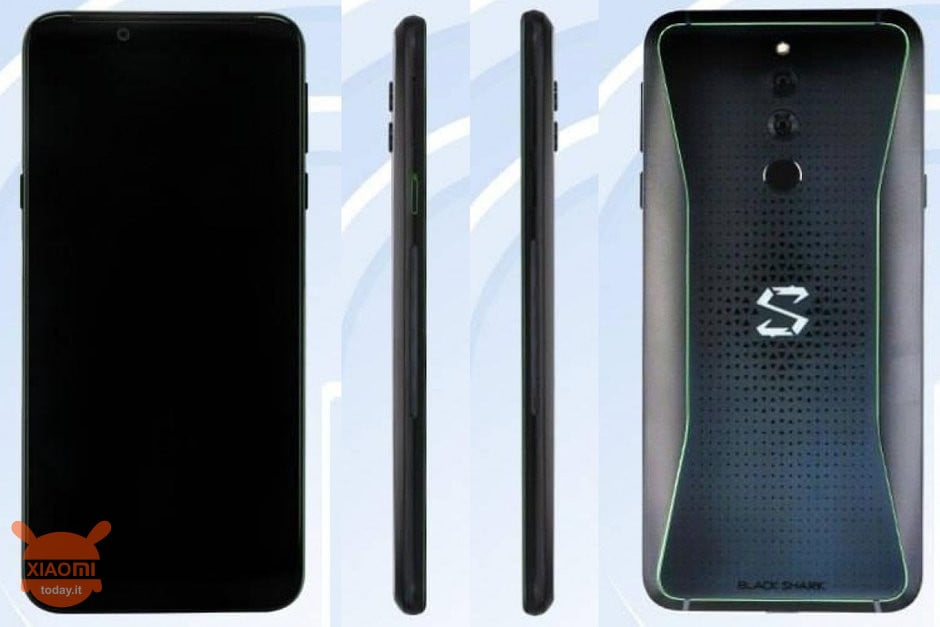 In fact "Helo" will be equipped with Qualcomm Snapdragon 845 coupled with 8GB RAM and up to 128GB of internal memory. The device will be equipped with a FHD + 18 display: 9 from 6 inch and it will be powered by a battery from 4.000 mAh. He will have one fingerprint scanner in the back area (above the symbol illuminated by the LED) and a double main camera. Still the camera selfie is uncertain, but we hope it will be sliding like the Mi Mix 3 (yes, now the hype is absurd and Xiaomi has accustomed us well).
Despite compatibility with Android Pie, users may expect to see the device released with Android 8.1 directly in the package. Overall, the main difference compared to the original Black Shark is only one: the Helo model will be equipped with a redesigned rear panel with LED lighting (very SWAG, if I may say so!).
We can only wait for the day of the event, tomorrow, to find out what other surprises Xiaomi has prepared for us. We know however that it could be launched in the international market for November.