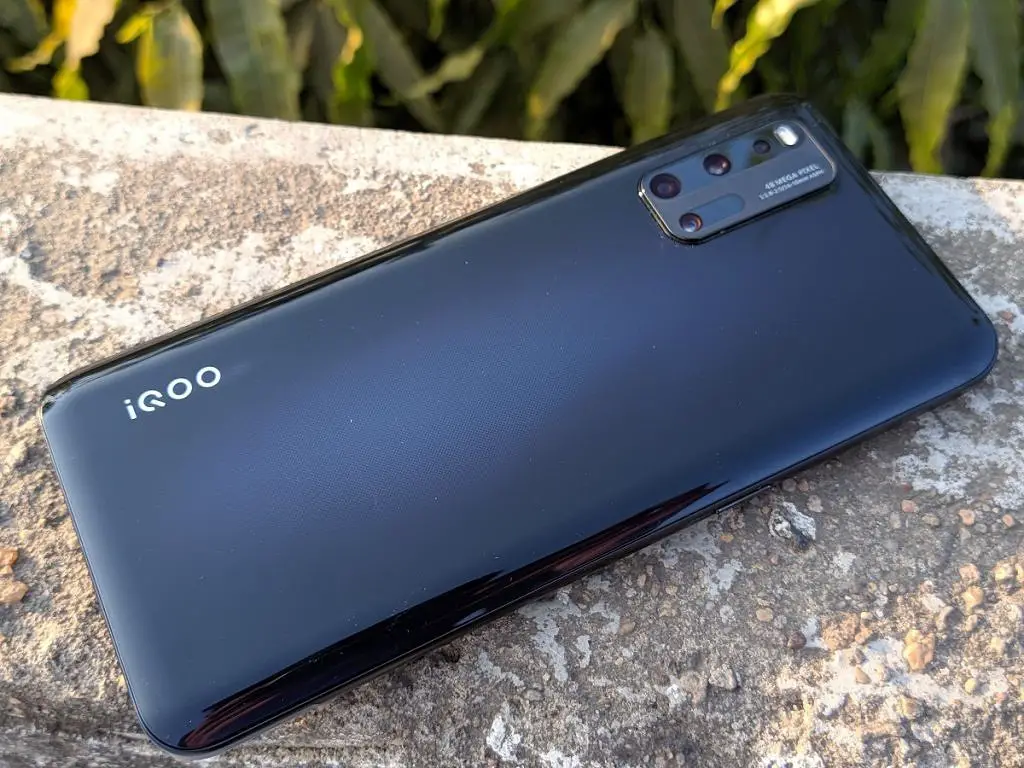 When you buy a device, especially if it comes from China, you always ask yourself if it will be updated and supported over time. Apart from the minor brands, to be honest the major Asian brands seem to be very present on this topic, even the brands are quite useful like iQOO which for its iQOO 3 has to poco made a forward-looking promise.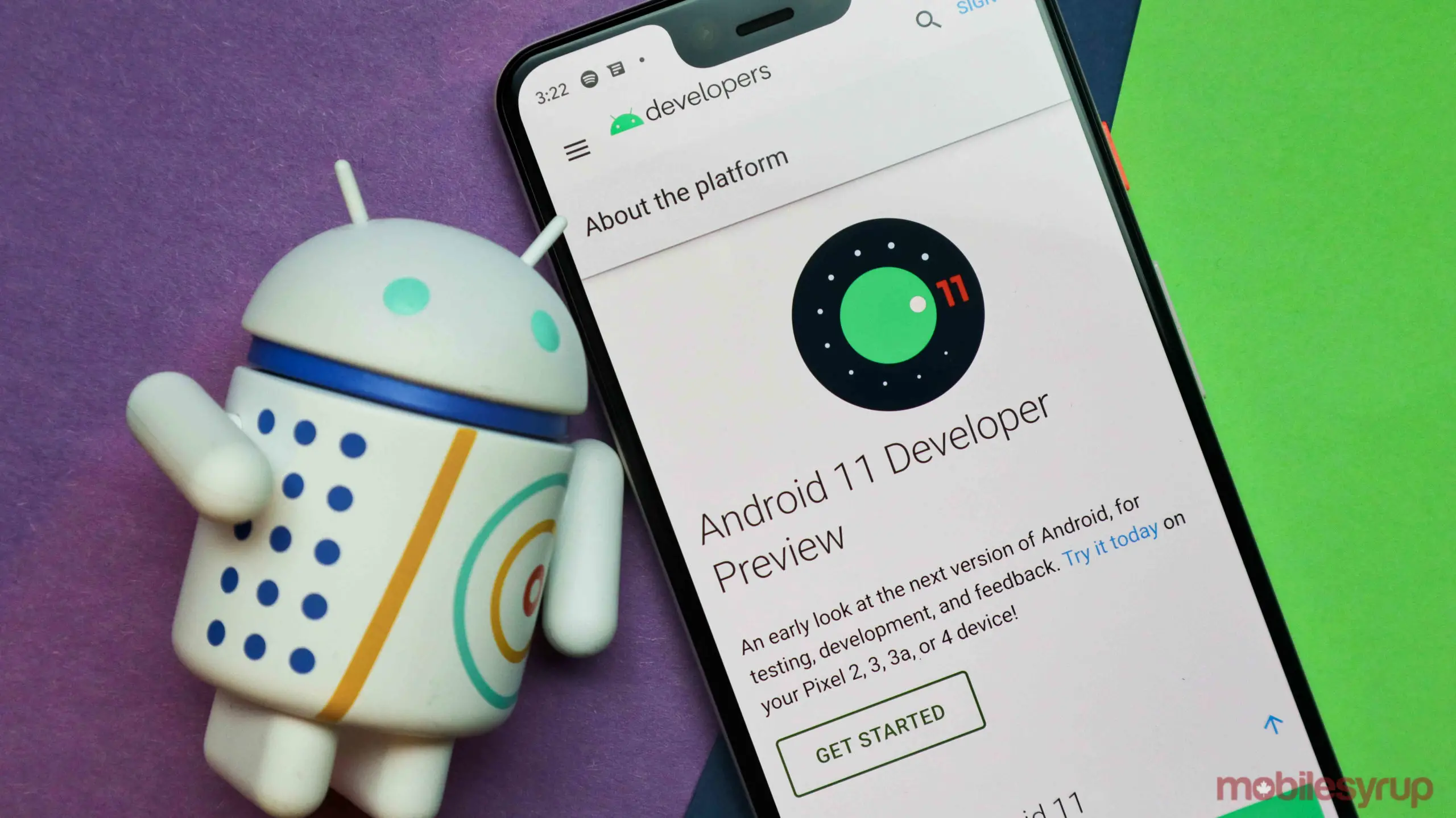 Launched last February, iQOO 3 is part of all those top of the range of the latest generation based on Android 10, but as you well know there are rumors of the release of Android 11, which should debut in the autumn of 2020, barring advances from the last moment. Well, the development team of the spin-off company of Vivo, not only ensures an update to the future major release of the green robot, but also promises to update iQOO 3 to Android 12.
iQOO 3 will be updated again for Android 11 and 12
A philosophy that all smartphone manufacturers should take as an example, guaranteeing at least 2 major updates of the operating system. It is therefore a pleasure that such a young brand is committed to its devices in the long term. Moreover, the company adds that iQOO 3 will continue to receive security updates via OTA for 3 years, until 2023.