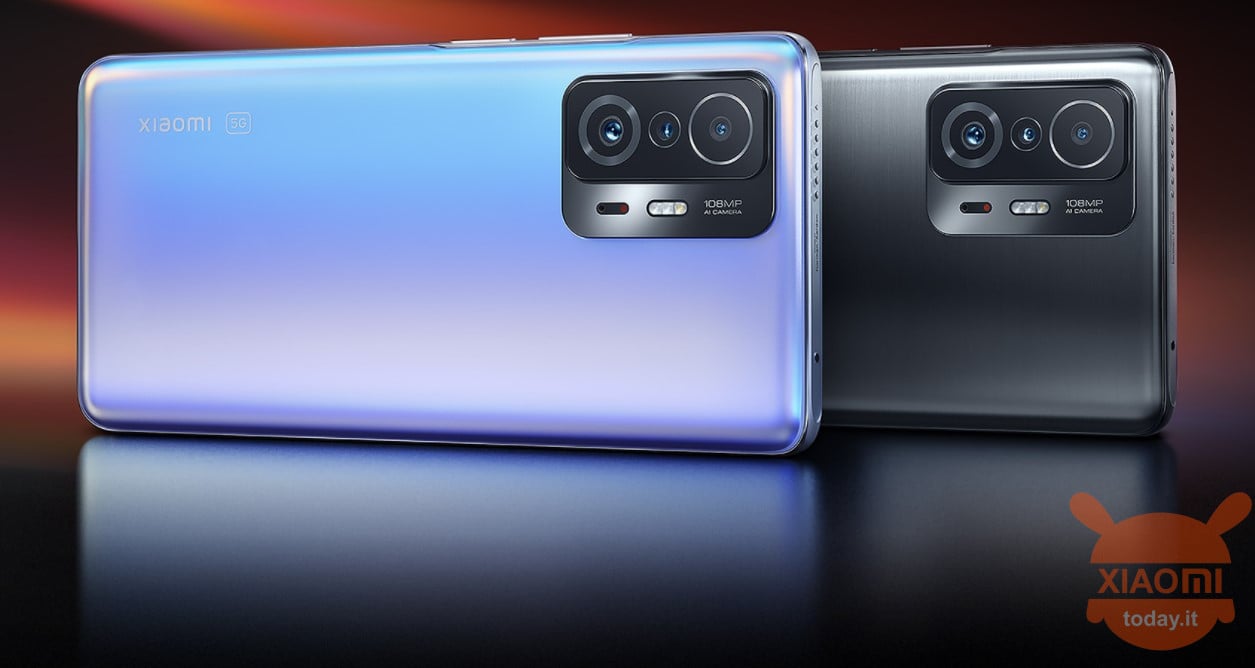 (I.e.Xiaomi official guarantee
Xiaomi Mi 11T Pro Global 8GB RAM + 256GB ROM, 5G, Global version, Snapdragon 888, 108MP camera, Amoled FullHD + 6.67 ″ display, Refresh Rate 120Hz, 5000mAh battery with very fast charging at 120W
108MP professional-class camera
The remarkable strength of the hardware and the professional tuning of the algorithm provide amazing resolution and image texture in both bright and dark environments
Cinemagic
With the Xiaomi 11T Pro, you can get the real magic of cinematic moments in your daily life. From stunning photos to vivid images and studio videography, this device offers the ultimate viewing experience - perfect for sharing and reliving the stories you care about.
CREATING CINEMATOGRAPHIC MASTERPIECES
With videography industry-leading computers and premium cameras, professional special effects and creative possibilities are at your fingertips.
Capture interesting sounds perfectly with Audio Zoom
Three simultaneous microphones allow you to audibly get close to your subject while zooming in on a video.
Qualcomm® Snapdragon ™ 888 5G processor.
5nm processor technology improves CPU performance by 25% and GPU performance by 35% over the previous generation. This allows for revolutionary performance and more efficient energy consumption.
Improved and enhanced camera performance
120Hz AdaptiveSync Display Film-like softness
With AdaptiveSync, the screen refresh rate is automatically adjusted based on the content you are viewing. This not only reduces power consumption, but also provides a smoother viewing experience. The display also offers a touch sampling rate of up to 480Hz for more precise screen control and lightning-fast response.
120W Xiaomi HyperCharge, 100% charge in 17 minutes *
It's time to say goodbye to overnight charging. Now you can fully charge your smartphone while you refresh yourself in the morning.
Many hours of use with only 10 minutes of charging.
5000mAh Battery - The nano-silicon oxide anode material of the second generation of lithium-ion batteries has a capacity ten times higher than conventional graphite anode material. This significantly increases the battery capacity and improves the charging speed. Charging at -10 ° C is supported
Unforgettable sound experience with Dolby Atmos®
Featuring Dolby Atmos® technology and dedicated dual speakers that deliver high quality, crystal clear and crisp 360 ° surround sound.