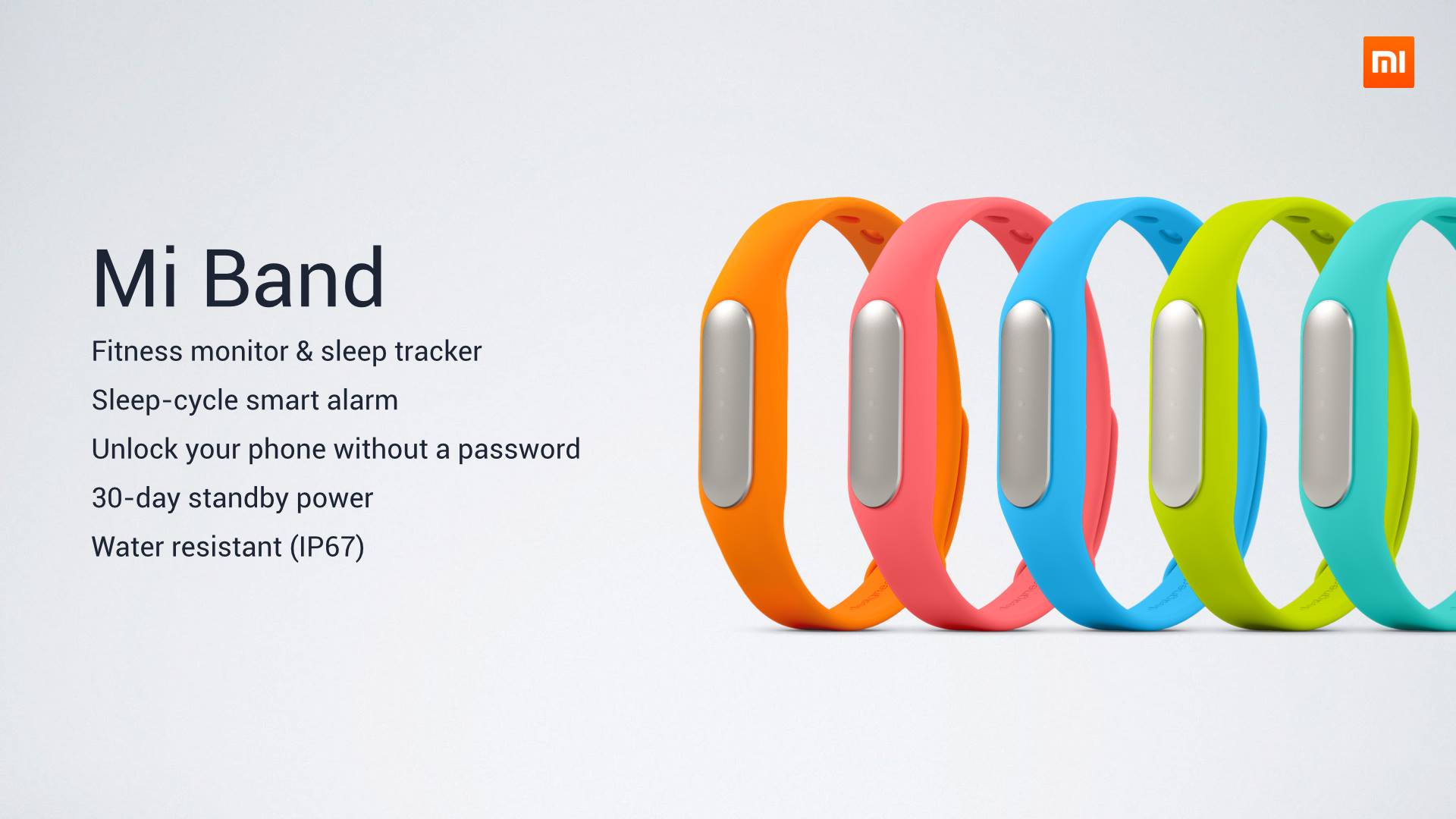 By now it was in the air that the MiBand would have reached the million sales and so it was! A new goal at home Xioami 1 million sales for his MiBand.
As we already know, Xiaomi will not stop at this first goal but the number of MiBand sales will rise considerably.
Since on the occasion of the Xiaomi Singles Party had proposed the MiBand at a remarkable price, only on that occasion they claimed to have sold 100.000 MiBand and that they were made 8 billions of steps (for a single there is a need for street before finding the soul mate)!
So that you are single or married no matter what you remember, it is still open the MiBand buying group that you can find on our shop by clicking HERE
via | [email protected]