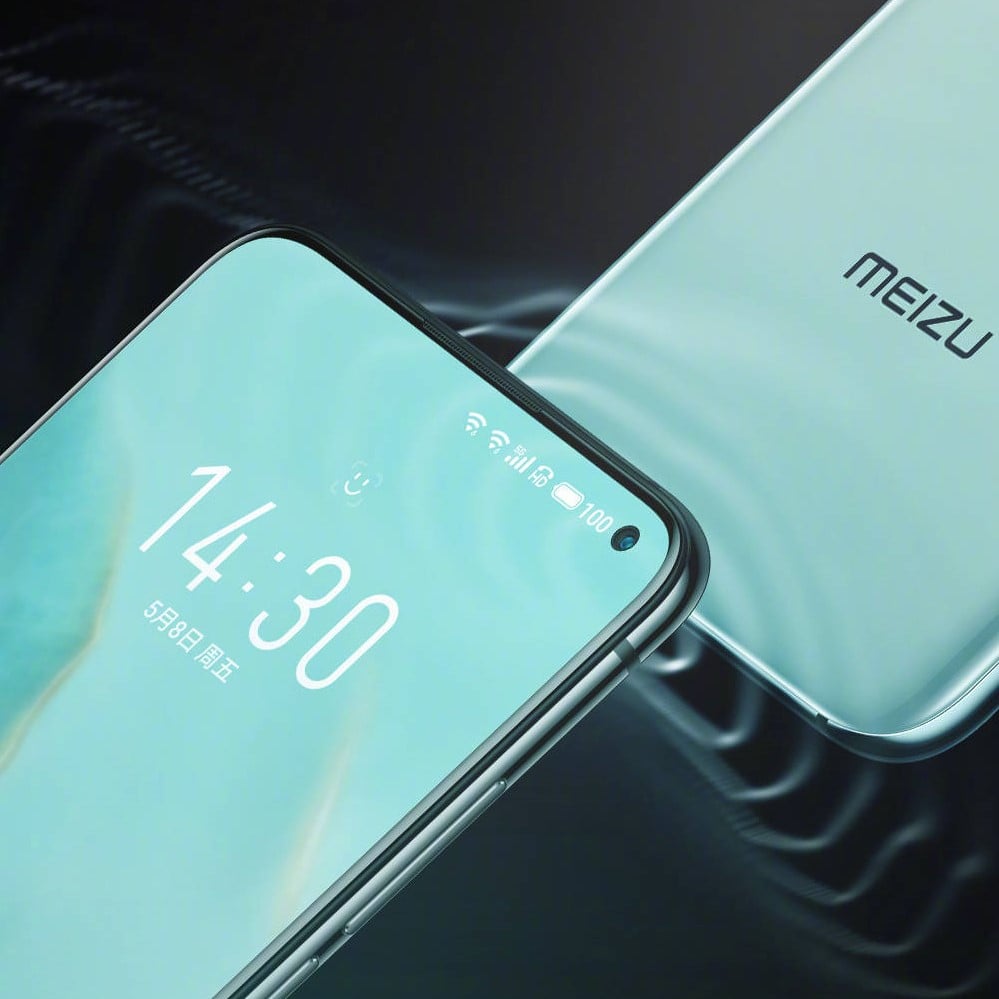 After talking about the numerous Features top of Meizu 17 and 17 Pro... we keep talking about it. Joking aside, this device is showing itself day after day as one of the best top of the range of the first months of 2020. From the point of view of hardware, we have no doubts that Qualcomm Snapdragon 865 it will give it the power it needs to outperform the other devices of competing manufacturers. From the software point of view also, thanks to the Flyme which gives smooth and smooth user experience. We also know that the device in question will come out with Android 10 out of the box. That's enough? No, news also in audio department.
Meizu 17 and 17 Pro will be able to count on a top audio thanks to the dual linear speaker: technology already seen also on Xiaomi Mi 10
Let's start with order and see the certification that certifies that Meizu 17 and 17 Pro will arrive with thelast major release of the green robot. This is revealed to us by the known Google Play Console, in charge of giving this certification.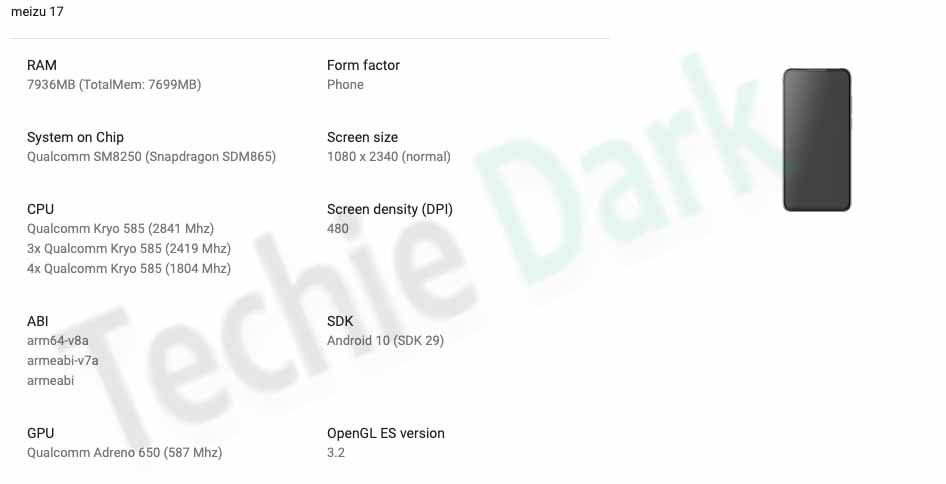 The certification, in addition to confirming the presence of Android 10 it also confirms that there will be on each of the devices minimum 8 GB of RAM. We know that with regards to the model standard will be of the LPDDR4X type while for the Pro, it will probably be of the LPDDR5 type.
But now let's move on to the most important feature that we will see today and that the brand has revealed to us through Weibo. This is the audio sector which will consist of a dual speaker with ultra-linear microphones. We have seen this type of technology already on Xiaomi Mi 10 and Mi 10 Pro and considering the score they achieved on DxOMark we can say that too Meizu 17 will give us a very good audio experience.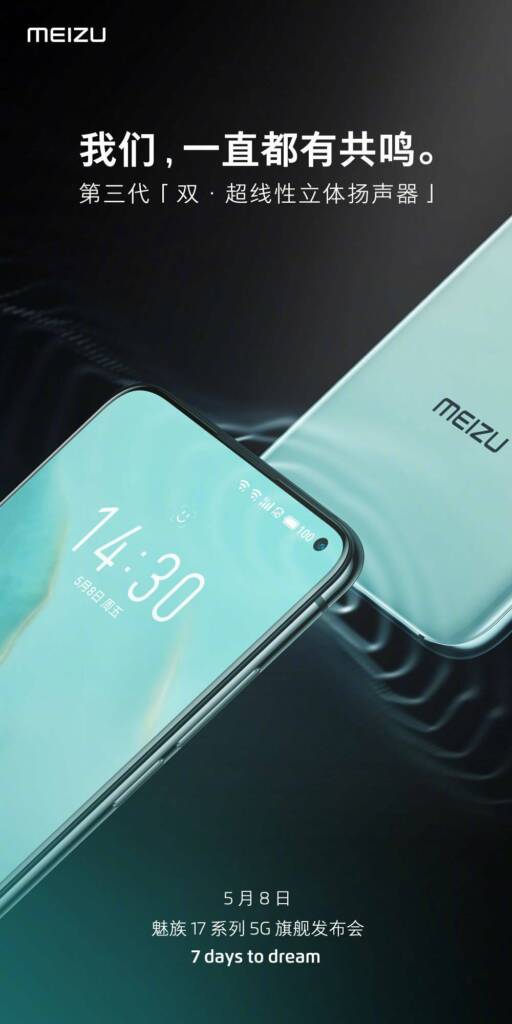 Il dual channel (dual speaker) will allow the sound to come out of the lower body symmetrically and therefore will give us an immersive experience.
We await tomorrow for another official confirmation from the brand.
Through | GSMARENA
Source | Weibo