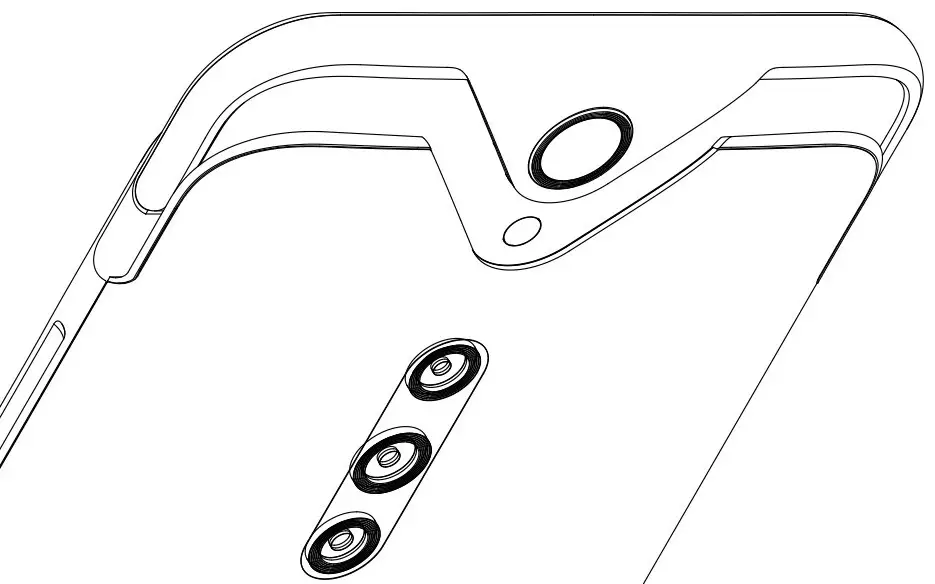 It is now increasingly clear that the future of smartphones is the full screen. We have gone from abnormal to smaller notches, with particular attention to making them less intrusive as possible. This led us to have the so-called "holes", That is the cameras embedded in the display. Waiting for the technology that brings us a smartphone with invisible photographic sensor, that is, under the panel, we have arrived at the pop-up camera. Although this was actually already present before with the Oppo Reno 2 series. Now also Vivo, another Chinese giant, is thinking of removing notches and holes from the display and does it with a all new patent.
Vivo also thinks of a slider phone that allows you to remove holes and notches from the front panel. But when is the invisible camera?
Clearly, being a patent, it is not ensured that the device shown sees the light. Indeed, it is much more likely than as such Vivo decided not to put it into production. In any case, let's see how the smartphone is made in Mi Mix 3 style.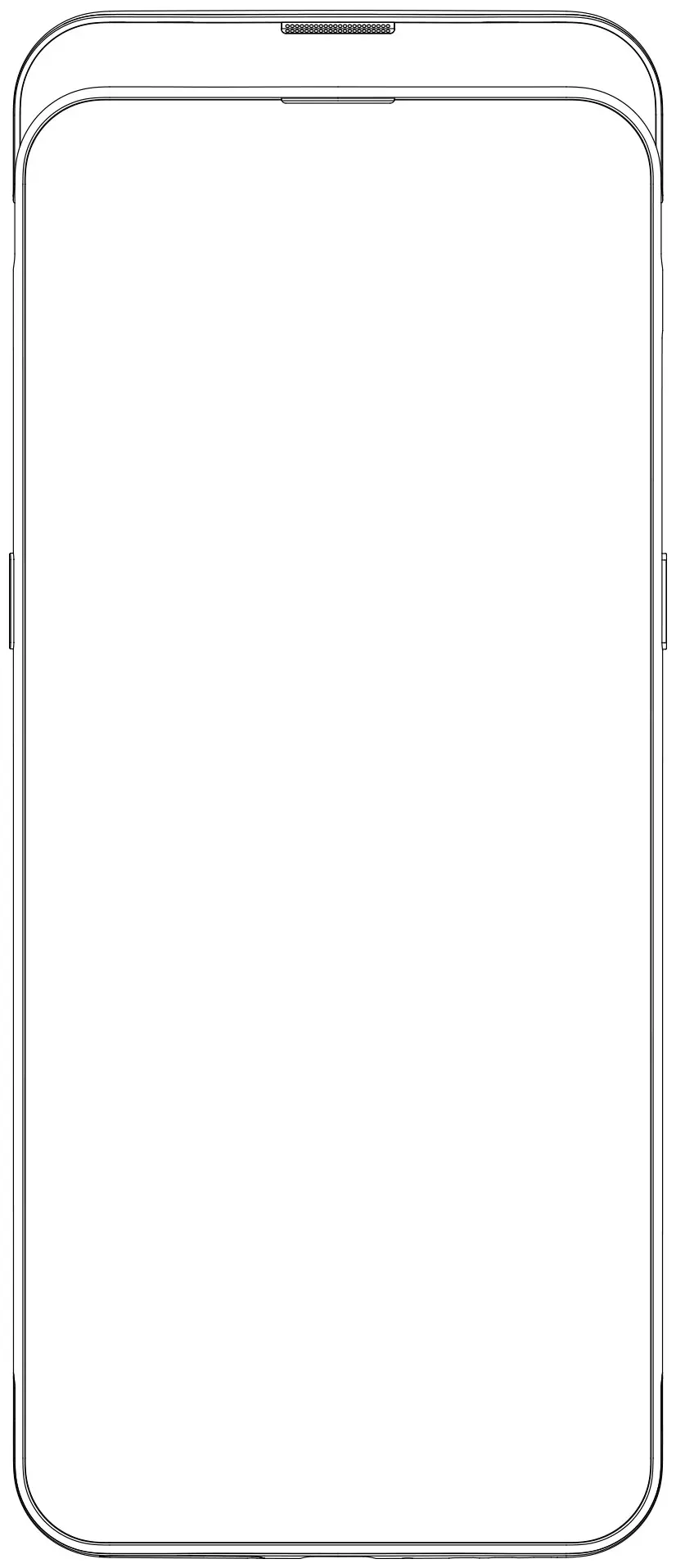 The back neckline allows you to highlight the main camera of the rear module. This would be formed by four sensors in all. As for the front we see how there are no contaminations of any kind: no holes, no notches and chin reduced to a minimum. Even the screen for the speaker is placed between the body and the display to prevent it from stealing from the panel.
In these other images we see how the slider phone turns out get closer to the "pocket" model of Oppo Find X rather than Mi Mix 3. In fact, while the latter has all the front part that moves, the first one only has the upper part (the one that contains the camera) to move. We can therefore guess that the upward movement starts from a software input as for the Find X: the mechanism rises when the camera is turned on.
Through | Twitter