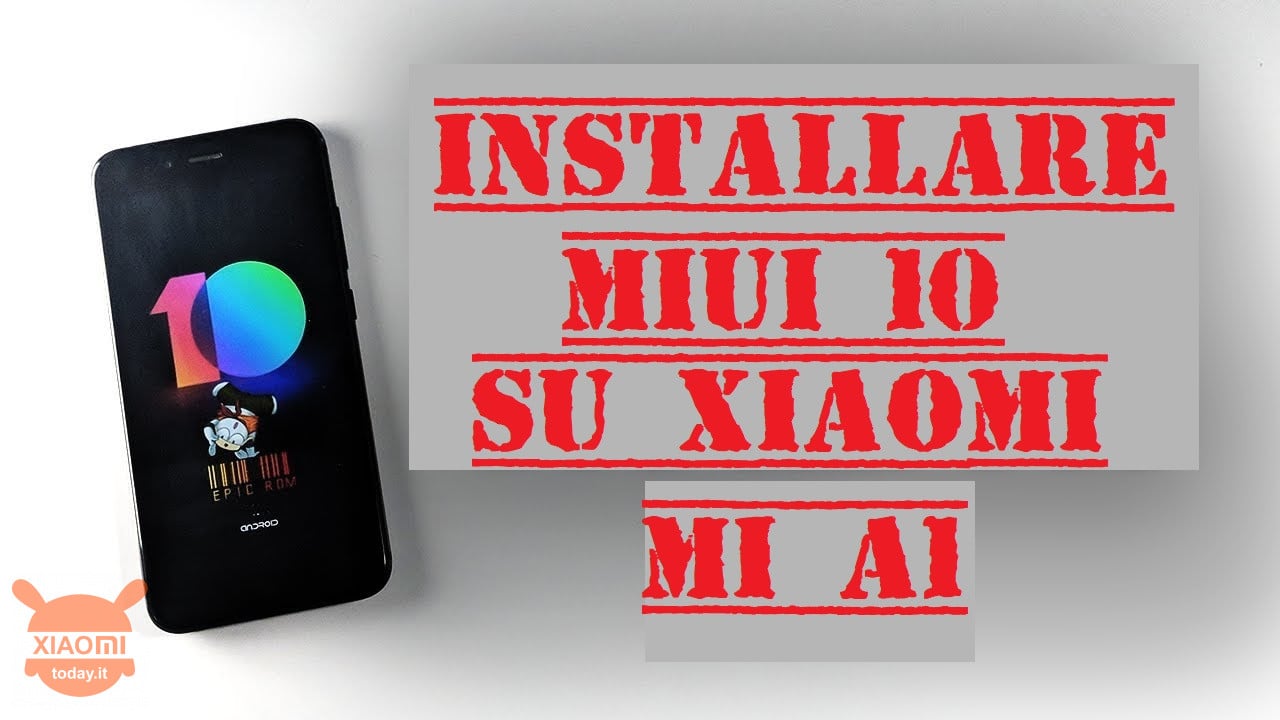 It seems absurd, yet among the people who bought the Xiaomi Mi A1 remains the dream of seeing the MIUI interface turn. I use the absurd term, only because theoretically whoever bought this terminal is because it relied on the Android One project, then a distinctly stock user experience with updates guaranteed by Big G. We have seen that it is not really so but maybe the desire arises from the fact that many have been fascinated by the Mi 5X, from which Mi A1 inherits hardware and design, but this does not support the 20 band nor does it release ROM Global, as it is a device intended for the Chinese market only.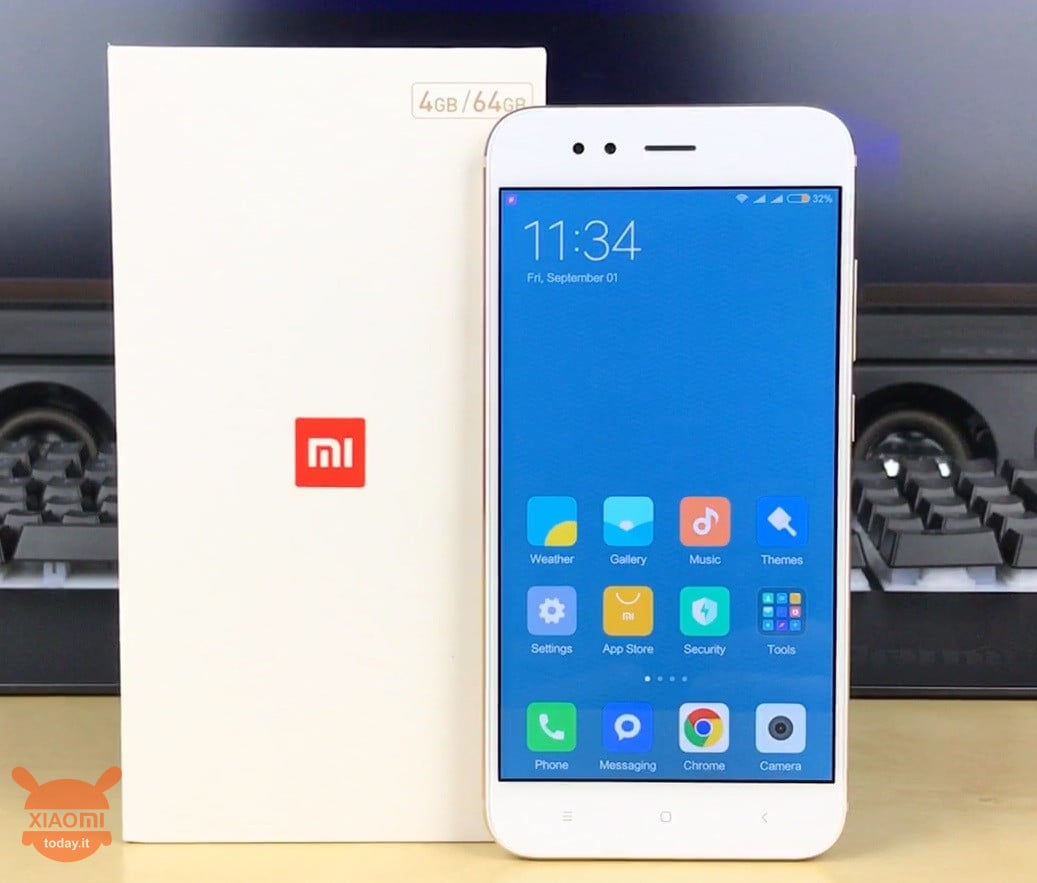 In the past there have been one series of experiments who tried to bring the MIUI on Xiaomi Mi A1 but without result, indeed often the unfortunate on duty was found in his hands a phone briccato. But modding never dies and does not submit to anyone and so here comes from the XDA team a guide that allows us to run MIUI 10 on an Android 7.1.2 Nougat basis on your Mi A1. Yes you read right, Android Nougat, so if you want the MIUI experience on your device you will have to give up Oreo.
Before leaving, however, I want to clarify that the staff of Xiaomitoday.it does not take responsibility for any damage to your devices, so proceed at your own risk. Then made the right alarmism, I add that the ROM has been tested (not by us personally) even by Italian users who have not had any problems.
MIUI 10 on your Xiaomi Mi A1? Here's how to do it
Prerequisites:
As always before proceeding we recommend a backup of all the most important data.
Bootloader unlocked
TWRP installed
Download MIUI 10 ROM from this link.
Download userdata.img Mi 5X Nougat from this link.
1
Start the smartphone in Fastboot mode
2
Install the userdata.img file for the Xiaomi Mi 5X Nougat via the fastboot command: fastboot flash userdata userdata.img
3
Restart your smartphone and once started insert the MIUI ROM into the terminal's internal memory
3
Restart the smartphone in recovery mode
4
Flash MIUI ROM directly from TWRP
5
After the flash, restart the smartphone. 10 minutes may also pass for the first boot
Among the bugs mentioned in the XDA thread we find the notification LED not working (on some devices) as well as the fact that it could mark 16 GB internal memory instead of 32 / 64 which your terminal is equipped with. Also in this case the bug has only appeared for some devices, while others have solved by installing the userdata.img file again. What instead positive, Magisk and Pico GAPPS are already included in the ROM therefore you will not need to flash anything else. The Mi Cloud works perfectly and you can restore everything from previous backups, while it should be reported that your Xiaomi Mi A1 will be recognized by Google as a Mi 6, but in any case you will have the certification of the Google Play Store.
Are you interested in OFFERS? Follow our TELEGRAM Channel! Many discount codes, offers, some exclusive of the group, on phones, tablet gadgets and technology.