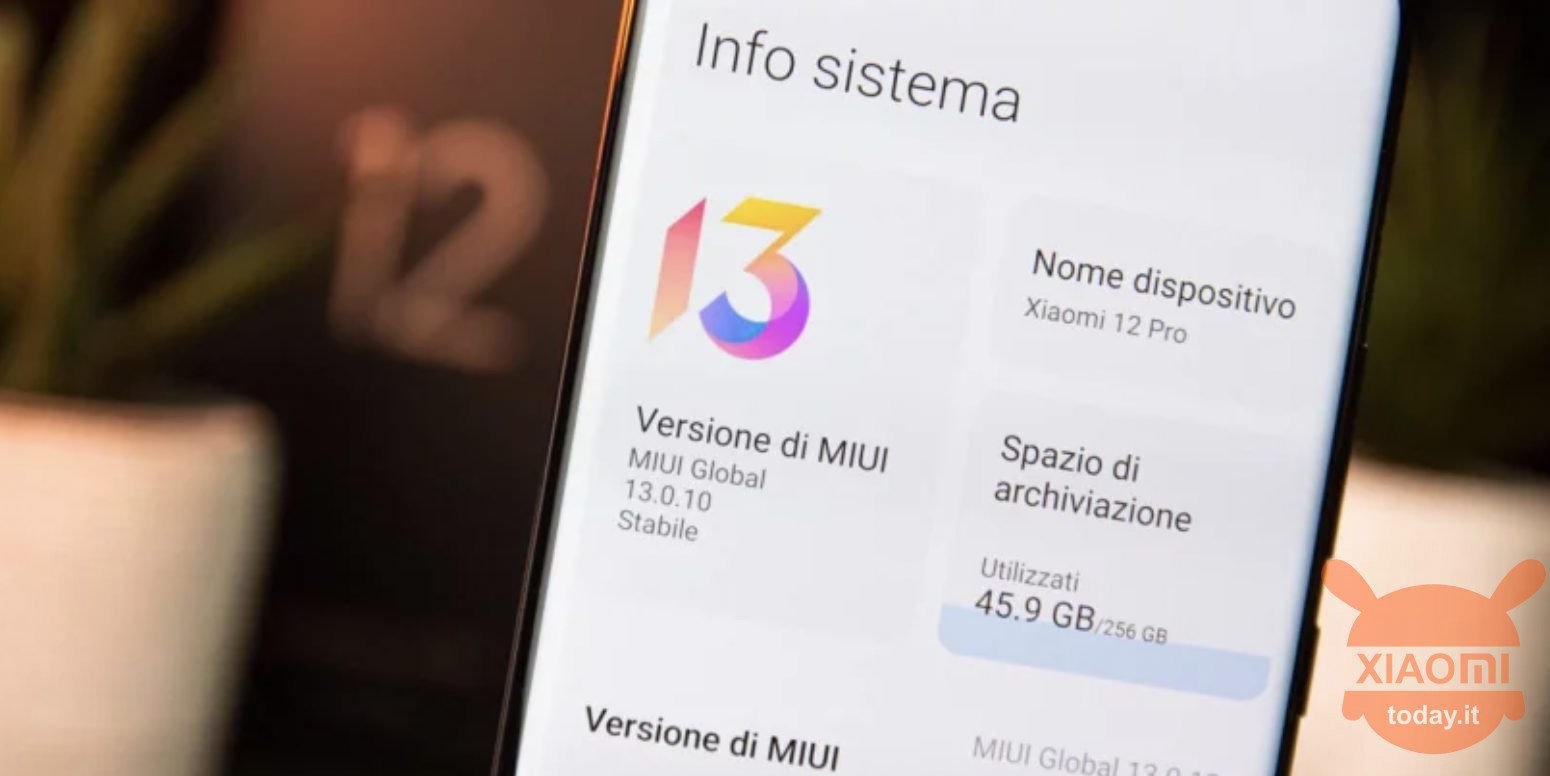 Are you interested in OFFERS? Be smart and subscribe to our Telegram channel! Lots of discount codes, offers, pricing errors on technology from Amazon and the best online stores.
La MIUI 13, as well as previous versions, is undoubtedly a complete Android skin. The release of the thirteenth Global version has brought a breath of fresh air to all Xiaomi, Redmi and smartphone POCO that have updated. However, it must be recognized that although complete, it has some critical issues. One of these is sometimes the lack of clarity in the settings. We see it with the names of the folders and in particular that folder called "Others" which until today remained unknown. Changing the name, however, Xiaomi has revealed what's inside her.
What is the "Others" folder of MIUI 13? Via a name change in the Settings, Xiaomi reveals what's inside. It was also time!
To be honest, we already knew what was in there folder "Other". The problem is that it was not possible to delete (and it is not even now) any file inside it except with some particular trick. This has brought some discontent since little transparency nobody likes it. With the latest system update, however, in the storage options, we see that the "Others" folder of MIUI 13 has changed its name: it is now called "System". But how is this possible, you say? Another folder with this name already exists. Yes, that's right ... but this is it.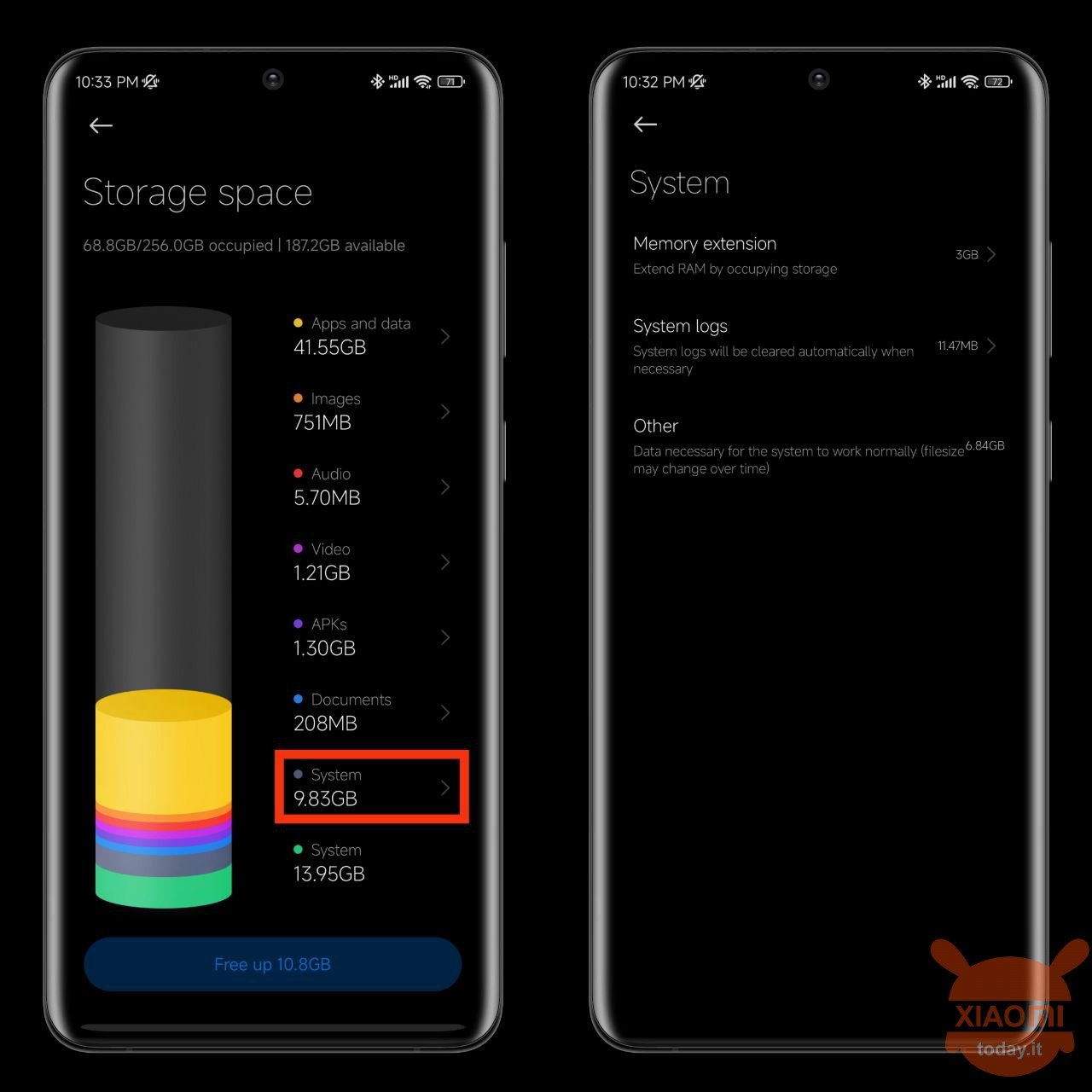 Read also: Does MIUI 13.5 really exist? We assess the situation
Let's start by saying that it is not possible to delete files in the "System" folder (first "Others" folder). It is about files required for system operation which, obviously, cannot be merged into any other folder. specifically, opening the file, we notice three: subcategories (To the right): the memory extended, logs di work, others.
With regard to the the memory extended, we know that it is a feature of MIUI 13 that allows you to add virtual RAM to the physical one to increase the performance of the smartphone. Regarding the system logs, these are the only files that can be deleted but nevertheless remember that from time to time those are cleaned automatically. Finally, the "Others" section contains system files that cannot be deleted.
With this update the MIUI 13 becomes a little bit clearer and clearer.
Redmi Note 11 | 4 GB - 128 GB | Grey
6 used by 145,99 €
171,00

€

249,90

€
available
4 February 2023 4: 48

Amazon.it
Price updated on: 4 February 2023 4:48