MIUI 13 is about to come out and we are already talking about features. After Xiaomi unveiled the twelfth version of the proprietary Android skin last year, we expected the thirteenth to be the next. A was actually made big central update, corresponding to MIUI 12.5, which serves as a bit of preparation for the next major updates. For some days we have been talking about new features for MIUI 13: let's see what we can find in the coming months.
When will MIUI 13 come out? Soon, maybe next month. We have nothing official but these should be the first features we will find
So far Xiaomi has maintained an official silence on its new MIUI 13 smartphone interface but apparently Chinese sources (find the links at the end of the article) have reported already be aware of some new features. The rumors said that nothing special should be expected from this version and in fact, according to what emerged, it will be. As we say in the title, the new skin it will be an evolution but not a revolution
.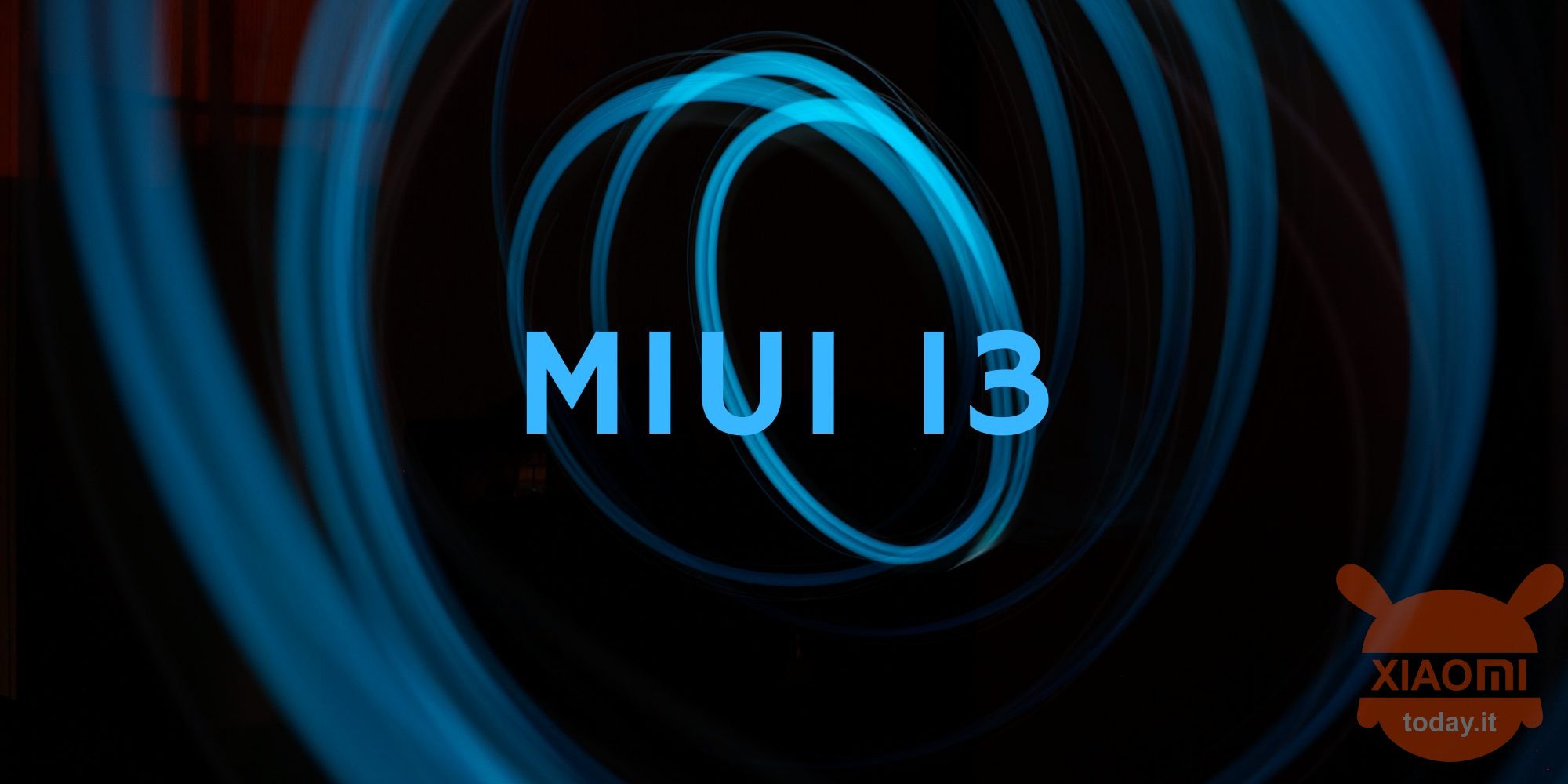 The shell will receive, among other things, a new one game mode. Put simply, the games can be started in a smaller floating window), as if they were floating windows (or floating, as some call them).
Another feature is called Memory Fusion Technology. This is a RAM expansion due to a special virtual partition created in the flash memory. Memory Fusion technology is not new: it is already available in beta versions of MIUI 12 for some models in China, but in MIUI 13 it will work at the system level for all smartphones. We also know this technology why Oppo already uses it.
On the new version of MIUI there will be a new rendering system, new effects, icons, fonts, animations and backgrounds. That said, we don't know when MIUI 13 will officially come out but it is rumored that it will come PRESENTED next month.
Are you interested in OFFERS? Follow our TELEGRAM Channel! Many discount codes, offers, some exclusive of the group, on phones, tablet gadgets and technology.