Are you interested in OFFERS? Be smart and subscribe to our Telegram channel! Lots of discount codes, offers, pricing errors on technology from Amazon and the best online stores.
As we know, the Mountain View giant, Google, is working on Android 14 which should be released in August. From what has been leaked in recent months, the company has focused on improving several features. Multitasking in particular should see a major upgrade, with the company improving the functionality Split Screen (split screen) inside Android 14, including a new feature called App Pairs.
MIUI 15 could bring the App Pair feature of Android 14 to improve multitasking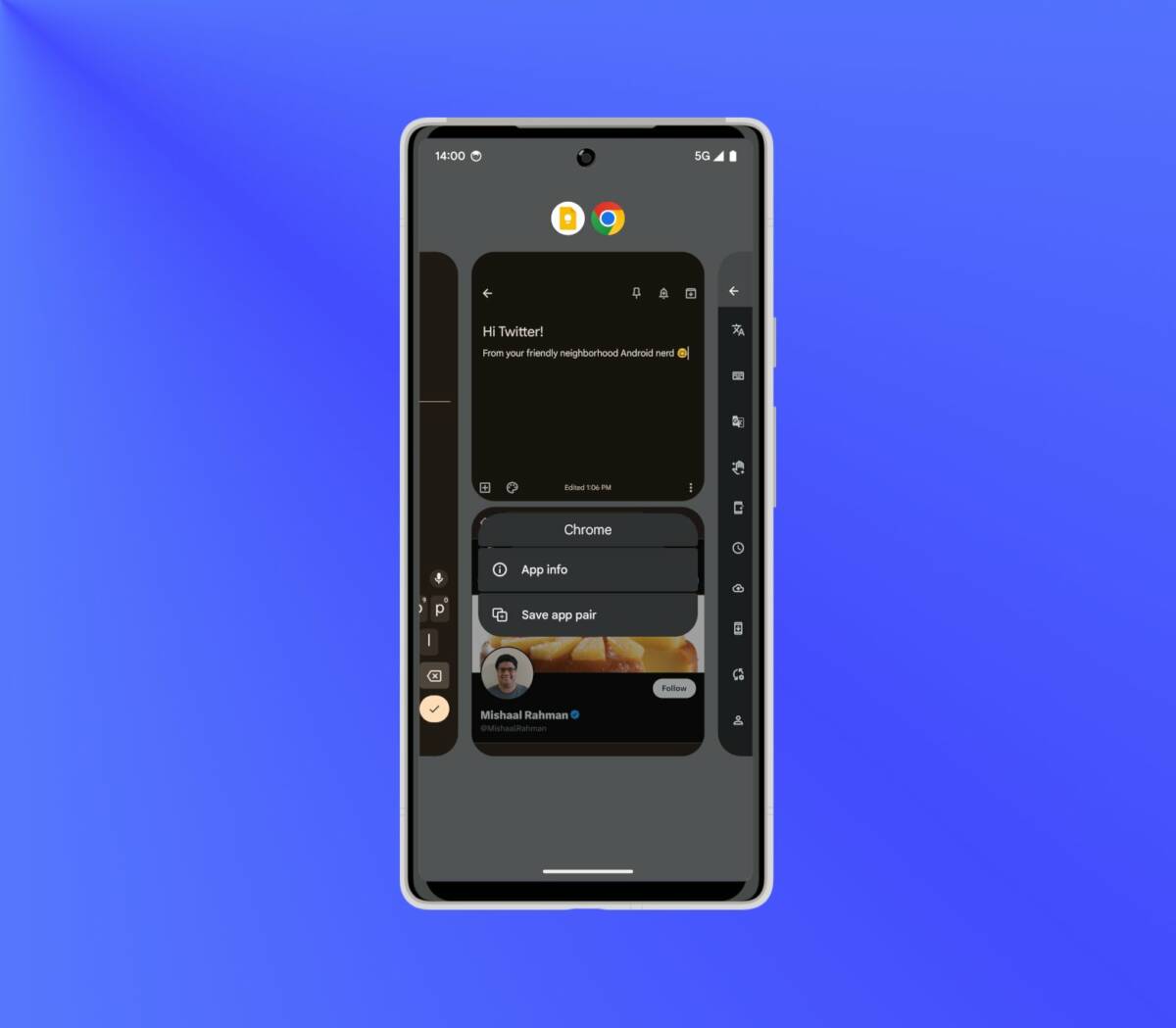 Well, apparently the feature App Pair could arrive in the upcoming MIUI 15 based on Android 14, so as to make users happy too Xiaomi.
If you use the Split Screen function regularly, and therefore it is very useful to you, then with the new feature of Android 14 you will be able to "save the pair of apps" for the future. This makes it easy to use and you no longer need to reopen these apps in multiple windows. As you know, as of today we still have to open different apps to run Split Screen whenever we need.
For the uninitiated, the new function was identified in the Beta 2 of Android 14 by developer Mishaal Rahman and is still in testing. According to the source, we will be able to add shortcuts for pairs of apps that we use regularly on the home screen.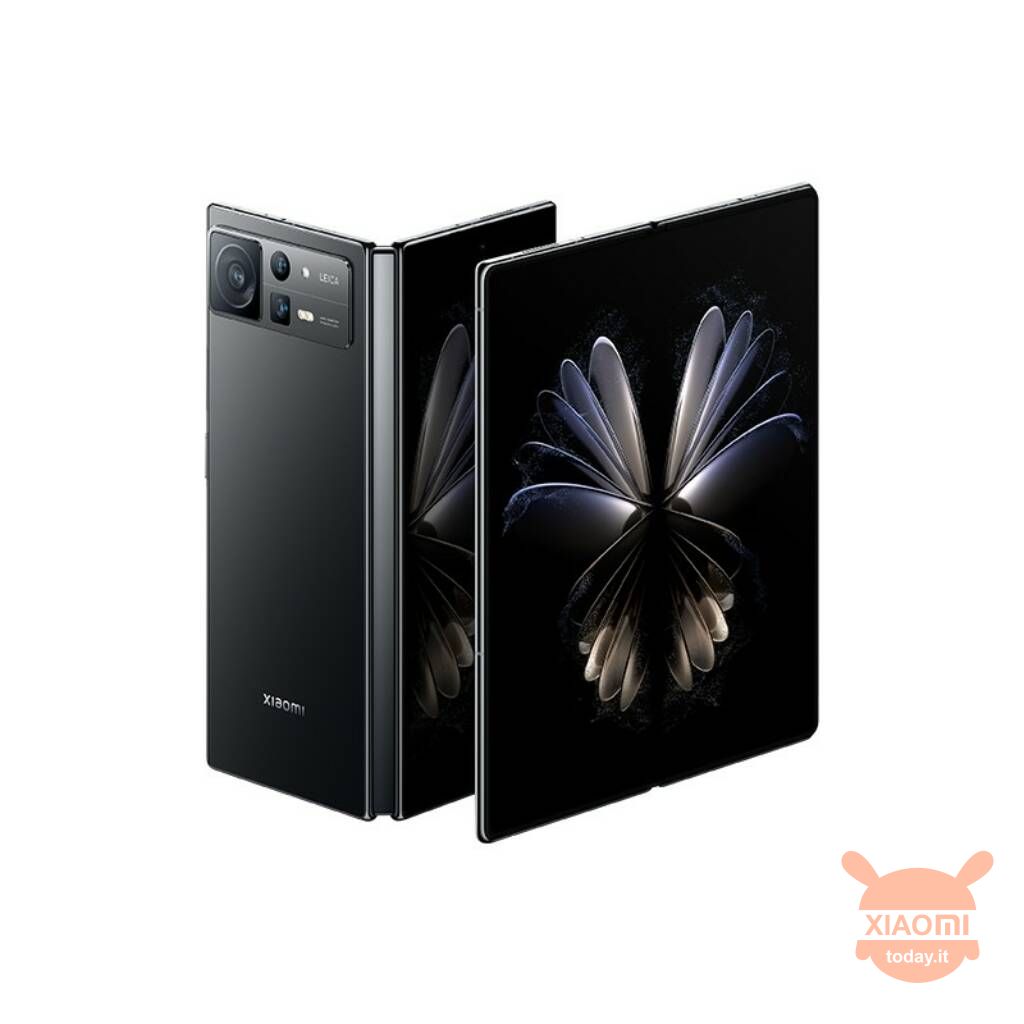 For those who use smartphones from other brands, this is nothing new. In fact, we have already seen this type of functionality on board the Samsung Galaxy Z Fold, the smartphone with a folding screen, and also on the Microsoft Surface Duo, the device that brings two screens in one.
In any case, after introducing this new feature on Android 14, it will become available to many more users and as mentioned above, those of MIUI should also be among the lucky ones.
Now tell us yours. What do you think of this feature? Already using the Split Screen feature? Let us know in the comments section below!
Prices on Amazon
€688,00
available
4 new from 688,00 €
to August 25, 2023 15:33 pm
Last update of the 25 August 2023 15: 33