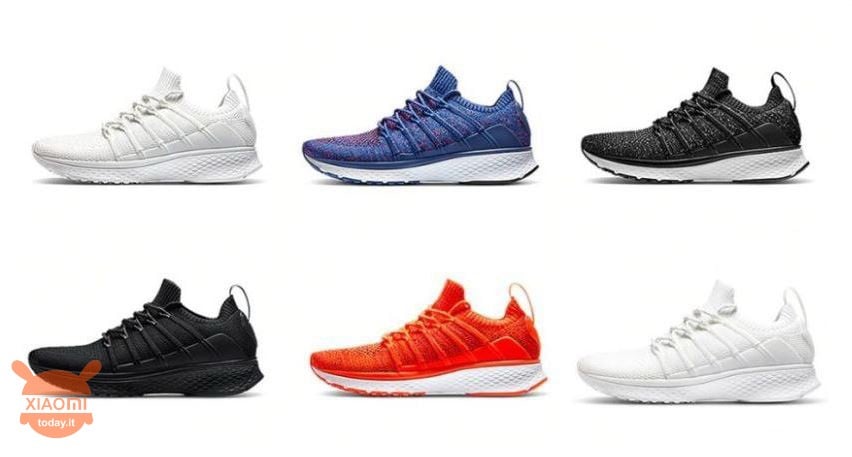 Today's offer is dedicated to the Xiaomi sneakers, perfect for sports but also suitable for everyday use. Take advantage of the offer to bring home one of the two models at a super-affordable price!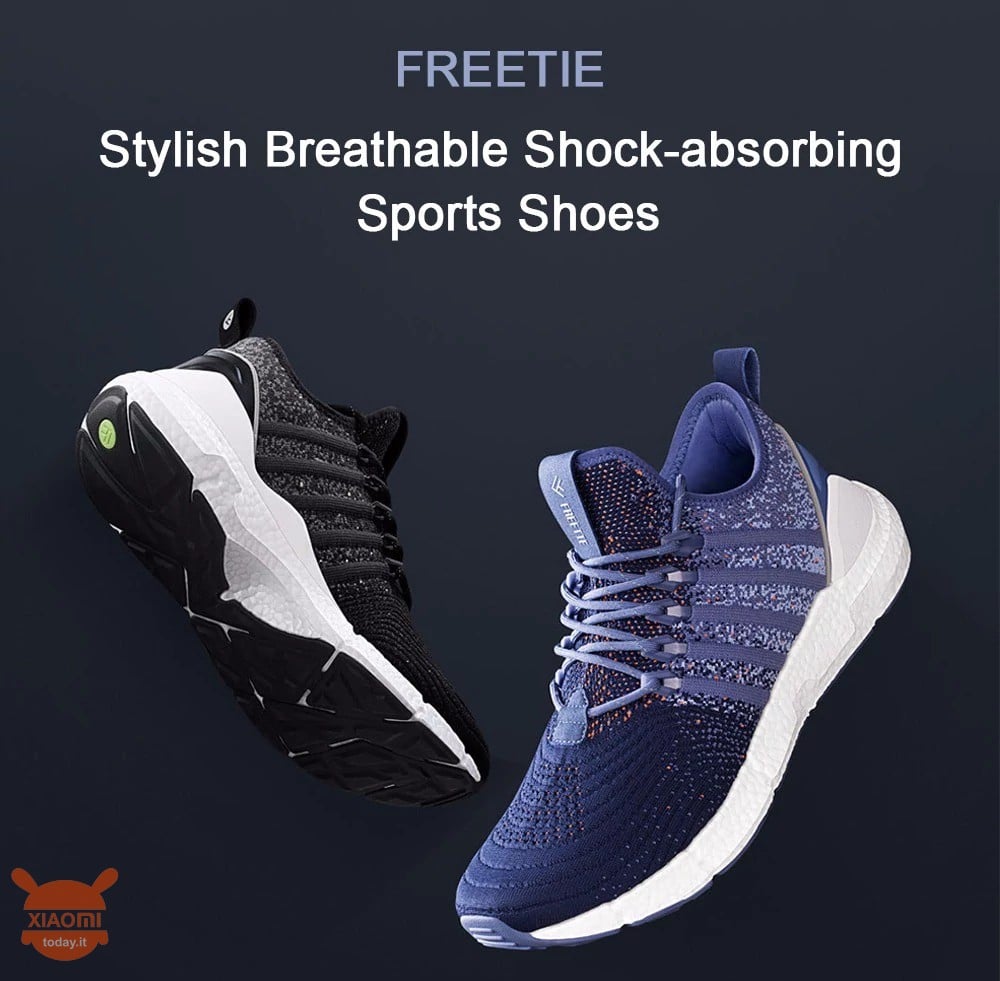 With their ergonomic and revolutionary design, the Xiaomi sneakers help in sports performance, ensuring maximum comfort during use and supporting the foot in the right way. The breathable material adopted helps in the aeration of the shoe, fighting the formation of unpleasant odors. The sole is designed to prevent slipping. All nice, but the design? Absolutely agreeable and fashionable, judge for yourself from the pictures!
Are you interested in bidding? Follow our Telegram Channel!
A lot of discount codes, some exclusive offers from the group, phones, gadgets and gadgets.