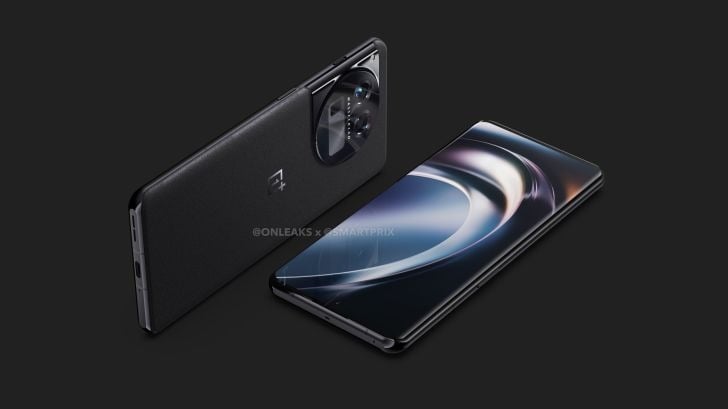 OnePlus has been in the spotlight lately due to numerous rumors regarding future devices: OnePlus 12, One Plus 12R e OnePlus Pad Go, as well as the possible introduction of a new set of TWS headphones. Leaker Yogesh Bar has revealed the release date and other interesting curiosities of this trio of devices. Let's find out everything in detail.
Here's when the OnePlus 12 will be released
The wait is about to end: OnePlus 12 and the other models in the series are arriving. Recent revelations have provided indications on the launch period of these highly anticipated devices from the Chinese giant. Here's an overview of what we've learned so far.
In the last few hours, there has been a wave of information, especially regarding the two phones, with detailed renderings and a list of specifications that give a precise idea of ​​what to expect. Yogesh Brar, renowned leaker, indicated that January 2024 it could be the month in which these devices see the light. This prediction aligns with expectations of a launch between the end of 2023 and the beginning of 2024, similar to that of the OnePlus 11, presented in February of the same year.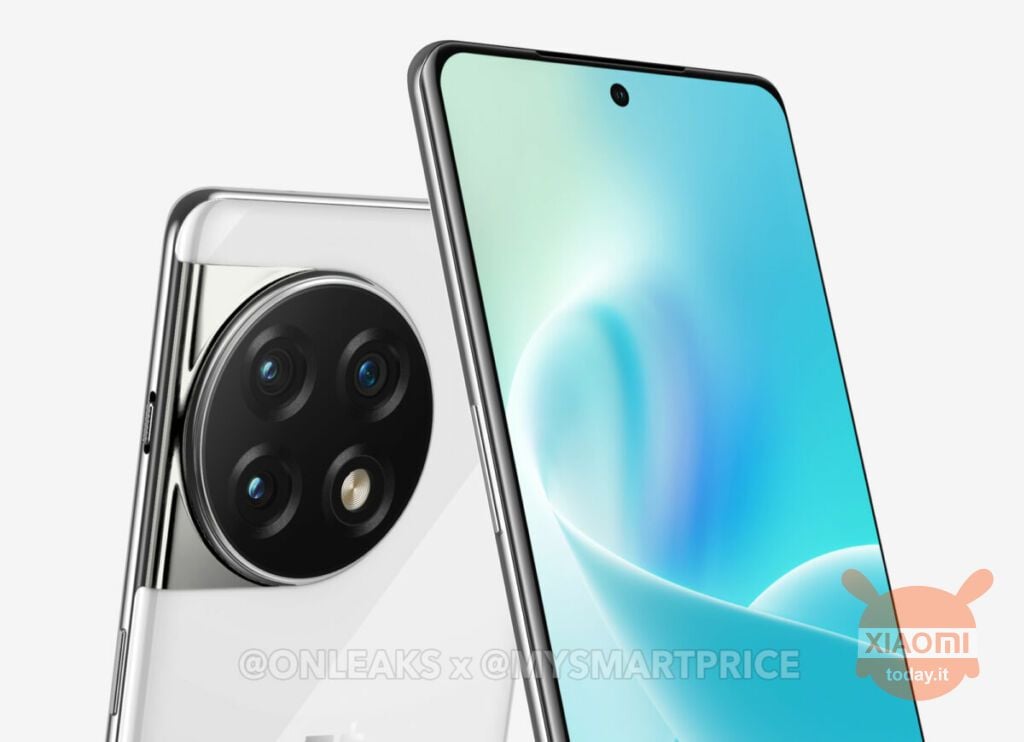 The real jewel of the event will certainly be the OnePlus 12. The initial images were released some time ago, showing notable differences both compared to the previous model and between the various versions of leaked information. We also have a good idea of ​​the flagship's technical features, which include a AMOLED display from 6,7 inch with slightly curved edges, a series of powerful hardware components and an impressive photographic sector.
The OnePlus 12R, on the other hand, seems to be aimed at the upper-middle segment, with one OLED screen and high-end, but not top-of-the-line hardware.
Not just smartphones: OnePlus is ready to launch its new tablet
In the meantime, there is growing curiosity around a possible cheap tablet called OnePlus Pad Go. Despite initial doubts, information on this device is gaining ground, especially with the discovery of some product codes in official databases.
To conclude, there have been hints from Yogesh Brar regarding the introduction of a new set of high-end TWS headphones that could accompany the launch of OnePlus 12.
There are no images or full details yet for some of these products. However, with information continually emerging, we expect to learn more about the new OnePlus devices in the near future.