The word "innovation" is often overused. However, when it comes to OnePlus, innovation seems to be in the company's DNA. After conquering the smartphone market, OnePlus has decided to enter the tablet sector with its first model. Now, it looks like the company is ready to take another bold step with the upcoming announcement of the OnePlus pad Go.
OnePlus Pad Go: the tablet that could change the rules of the game but which has a rather banal name
Recently, two new model numbers, OPD2304 e OPD2305, appeared on the Bureau of Indian Standards website, fueling rumors and speculation. These numbers were recorded on August 16, 2023 and could be closely linked to OnePlus' upcoming device. But what do these numbers represent? They are perhaps a clue to one new range of products or simply variations of an existing device?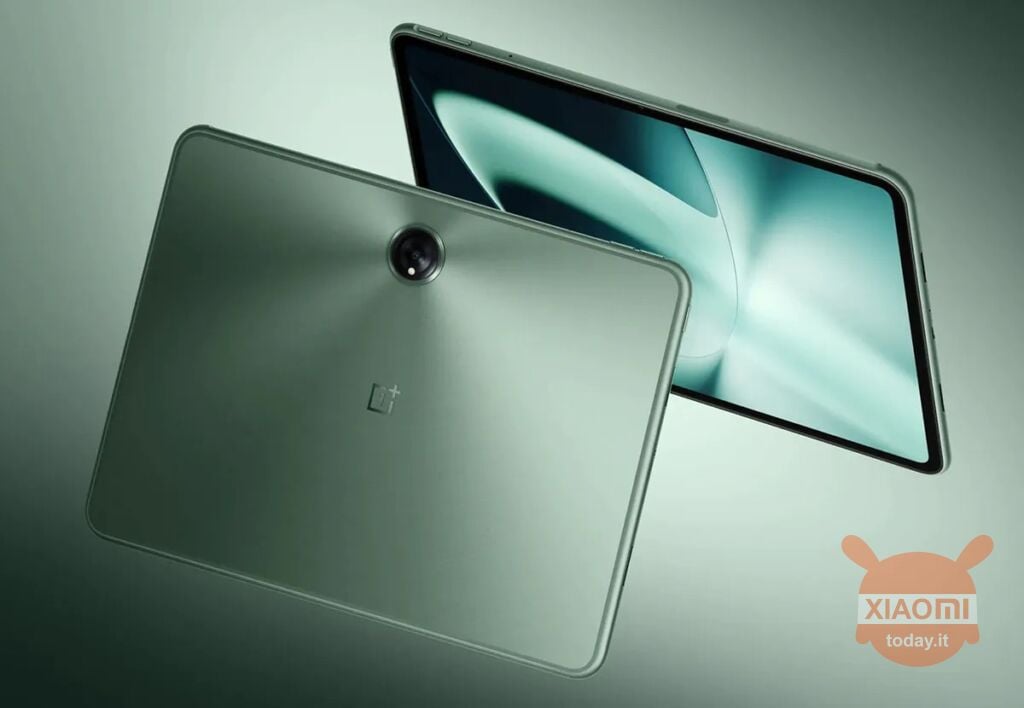 Information is still limited, but some reliable sources like @ 1NormalUsername (via Android Authority) provided interesting clues. The number of model OPD2304 was associated with the name "OnePlus Pad Go", which could suggest that this will be the flagship device of the new line. Furthermore, the presence of two model numbers could indicate that the brand is considering launching two variants of the device: one with Wi-Fi connectivity and the other with LTE connectivity. This would be a logical step, considering that the previous OnePlus Pad was only available in a Wi-Fi version.
Even though the model numbers were discovered on the Indian site, it is reasonable to think that the OnePlus Pad Go will be marketed in other countries including Italy. The name "Go" could suggest an aggressive price positioning strategy, allowing the company to compete with other tablets economic but powerful. This could be a way for the company to expand its presence in the tablet market, which is dominated by brands like Apple and Samsung.