In the social media landscape, Facebook e Instagram they are undoubtedly two giants that have changed the way we interact online. But let's imagine a world where we can scroll through our feeds on these platforms without the constant interruption of advertisements. Sounds like a dream, right? Well, Meta, the company that owns both platforms, is considering severely the introduction of paid plans which could make this dream a reality, at least for European users.
The reasons behind this potential move
Meta's decision to explore the option of ad-free paid plans is no coincidence. It's a strategic response to growing regulatory pressures in Europe, especially regarding privacy and data collection. According to sources such as the New York Times, Meta will continue to provide access price quotation to Facebook and Instagram, but with the presence of ads. However, the timing and costs of these new plans remain shrouded in mystery. Interestingly, advertising represents approximately the 10% of Meta's total turnover coming from the EU, making this move potentially risky but also necessary.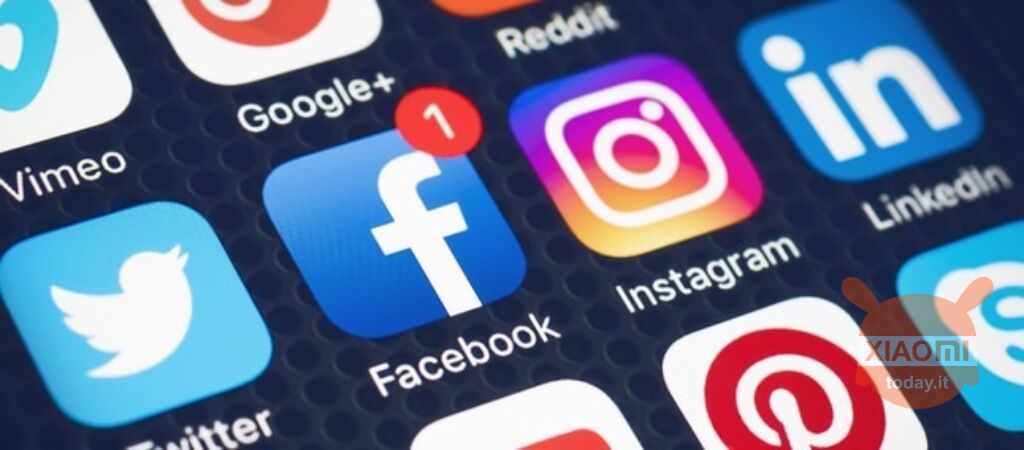 For users who find the annoying or invasive advertisements, this could be a game changer. Consider that on average there are around 10 seconds of advertising on each video. A paid plan could offer a better user experience, free from interruptions and more focused on content. Personally, at the first announcement, if it's not an informative and important video, I abandon watching and move on. Furthermore, it could also lead to more customization and exclusive features, making the whole experience more rewarding.
The consequences for companies and marketing on Facebook
On the other hand, if a significant number of users were to opt for the paid version, companies using Facebook and Instagram as advertising platforms they may need to review their strategies. Could become more difficult to reach the target audience, and advertising campaigns may become less effective. This could lead to an increase in the use of other forms of digital marketing, such as SEO or email marketing. And this, we know well, is not a good thing. So, where will the scales tip?