One of China's most important e-commerce site and our partner is definitely GOOD BANG. And how does one become so important? Simple.. with many years of work and truly unmissable offers. In a few days there will be even 17 candles to blow out on the BG cake and in conjunction with this 17 anniversary there will be a shower of truly unmissable offers!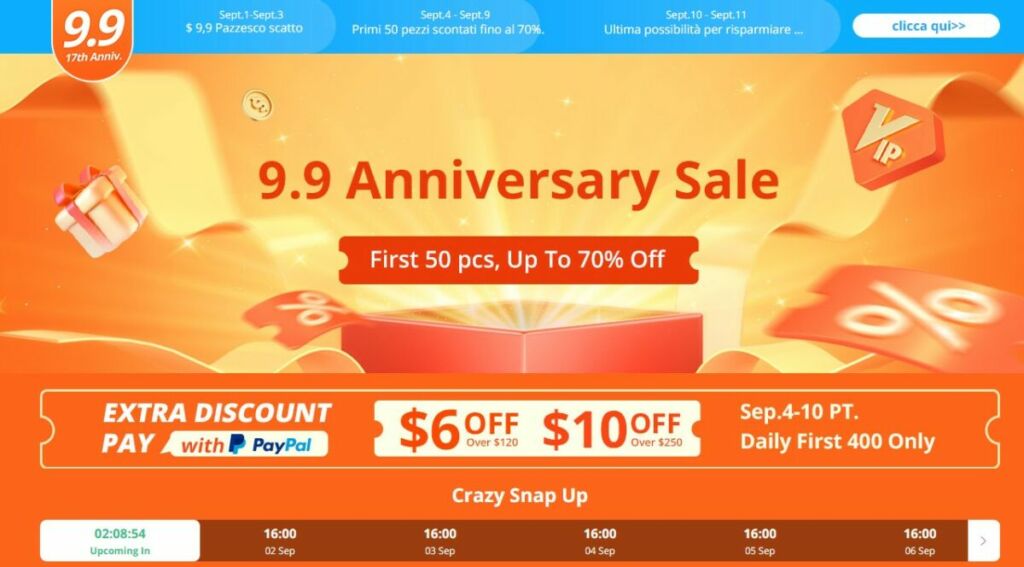 As you can see from the event flyer, the beginning will be on Monday 4th September and will end on Sunday 10th, so write down the dates or put this article among your favorites and go and consult it from time to time. The event tag is as follows: #99BanggoodAnniversary
For those in a hurry to take home some good offers, no problem, in fact, starting today, September 1st, you can already find excellent prices as the warm up (September 1st-4th) has already begun! Here are some of the already active promos that you can find TO THIS LINK.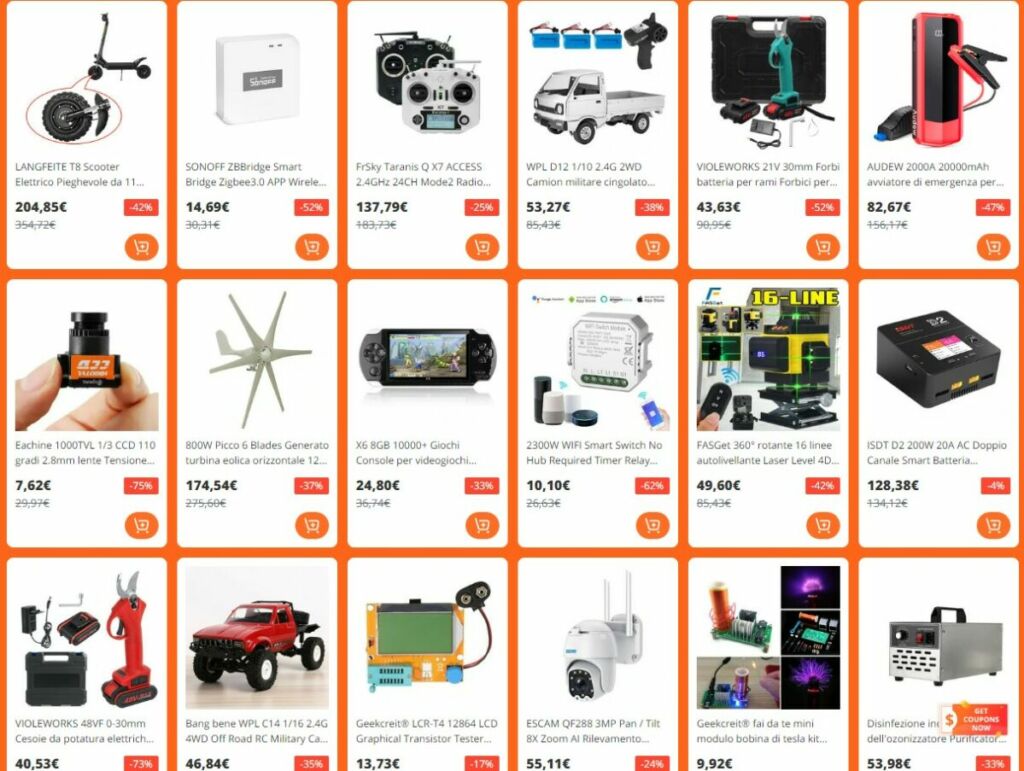 Discounts:
To get the maximum savings you can combine up to three coupons:
-1. Automatic application of the coupon of the lowest category.
-2. An individual and unlimited customer discount (4$ for new customers and up to 12$ for regular customers)
-3. In the period from 4 to 10 September, a further discount for all payments made with Paypal, specifically: the first 400 customers who will order and pay with PayPal will receive an exclusive discount for a single transaction (active every day from 9 am)
$10 off a $250 spend
$6 off a $120 spend

These offers can obviously be combined with each other.
For new customers Banggood grants a discount of 4 dollars on all products.
For old customers, all those who already have an account with purchases made (at least one order), there will be a fixed discount of up to $12.
Here are some offers that will be active from Monday 4th September!!
Let's start with the beautiful branded drones XIAOMI
- RC drone FIMI X8 MINI at 2*5.08€ instead of 422.28€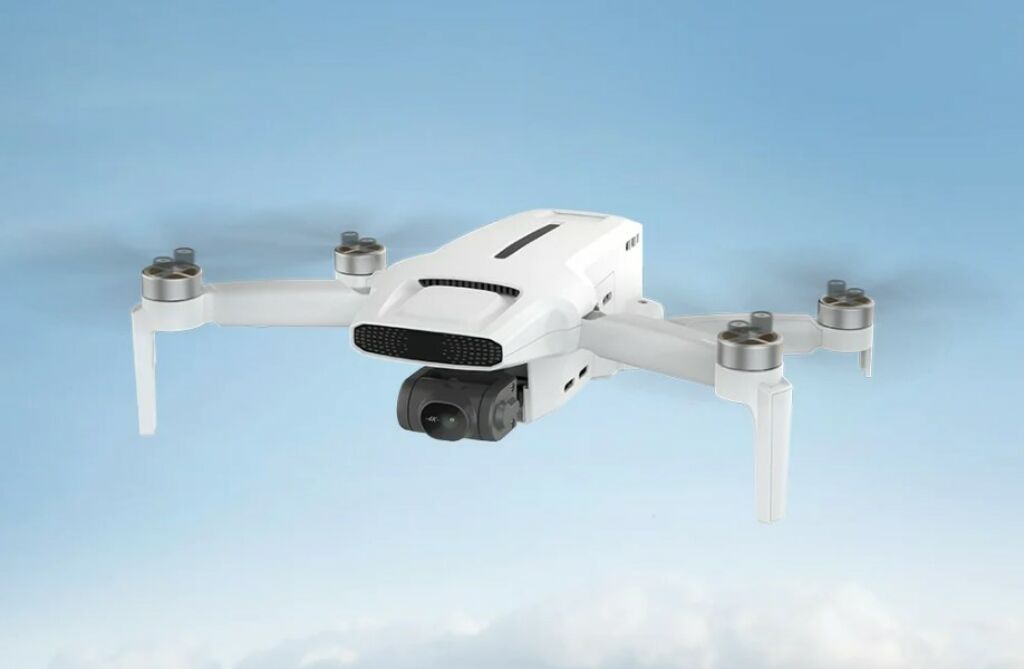 - RC airplane FIMI Manta at 1*7.88€ instead of 137.99 Euros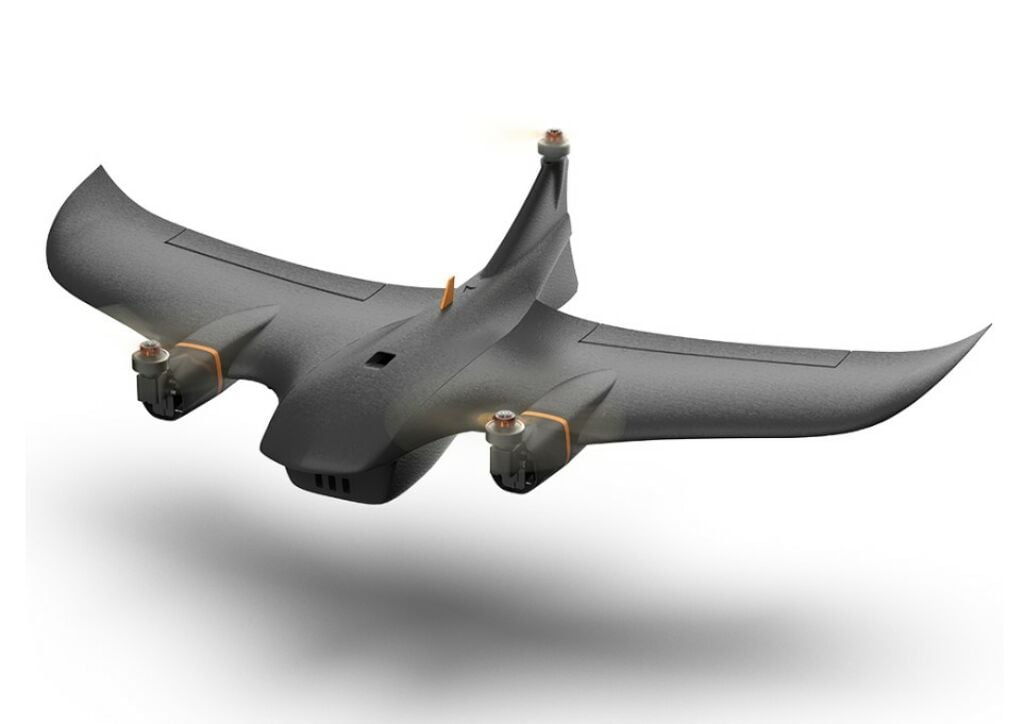 - Alldocube iPlay 50 Mini tablet at *€2.79 instead of €101.19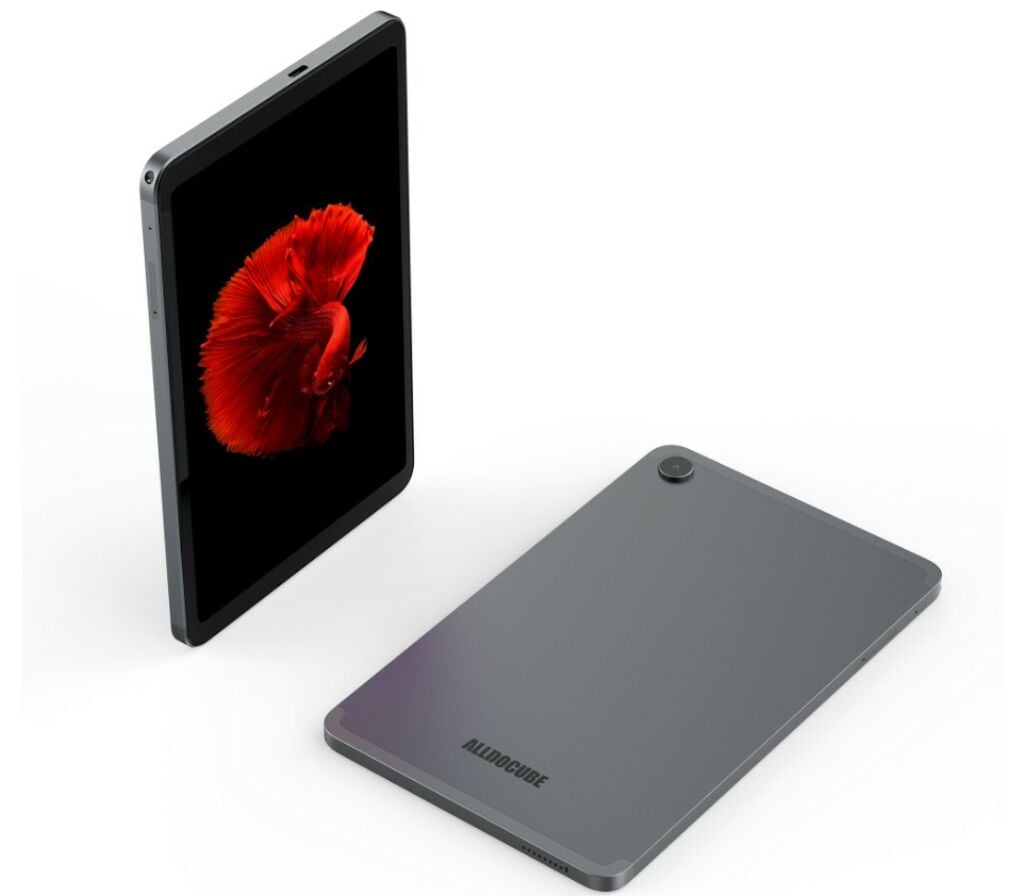 - Xiaomi Mi Smart Screenbar at *€0.59 instead of €61.63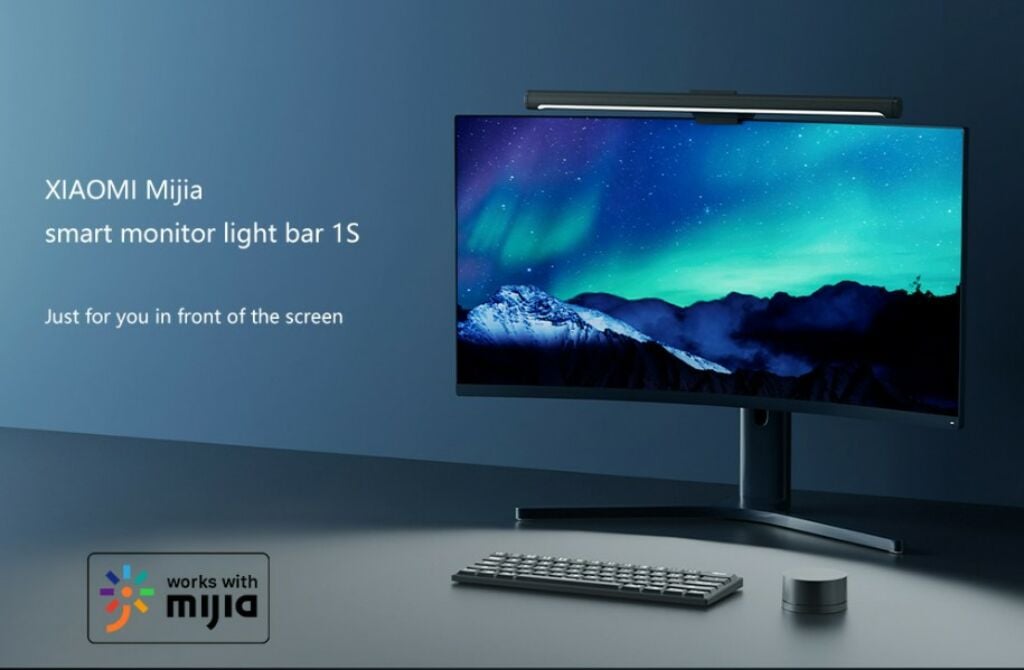 - Blitzwolf BW-CML2 Screenbar at *€2.41 instead of €17.47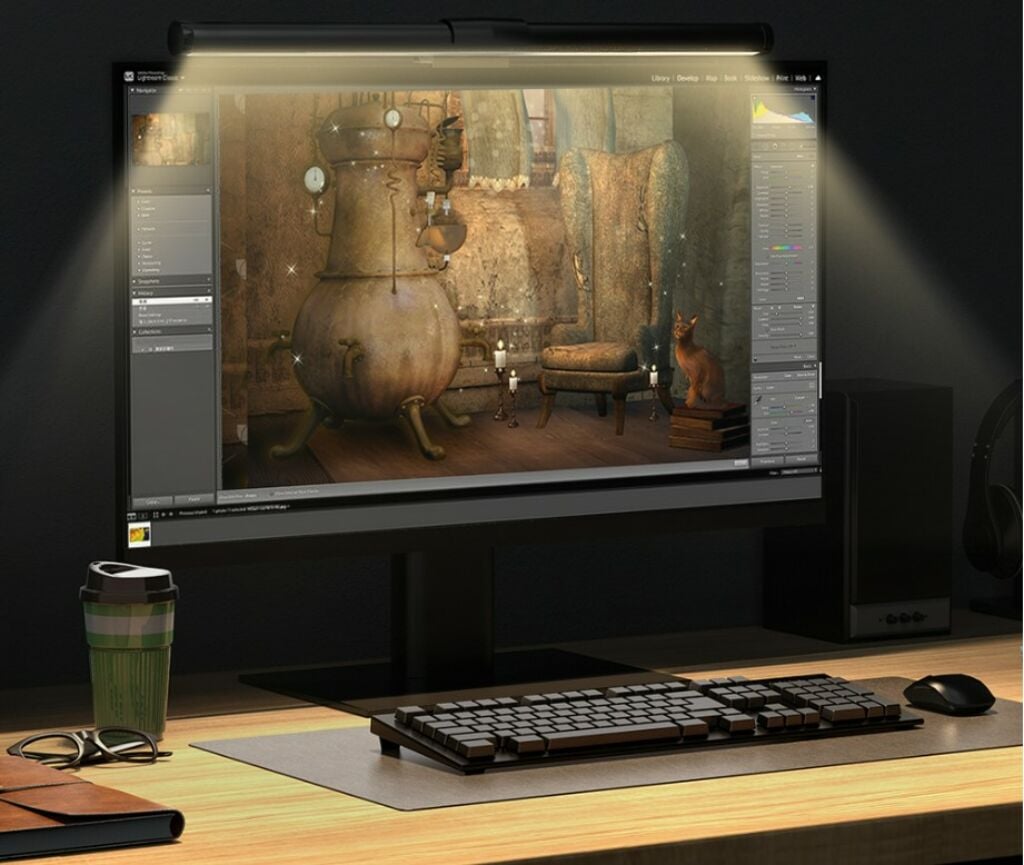 -Popdeer Power Station with 500W and 518.4Wh at 2*0.79€ instead of 459.99€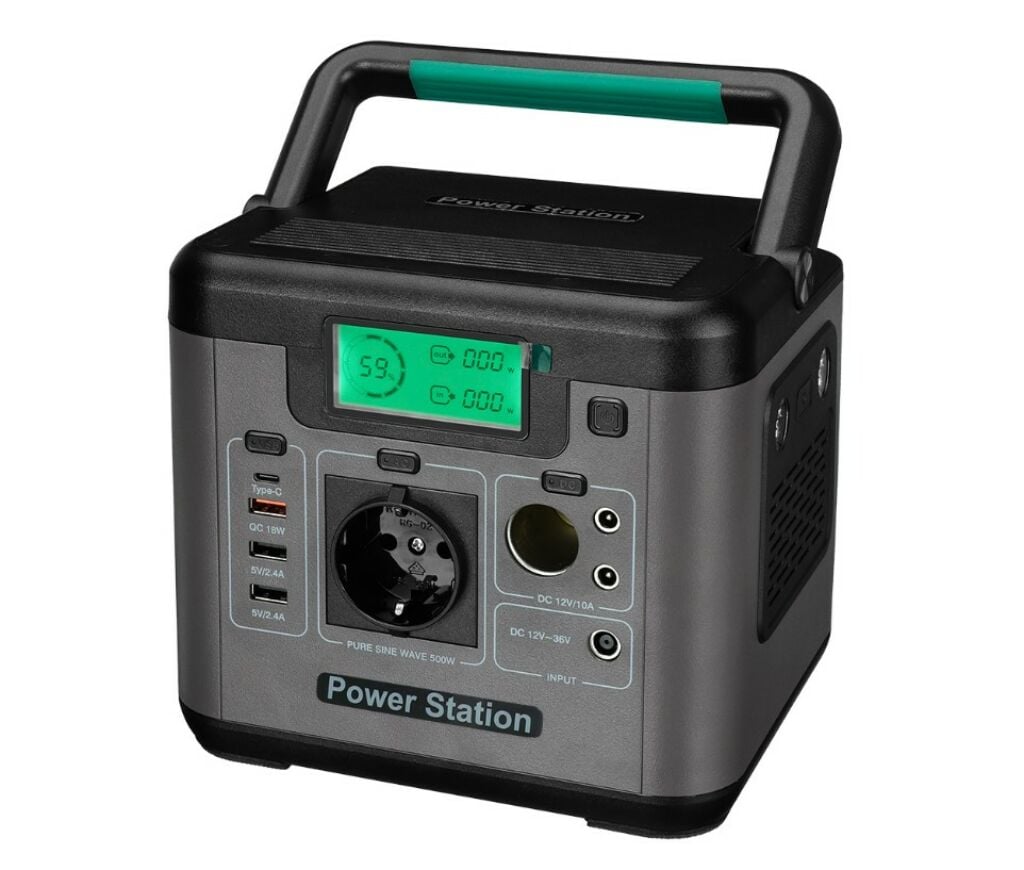 -Car Jump Starter POPDEER PD-J01 with 20000 mAh and 2500A for *0.59€ instead of 129.99€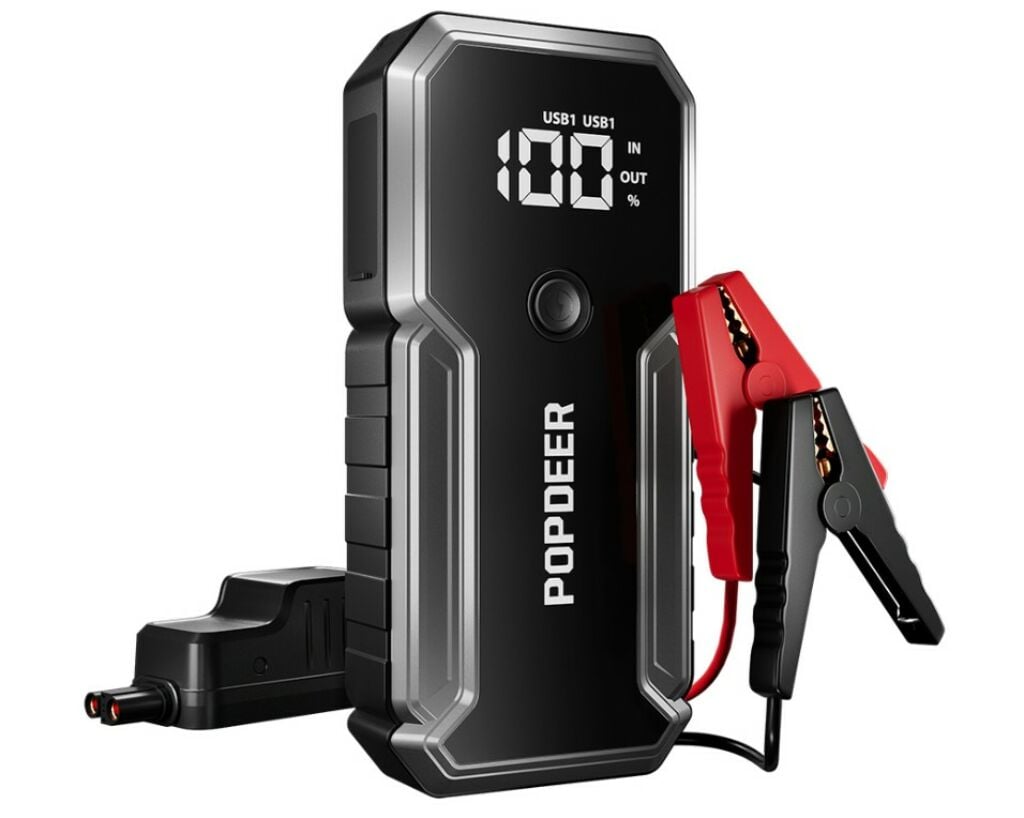 -POPDEER PD-J02 car starter with 2380mAh and 3000A for *8.57€ instead of 109.99€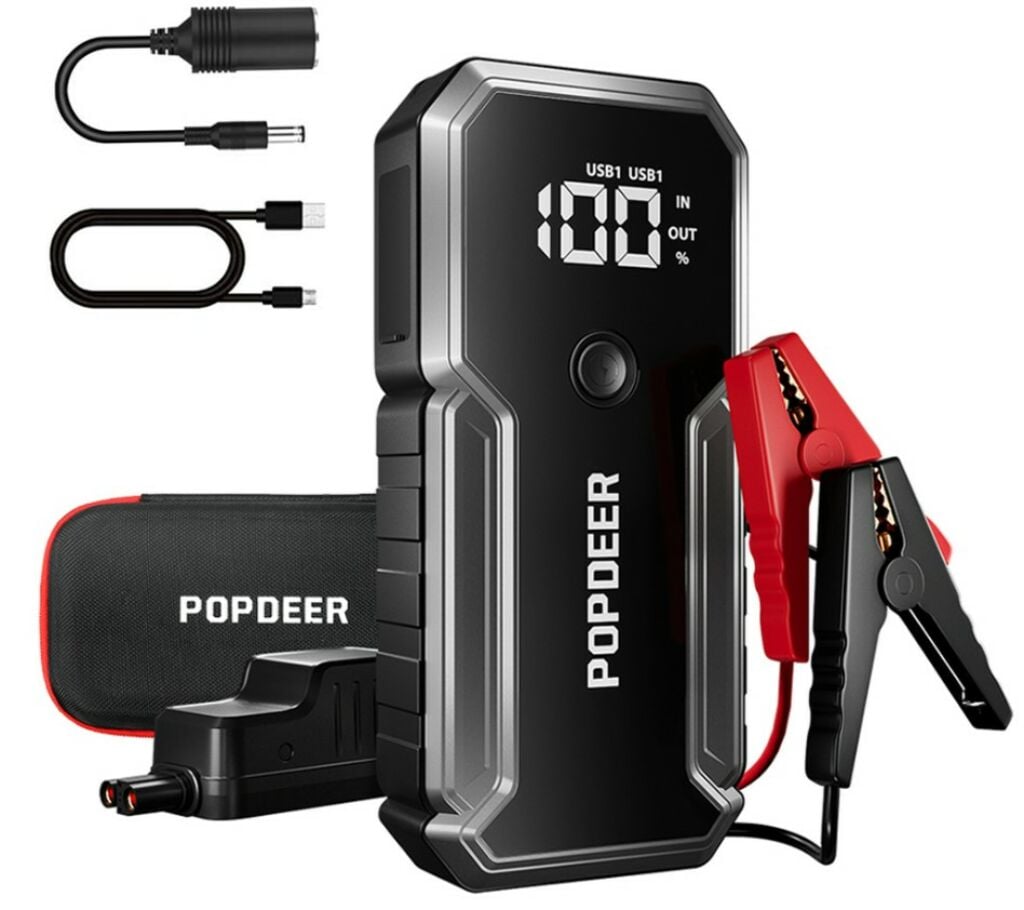 -POPDEER PD-JX1 starter with 15000 mAh and 1500A for *5.99€ instead of 109.99€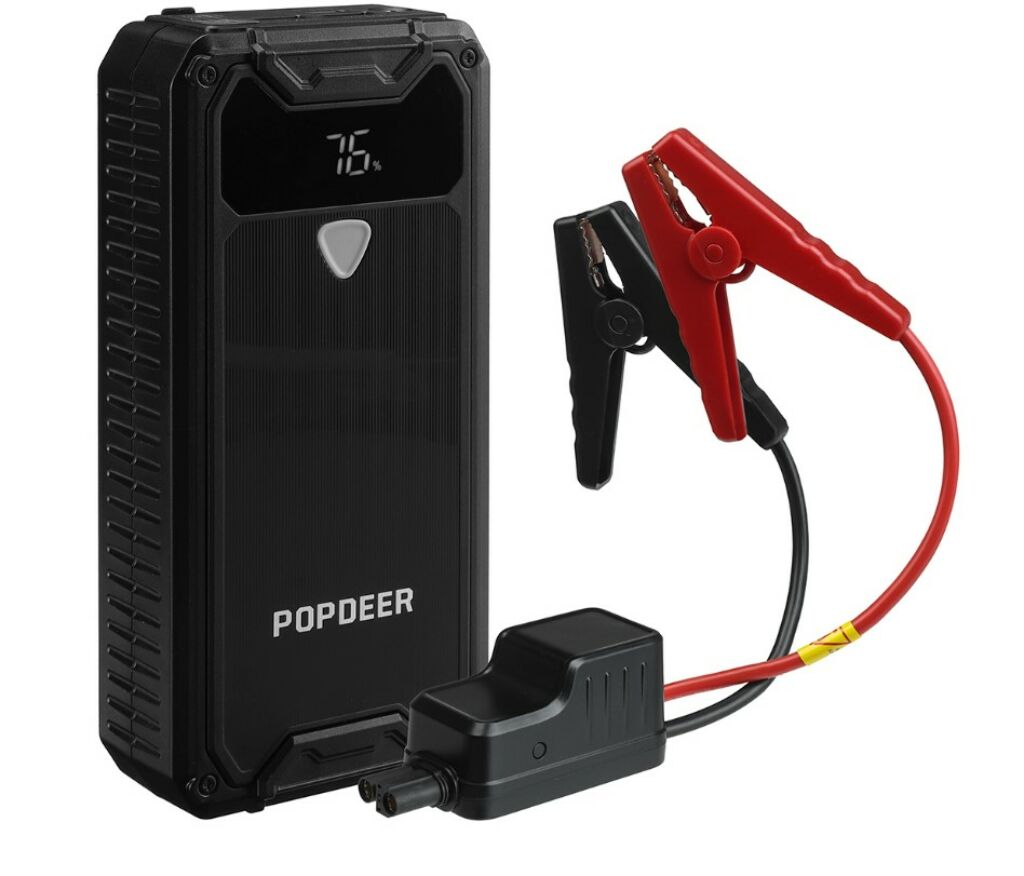 Please note that on GOOD BANG you can pay, to protect your purchases, with PayPal! Indeed, it is absolutely recommended as you will have a discount on the final price of 6 or 10 dollars based on the amount of your shopping! As for shipments, they will be made from European warehouses with delivery in 3-5 working days or from China with delivery in about 15 working days. In neither case will you pay customs duties.
Having said all that, we remind you to follow the link that will take you to the event page, where you will find the best offers for this every day until Sunday 10 September Banggood 17th Anniversary.