Those like us who have been "hanging out" in the Xiaomi world for many years will undoubtedly know that not all of its products are built by the proprietary factories. Indeed, we have come to know many small satellite companies who lend their labor to the colossus. However, there are also companies that are not "affiliated", so to speak: they are not sub-brands but are just arms working on behalf of Xiaomi. In short, these are collaborations. But we ask ourselves: OnePlus is taking the same path?
Just as Xiaomi has created an ecosystem by relying on other companies, OnePlus is also doing the same thing. that's how
As we have seen on our network, OnePlus is launching its mechanical keyboard. This is the first product of its kind for the company, although it has previously announced the release of a monitor. In short, the brand is slowly creating an ecosystem of its own, as have companies in the same sector such as Oppo, realme, Redmi and beautiful company. However, there are some differences and similarities between the strategy of OnePlus and that of Xiaomi. At least from our point of view. Why do we say this? Let's take the above mechanical keyboard as an example.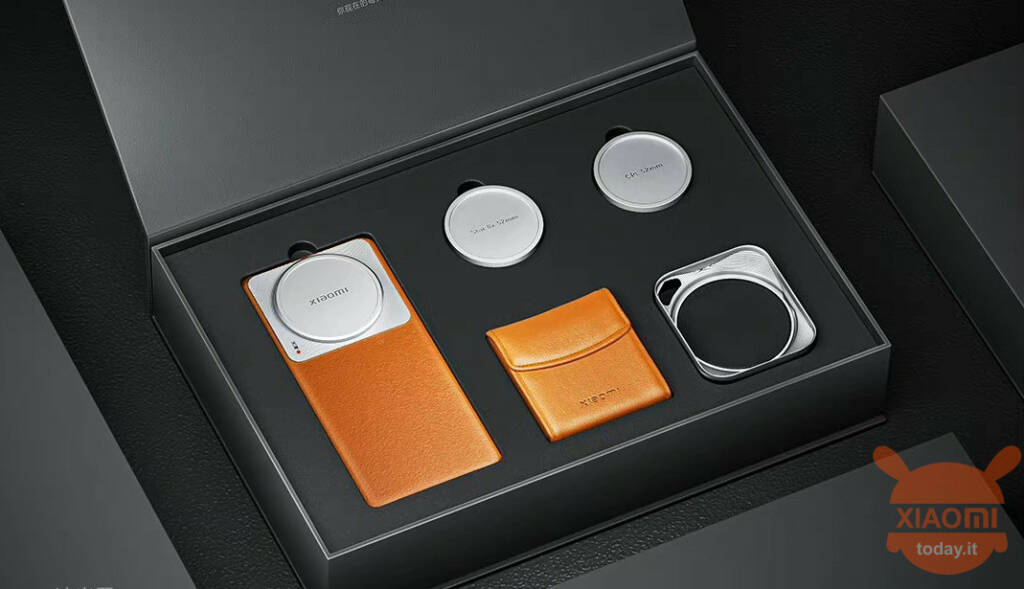 Read also: Xiaomi 13 and 13 Pro shown for the first time: here are the official posters
OnePlus has announced a collaboration with the brand Key chron to produce it. However, despite this partnership, it seems that the product will be branded OnePlus. So, for all intents and purposes this is a product of its own. We can therefore say that, if we are not mistaken, Xiaomi's strategy is about to be "copied" by the other Chinese company. It's not a shame, indeed! This is certainly a winning strategy that of relying on other satellite companies to expand its catalogue.
However, there is a difference that should not go unnoticed and which makes OnePlus' strategy much more valid than Xiaomi's (at least in my opinion). This is the market where these products are launched. While for Xiaomi the products of the sub-brands do not reach the Global market, the ones that OnePlus will launch will do differently. Although in India, far from us, the keyboard and the monitor will debut in the Global market first.
What do you think about it? Do you think this is the right strategy? Tell us yours!