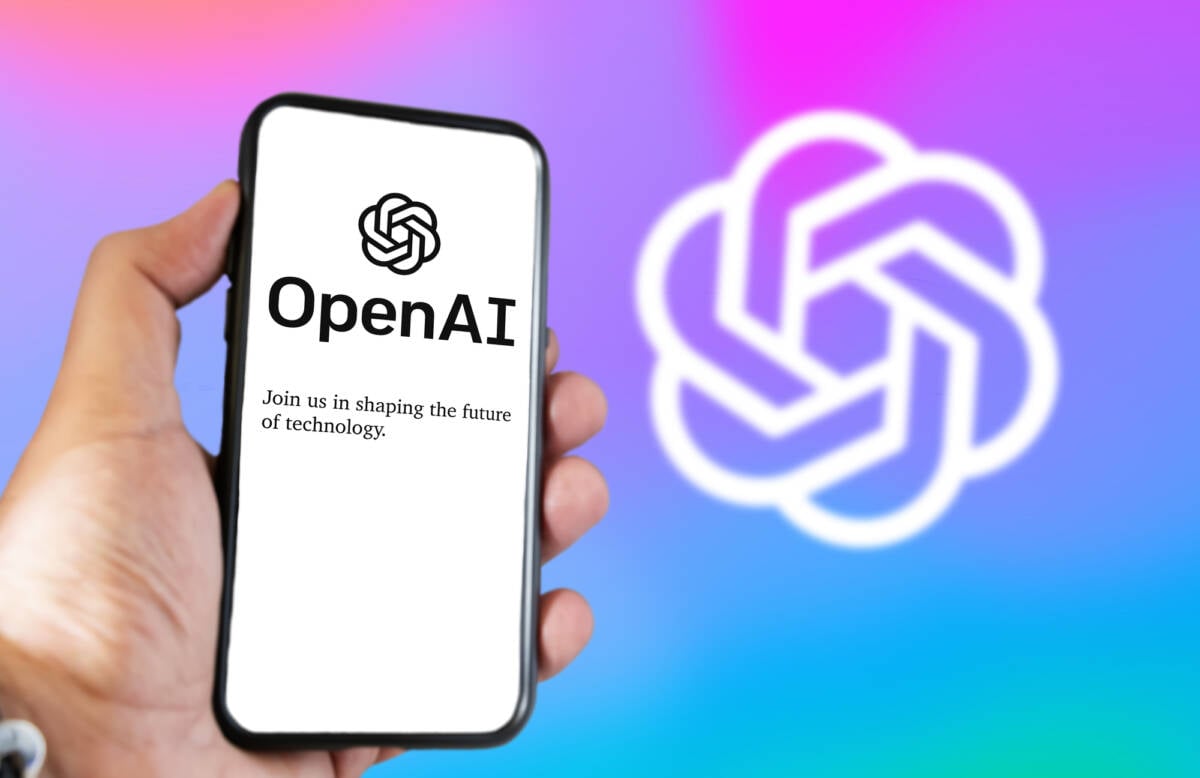 Are you interested in OFFERS? Be smart and subscribe to our Telegram channel! Lots of discount codes, offers, pricing errors on technology from Amazon and the best online stores.
The most important and used chatbot in the world is now even smarter. If up to now with GPT-3 we have used computing power and many new features, with GPT-4 the story has changed. And now, just a few days after the announcement of the latest version, here it is OpenAI releases plugins for the ChatGPT chatbot. But what are these plugins of grace and what are they for? Let's see it together
What the plugins added to ChatGPT by OpenAI are and what they do
The announcement it just happened poco ago (March 23). OpenAi has released plugins for ChatGPT. This could lead to greater customization and adaptability of artificial intelligence to the specific needs of users. It might even favor it development of new applications and services based on ChatGPT, such as data analysis tools, automatic translators, virtual tutors and more. But let's see what they are in detail.
Plugins are additional software that can be installed over an existing program to add new features or improve existing ones. Basically, a plugin is a code module that is integrated into the main program and runs within it. Using plugins allows programs to be more flexible and adaptable to user needs, as they allow you to add specific functionality without having to modify the source code of the main program.
Integrate plugins to ChatGPT
OpenAI plugins connect ChatGPT to third-party applications. These plug-ins allow the chatbot to interact with developer-defined APIs, enhancing its abilities and allowing it to perform a wide range of actions. The company says for example that ChatGPT could do the following things, thanks to the integration of plugins:
retrieve real-time information such as sports scores, stock quotes, breaking news, etc.
recover information such as business documents, personal notes, etc.
perform actions on your behalf such as booking a flight, ordering food, etc.
Basically thanks to these plugins ChatGPT will turn into many more things: a assistant virtual, engine di search, and much more. Specifically, these plugins bring a significant improvement to one of the limitations it has: its previous knowledge or even that of the present. In fact, if we ask him about an event that happened a few days ago, the chatbot doesn't know how to answer. By retrieving information in real time, however, this limitation is no longer valid.
How to access or create ChatGPT plugins
As we read on the official site, plugins are in version alpha limited and may not yet be accessible. To find out if you can access it, just apply to the waiting list to gain access. During the alpha, OpenAI will be working closely with users and developers. Therefore feedback from the latter will be needed.