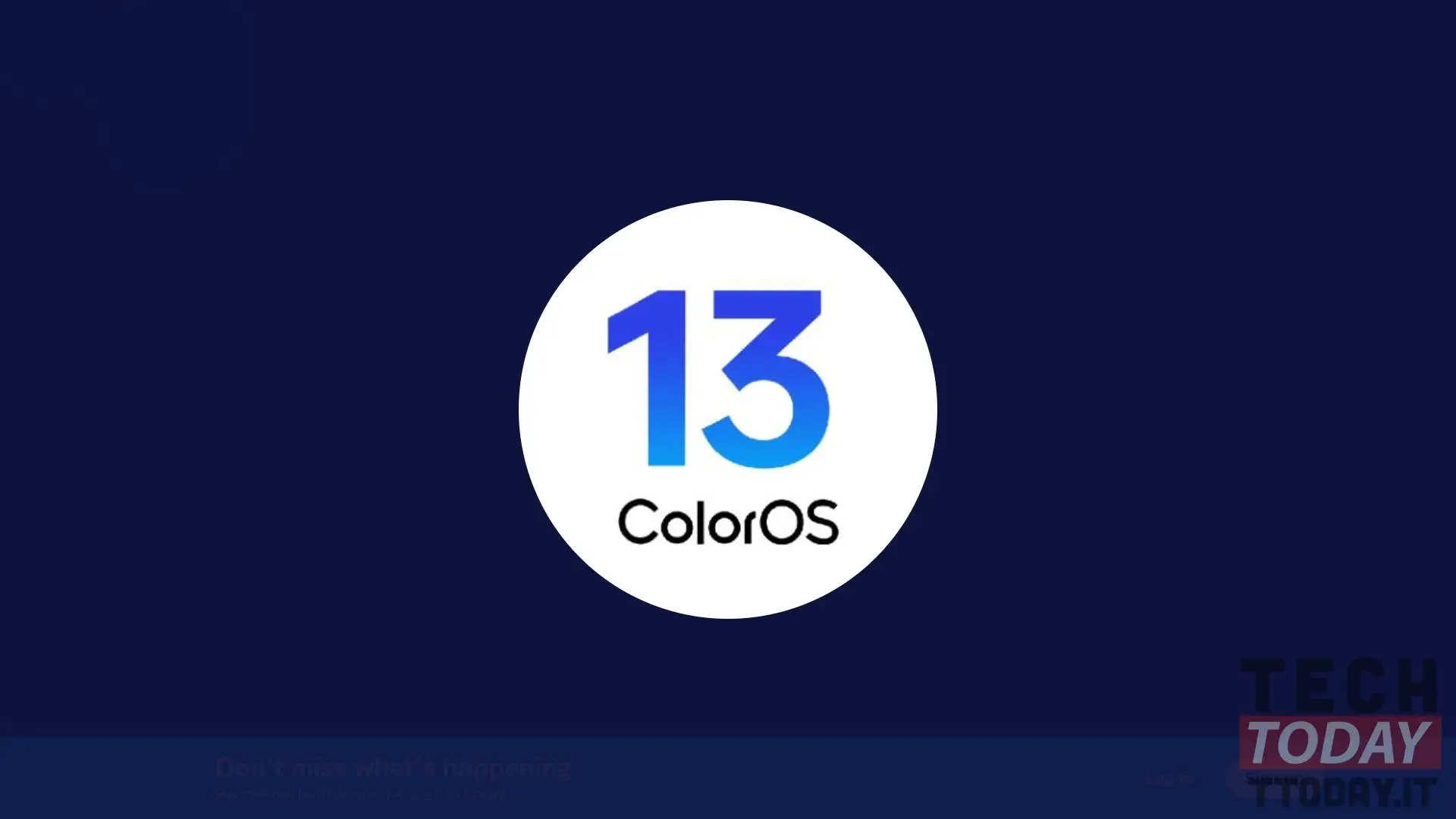 Are you interested in OFFERS? Be smart and subscribe to our Telegram channel! Lots of discount codes, offers, pricing errors on technology from Amazon and the best online stores.
OPPO, one of the world's leading companies in the smart device sector, officially announces that ColorOS 13 has been distributed faster than previous versions. The company has also extended the ColorOS update policy, guaranteeing four major Android updates and five years of security patches for some selected flagship models starting next year.
ColorOS 13 is the latest version of Android-based operating system created by OPPO. Designed to offer a simple and intuitive user experience, thanks to its brand new Aquamorphic Design, ColorOS 13 includes a series of innovative features such as Smart AOD, Multi-Screen Connect and Home Screen Management, for smart and user-friendly user experiences.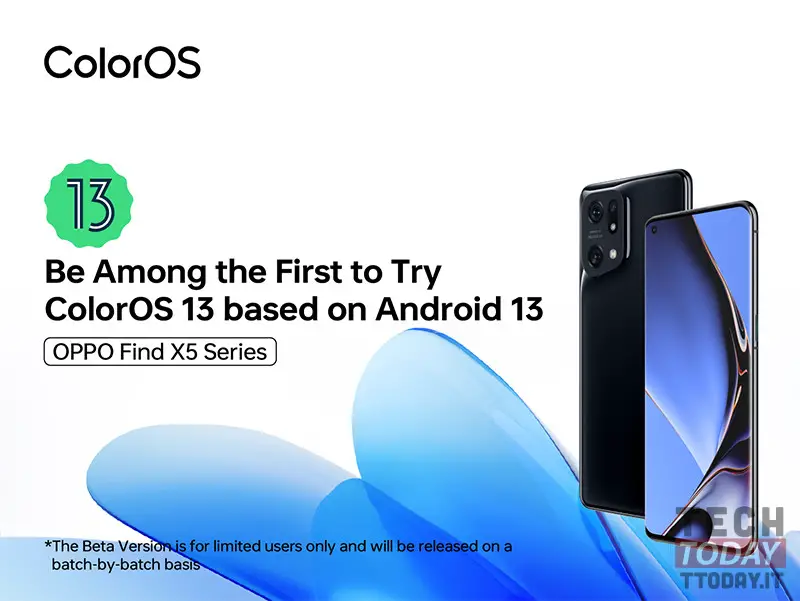 Since its launch on August 18, 2022, ColorOS 13 has been made available on 33 smartphone models worldwide, making it the fastest and most complete update in the history of the operating system. In the four months since the official release, over 50% more models than ColorOS 12 have been made compatible with the new version. The number of users covered during the global release of ColorOS 13 was 3 times higher than that of ColorOS 12 in the same period.
OPPO also announces the new ColorOS update policy, with which it undertakes to guarantee four major ColorOS updates with 5 years of security patches on selected flagship models starting from 2023. In this way, OPPO intends to offer smarter, longer-lasting experiences and stable, continuing to implement ColorOS.